Solution Information
Red Hat Case Study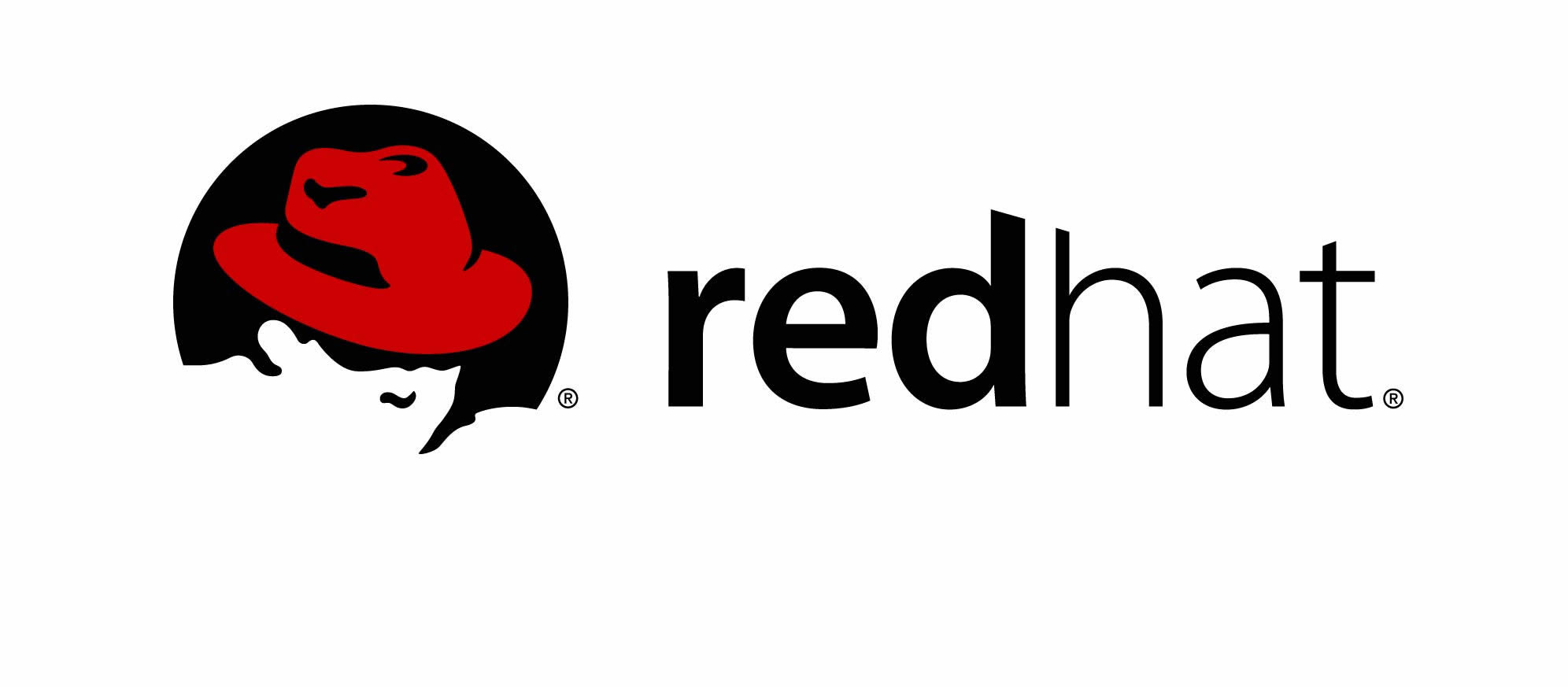 Red Hat is the world's leading provider of open source software solutions. Based in Raleigh, NC, the company has over 11,000 full time employees located around the globe.
Problem
With an extremely mobile workforce, and operations and travelers around the globe, Red Hat's security team requires the right tools to effectively locate and reach employees during critical events.
Solution
Through their Information Sharing and Analysis Center, Red Hat Global security leverages Everbridge and other solutions to gain a common operating view of their global risk landscape in order to support employee safety and business resiliency.