Regina Phelps and Brian Toolan Discuss COVID-19 Solutions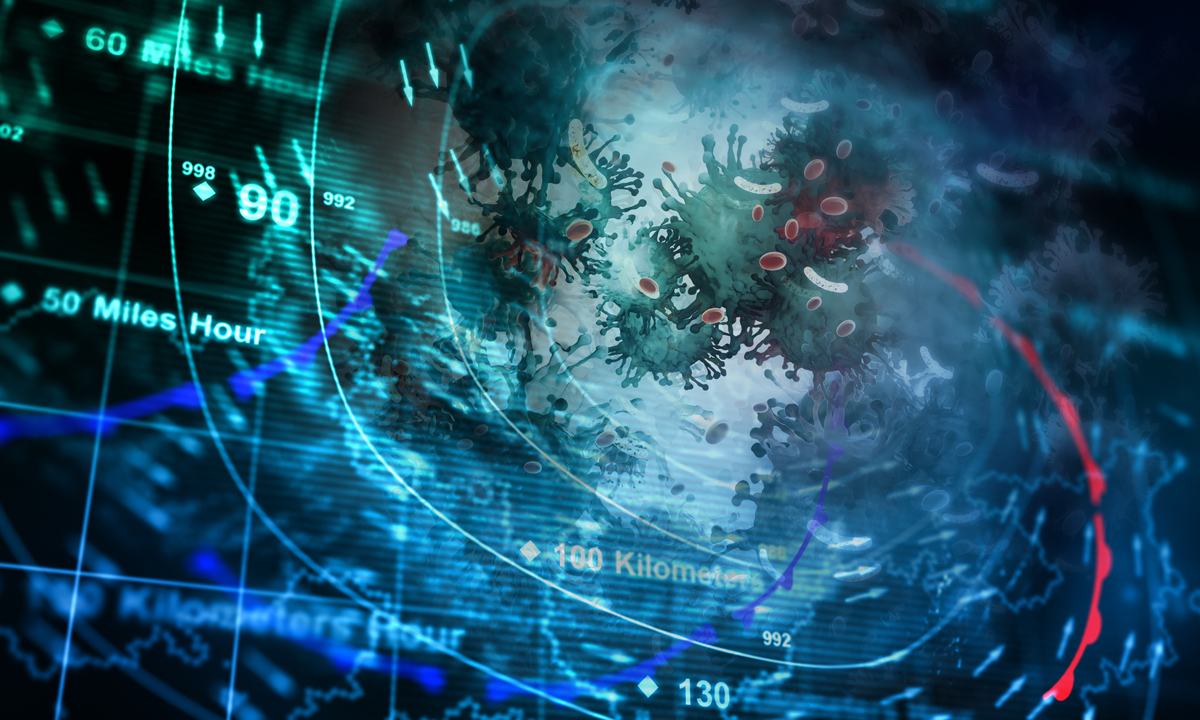 We recently held a webinar on the challenges of managing natural disasters during the COVID-19 pandemic. Founder and President of EMS Solutions, Regina Phelps, and Senior Director of Public Sector Industry Solutions of Everbridge, Brian Toolan, discussed how the COVID-19 crisis has affected Everbridge clients and what new technologies, including Contact Tracing, are protecting residents, students, and employees.
To watch the whole webinar, click here.