Richard Serino and Tracy Reinhold Discuss COVID-19 Solutions for Government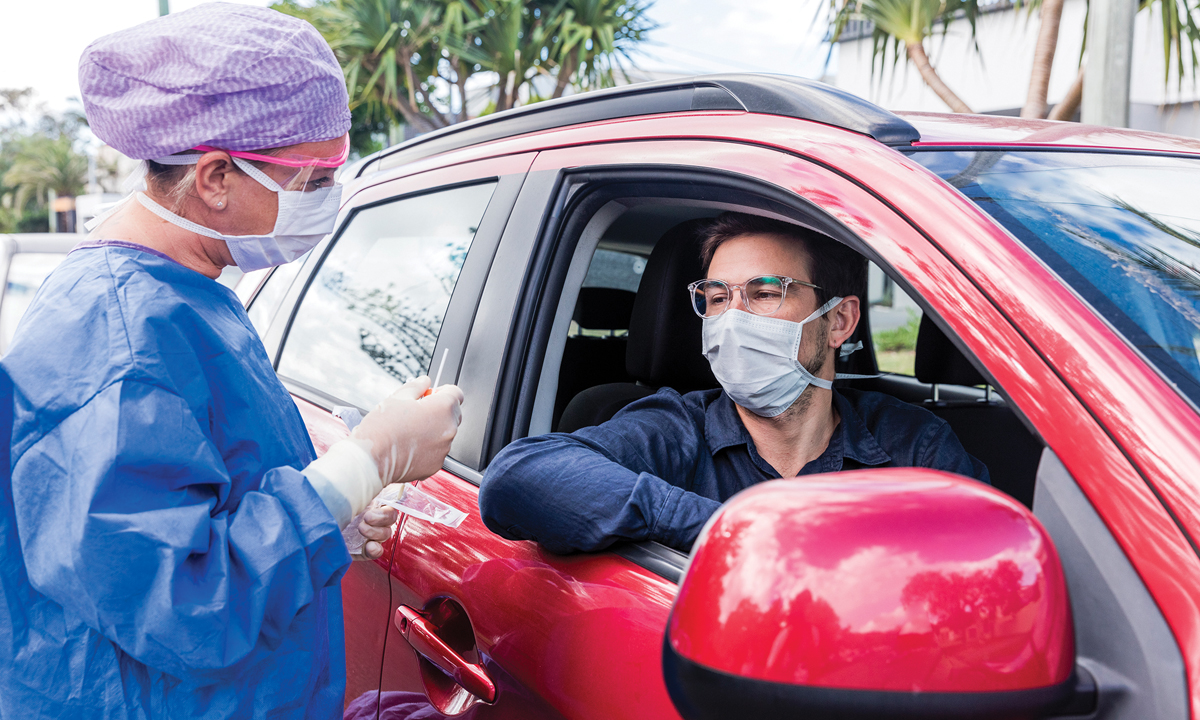 We recently held a webinar on the whole of community response during the COVID-19 crisis. Former Deputy Administrator of FEMA and current Distinguished Senior Fellow at Harvard TH Chan School of Public Health, Richard Serino, and Chief Security Officer of Everbridge, Tracy Reinhold, discussed how the COVID-19 crisis has affected employees and employee safety strategies at Federal agencies and how emergency managers can better protect government workers and the public.
To watch the whole webinar, click here.