Safely Return to Campus with Everbridge's Contact Tracing Solution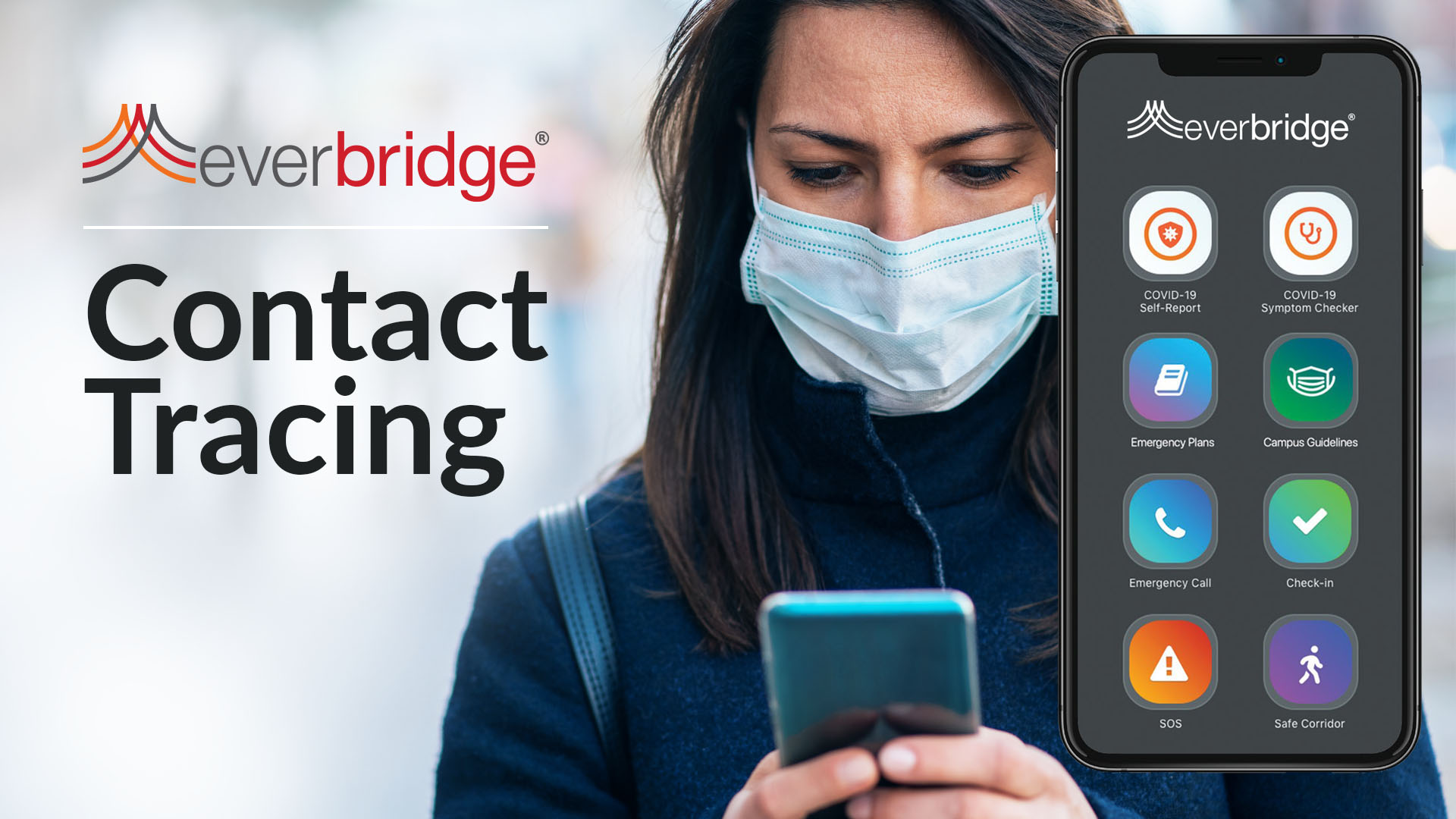 In the face of a growing pandemic, Everbridge's Contact Tracing software helps colleges and universities reopen campuses safely and assure parents, students, faculty, and staff that the institution is taking all steps necessary to protect its people. Now more than ever, it is critical to understand the needs of schools to coordinate a managed return to campus and establish enhanced levels of safety and operations through Contact Tracing and Risk Management.
Download the Contact Tracing Data to learn more.
To request a demo here, click here.
Watch Video Below