Customer Story
Improving Severe Weather Alerts with Everbridge | City of Lewisville Case Study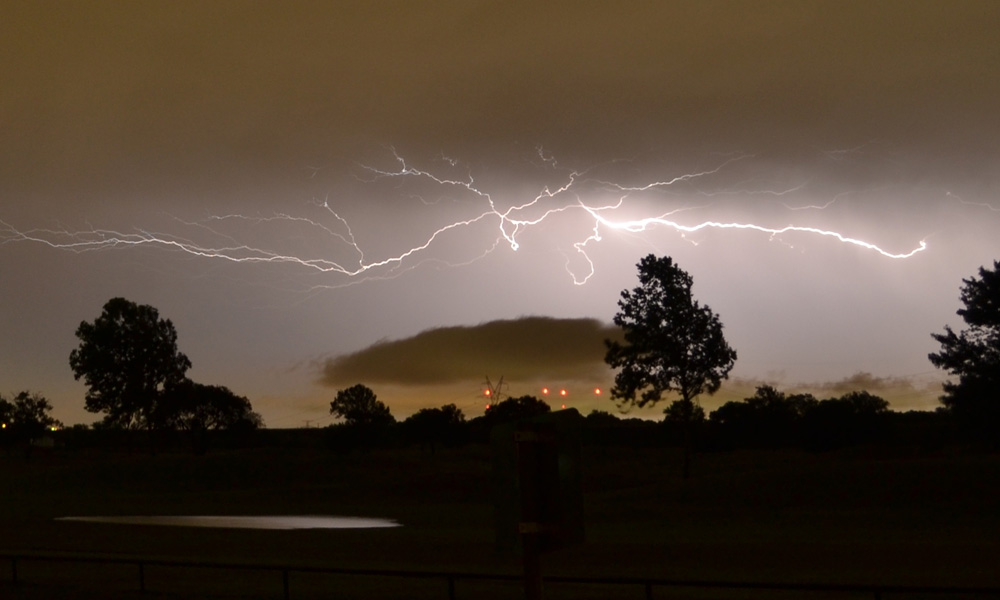 Lewisville, TX, is a suburban community in the Dallas-Fort Worth metroplex area with a population of about 100,000 just north of Dallas on interstate 35 between Dallas and Denton. Lewisville is also the gateway to Lake Lewisville, which is one of the larger lakes in the region and supplies drinking water to area residents and to Dallas Water utilities. The city often experiences a wide range of emergencies such as inclement weather or violent crime. Being able to send severe weather alerts to residents greatly increases city officials' ability to keep residents safe.
Case Study Problem
The city required a communications solution to effectively notify residents during a wide range of emergencies and community events—but also faced challenges with demonstrating the value of this system and increasing the number of residents who subscribed to receive alerts. Severe weather alerts, as well as a number of other emergency and routine-type notifications needed to be pushed out to residents from a single, unified platform.
Case Study Solution For Severe Weather Alerts
The city deployed Everbridge to power the "Lewisville Citizen Alert" system and use it for emergencies, such as severe weather alerts, and also public service announcements. To increase resident opt-ins, Lewisville conducted an extensive awareness campaign that effectively reached residents and improved overall engagement with the system.