Strengthening Operational Resilience Builds a Satisfied Customer Base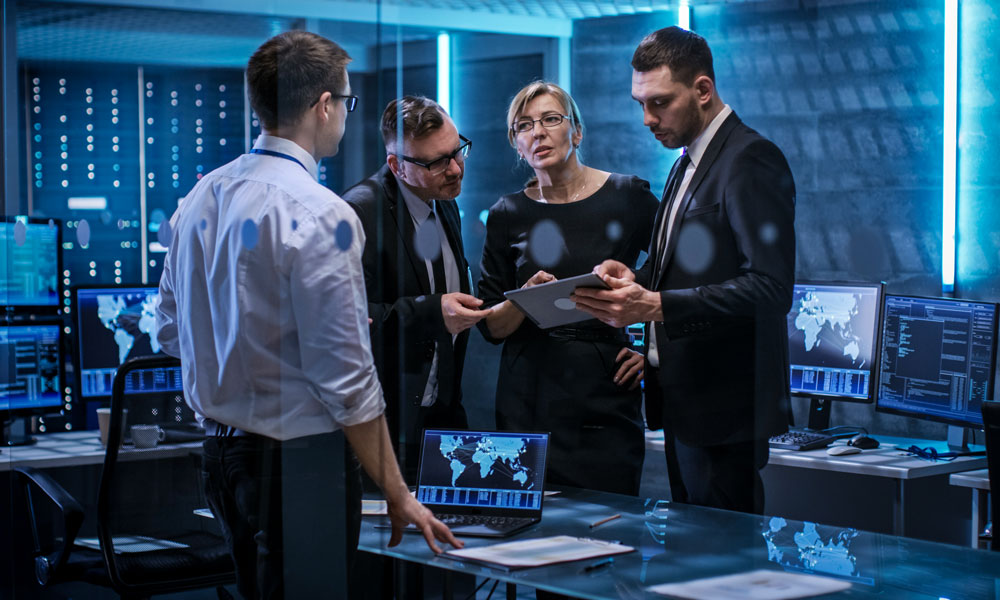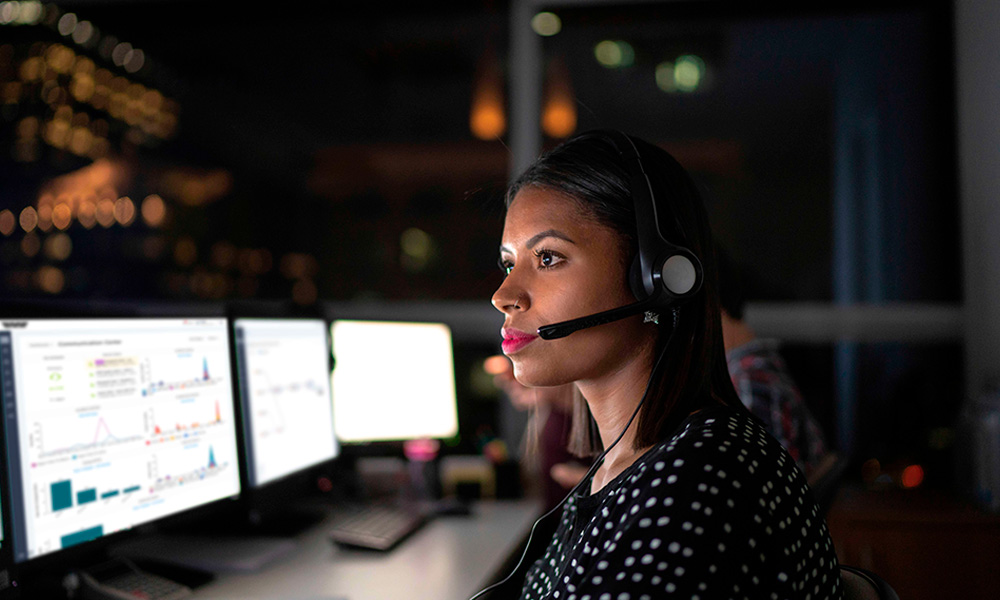 Everbridge suite effective messaging – ensuring deliverability and consumption
We want to ensure your messages are getting through and Contacts are consuming your messages. We will conduct an in depth review of effective messaging best practices.
BLOG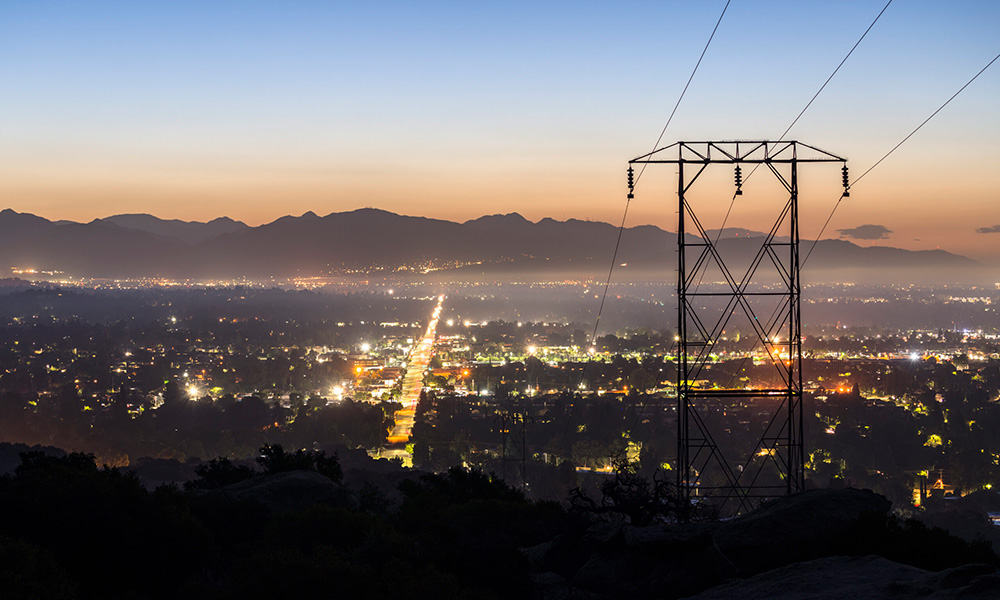 Critical infrastructure is under attack
Adlan Hussain, Product Marketing As noted in the Wall Street Journal in February 2023, physical attacks on the U.S. power…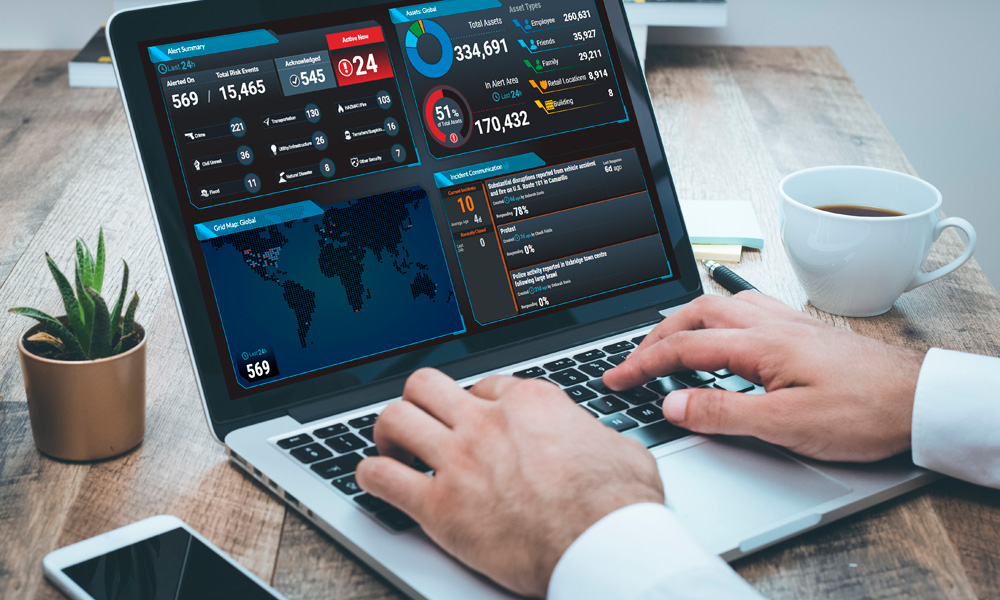 Everbridge Suite Incident Template Best Practices
During this session, our Customer Success Team will review Incident Templates, covering best practices of set up, workflow considerations, and effective messaging strategies.