Best Practices / Research
The Business Evolution From Incident Management to Critical Event Management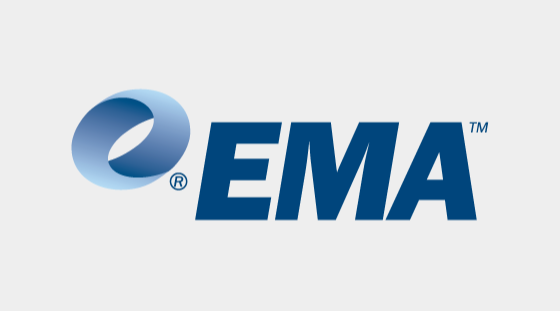 A new report from technology analyst firm Enterprise Management Associates (EMA) examines the continued development and maturity of the market for Critical Event Management solutions.
As enterprises face an increase in the number and variety of risks (both physical- and technology-focused), a more integrated and holistic response is becoming paramount. Overlapping and unconnected tools, data streams, interfaces, and teams can slow an organization's response to a critical event when minutes count.
The increasing maturity of Critical Event Management (CEM) systems that centralize a range of data feeds and enable fast communication among key participants can help bring about a more integrated response to emergencies such as severe weather, workplace violence, terrorism, and IT incidents.