The Everbridge Severe Weather Series: Mitigation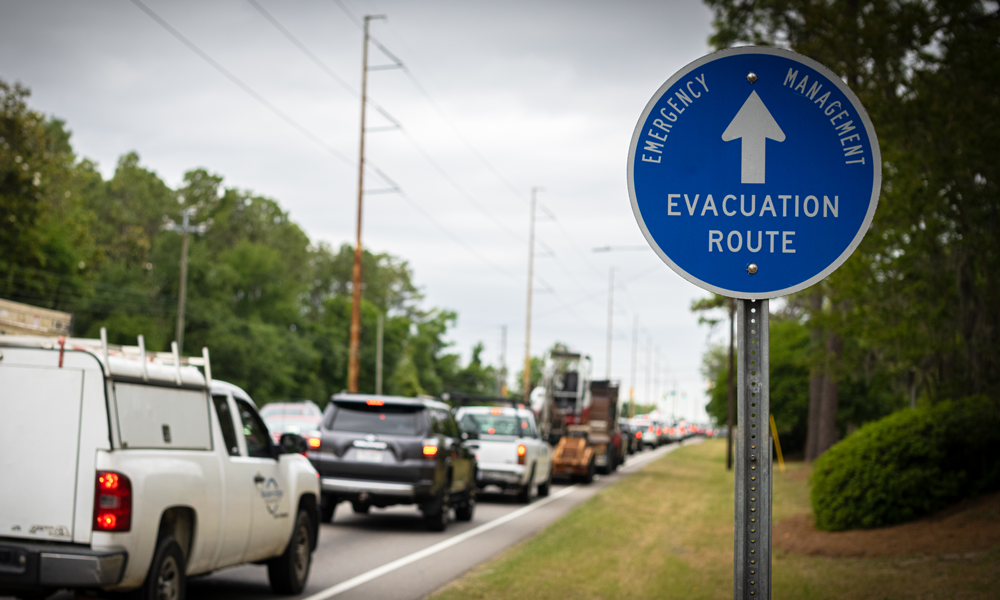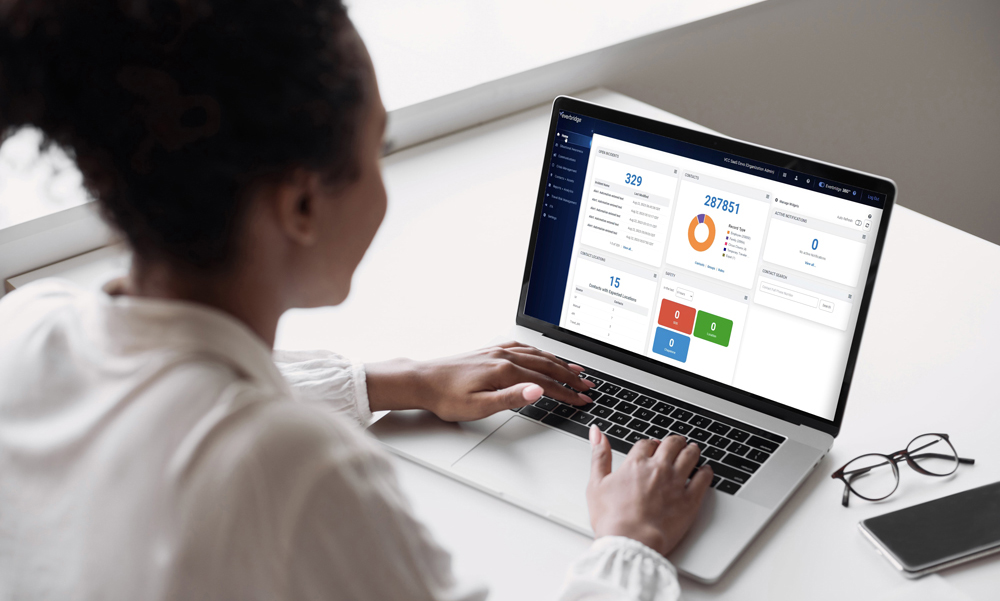 Everbridge Suite: Member Portal Configuration and Best Practices
Join the Everbridge Customer Success team who will walk administrators through how to configure the Member Portal and effective roll out strategies for your Member Portal.
Dubai Civil Defense selects Everbridge for incident response
Colonel Feras Mohammad Abdulla Belhasa Alshamsi, Director of Central Operations Department, Dubai Civil Defense, spoke to Security Middle East about its deployment of Everbridge.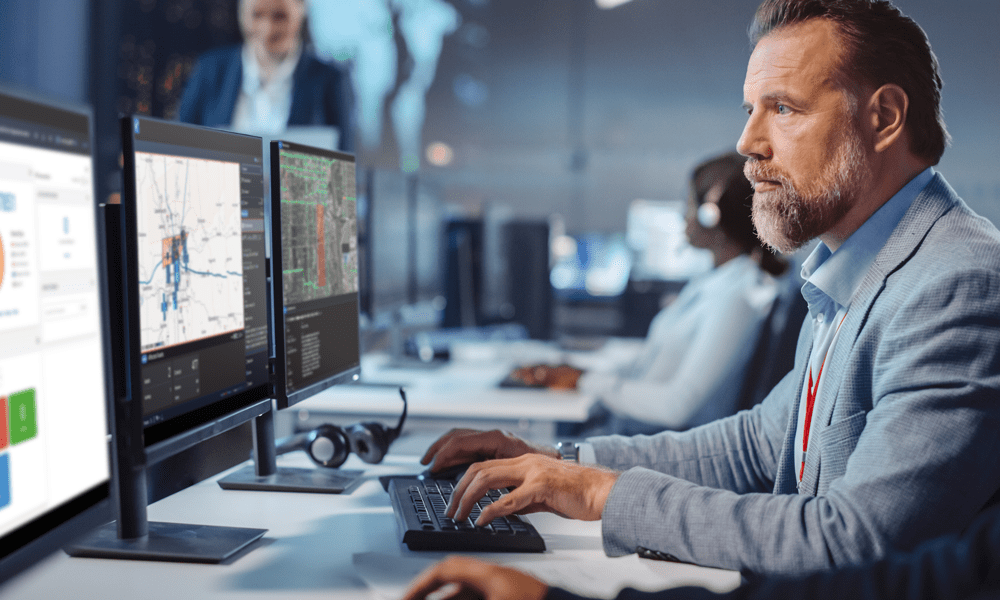 Everbridge Suite: Dynamically Targeting Your Contacts
Join our Customer Success Team who will provide an array of valuable and informative best practices for dynamically targeting your Contacts for notifications.