The Future of Emergency Management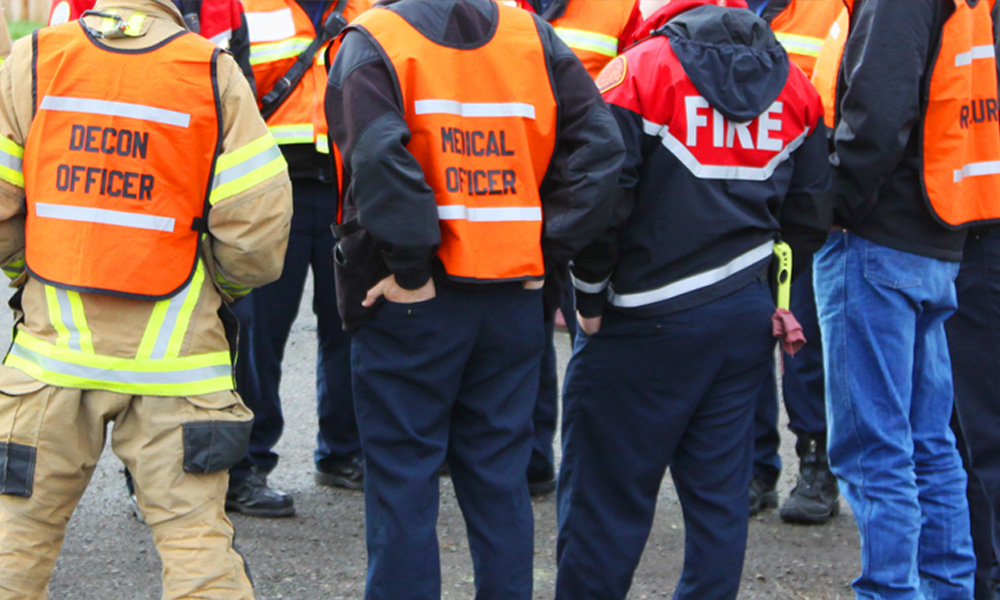 Autonomous cars. Proliferation of connected devices. Enhanced computing power. Changing weather patterns. The changing technological landscape has big implications for the practice of emergency management, including threat monitoring, communications, evacuations, and resource planning.
We've gathered 3 visionaries to predict how emergency management will evolve in the short, medium, and long term. Discover how public safety activities are set to change and what skillsets you'll need to master at our upcoming webinar, The Future of Emergency Management: Exploring How Technology Will Impact Public Safety.