ServiceNow
Integration guide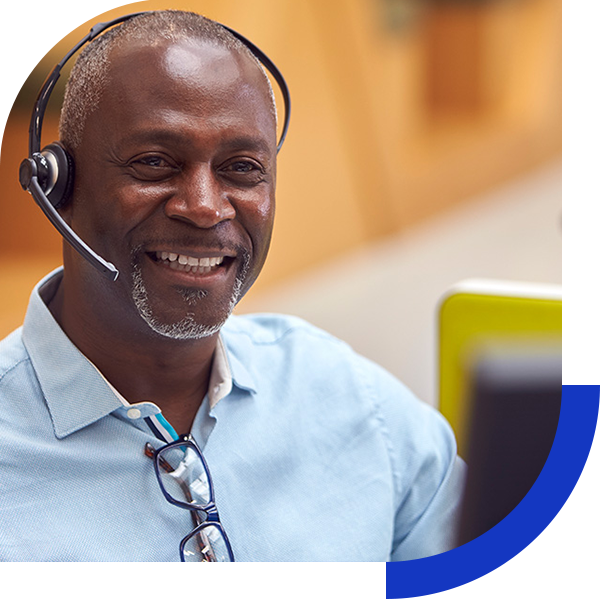 Licenses:
ServiceNow license: Any ServiceNow license
Supported versions
Everbridge license: Active IT Alerting standard or IT Alerting enterprise
Version: SaaS Annual Subscription (latest version).
Security:
ServiceNow User Account configured as integration user
Everbridge User Account with API Privileges
Workflow:
1.
In Everbridge, create an Incident Template configured with ServiceNow fields
2.
In ServiceNow, create an Incident Condition targeting that Everbridge Incident Template
3.
ServiceNow automatically triggers incident creation in Everbridge
4.
Everbridge notifies contacts, to resolve the issue, and then closes the loop with ServiceNow