The ROI of IT Alerting
Resolve IT incidents faster and more collaboratively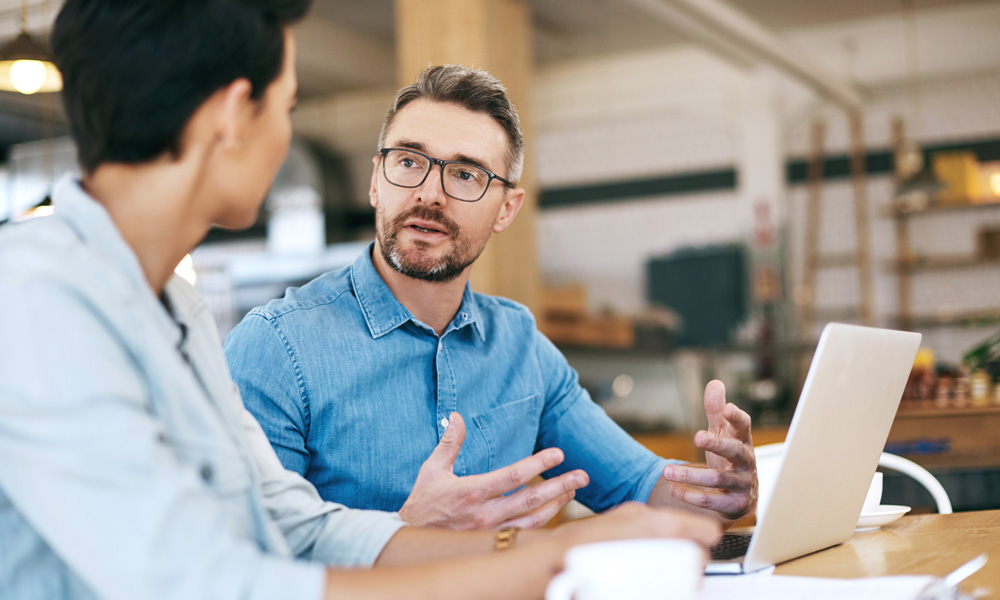 On average, organizations can save $190,564 or more per unplanned outage by automating incident response
You don't have to work for a born-on-the-web company like Uber, Netflix, eBay, Amazon, or Paypal to know that a major IT issue can grind business operations to a halt. Trading, e-commerce, banking, manufacturing, healthcare, and retail organizations will also suffer from an IT outage or performance degradation. What's the impact on the business? Loss of revenue, employee productivity drop off, damaged reputation of your service and your brand, financial penalties due to delays, paid overtime to make up for lost productivity and more.
Under these circumstances, mature IT organizations aim to fix these issues and restore failed services as quickly as possible to minimize the impact on the consumers and customers, and communicate with the IT staff, the stakeholders, and end-users during the incident. It is proven that a rapid, consistent, predictable and repeatable communication process plays a major role in reducing the overall restoration time and minimizing the impact of IT issues on the business. Companies equipped with the right IT service alerting solution can dramatically improve the efficiency of their IT organization and therefore their overall performance.
In mid-2016, Everbridge conducted a survey of approximately 150 IT professionals on their incident management processes and tools. The research shows that the mean time to assemble the IT response team is 27 minutes with a maximum of 150 minutes reported. Using the average cost per minute found in this research ($8,662 USD/minute,) we can calculate that it costs an organization an average of $233,874 USD between the moment IT has been made aware of an incident and the time the IT responders start investigating the issue. By using Everbridge IT Alerting, our clients have been able to reduce this time to assemble to about five minutes, even less in some cases. Assuming the same cost of downtime, and a reduction from 27 minutes to five, this means that on average, organizations can save $190,564 USD or more per unplanned outage by automating incident response with an IT service alerting solution.
If you're curious to see how much Everbridge IT Alerting can save your organization, contact us and we'll be happy to run the numbers for you.
The business value of better incident management

Major manufacturing company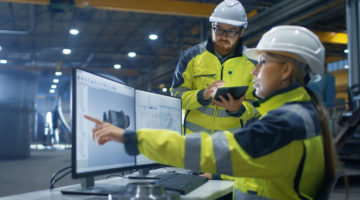 A major manufacturing company removed manual call trees and automated alerting to the right specialist at the right time reducing their mean time to repair and saving ≈ $1.75 million per year.

Largest online consumer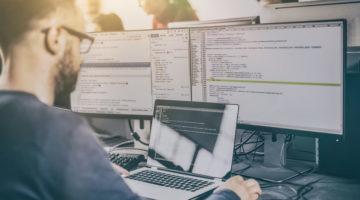 An issue at the largest online consumer auction service costs $100 per second. Every minute they can reduce the time it takes for the team to collaborate and triage the issue saves $1,000.
Major telecommunications provider
A major telecommunications provider saved an average of 30 minutes per incident by automating outreach to staff.
Large financial services group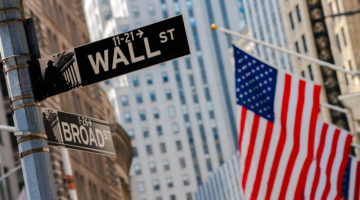 A large financial services group increased customer satisfaction and retention while decreasing inbound call center call volume saving ≈$2 million per year.
Large global financial institution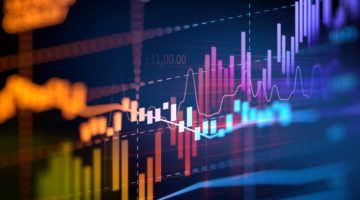 A large global financial institution consolidating 10 different notification services saved over $1 million per year.
Top U.S. insurance provider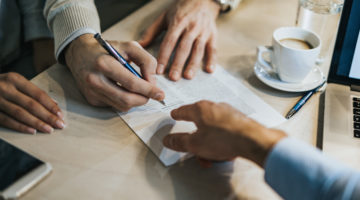 A top US insurance provider replaced pagers and added automated outreach via SMS, voice and push notifications savings $20,000 a year.
Major manufacturing company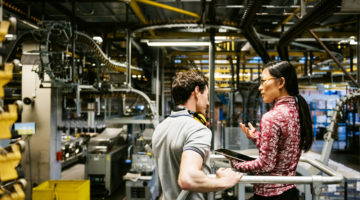 A major manufacturing company's move to cloud-based IT alerting solution was able to re-allocate the 5 FTEs that were supporting the on-premises notification system and telco services saving over $400,000 a year.
Leading U.S. hosting company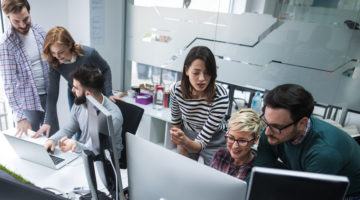 A leading US hosting company was concerned about the burden of too many alerts being sent to their specialists (e.g. DBA, Middleware, App server).
Automating outreach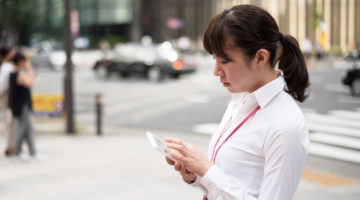 Automating outreach to the right on-call person at the right time resulted in less job fatigue and lower turnover for key specialists.