Joint Analytic Real-Time Virtual Information Sharing System (JARVISS)
Real-time situational awareness and information sharing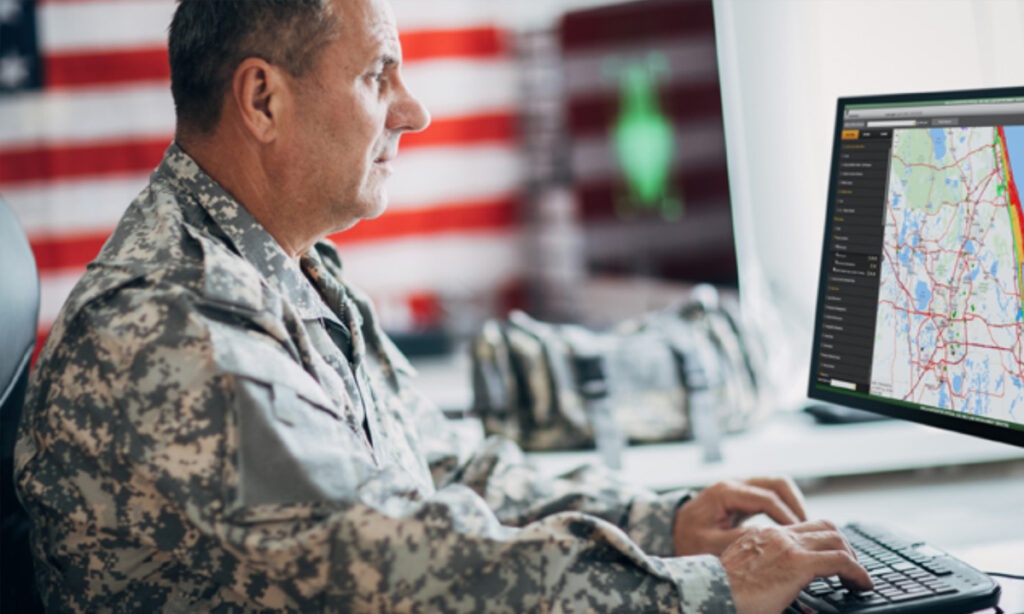 Eliminate noise and identify relevant threats quickly.
Powered by the Everbridge Risk Intelligence Monitoring Center, JARVISS provides federal agencies one platform where senior leaders, antiterrorism officers, law enforcement personnel, and emergency managers can identify relevant threats, gain context around each threat to understand its importance, identify all assets that could be affected, and act to avoid or mitigate the impact of a risk event. A common operating picture will enable teams to protect their interests when faced with a critical event.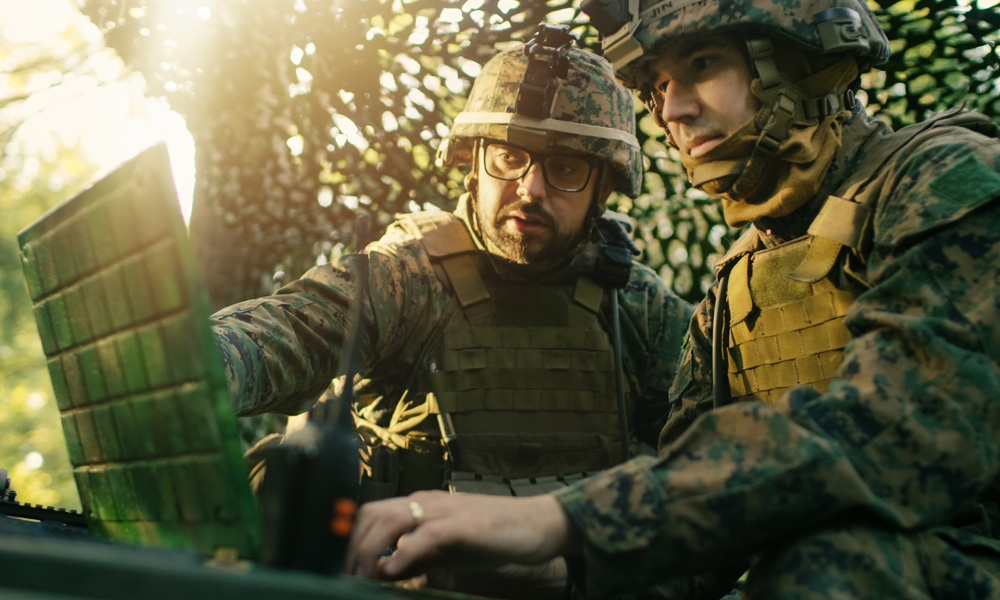 Customer perspective
"The complexity of threats and the overwhelming need for information sharing among the various DoD Components, Military Services, and Federal law enforcement communities is critical to countering terrorist activities and protecting our military personnel. The Everbridge critical event management platform is instrumental to JARVISS' ability to provide a common operating threat picture for real-time situational awareness and response management to protect all Army personnel and assets."
-Mr. Alex Mascelli, Army Antiterrorism Division Chief

Terrorism

Shootings
Civil unrest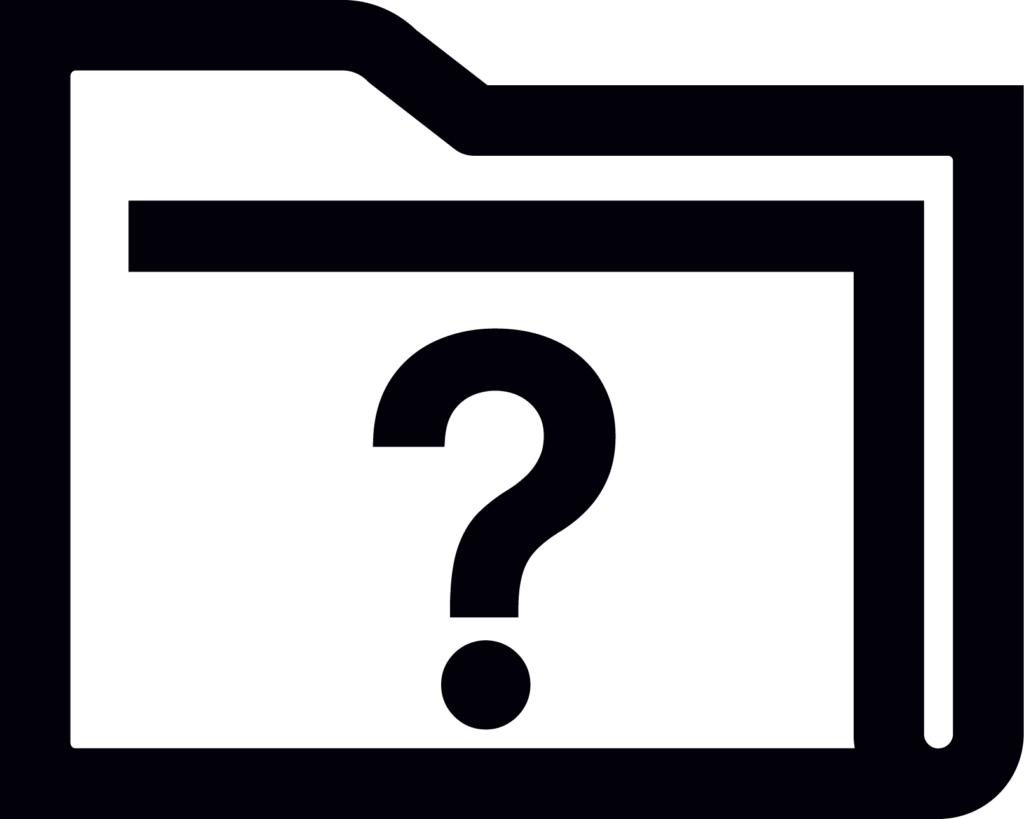 Suspicious incidents

Weather / natural disaster
Accidents

Traffic
Hazmat
Aviation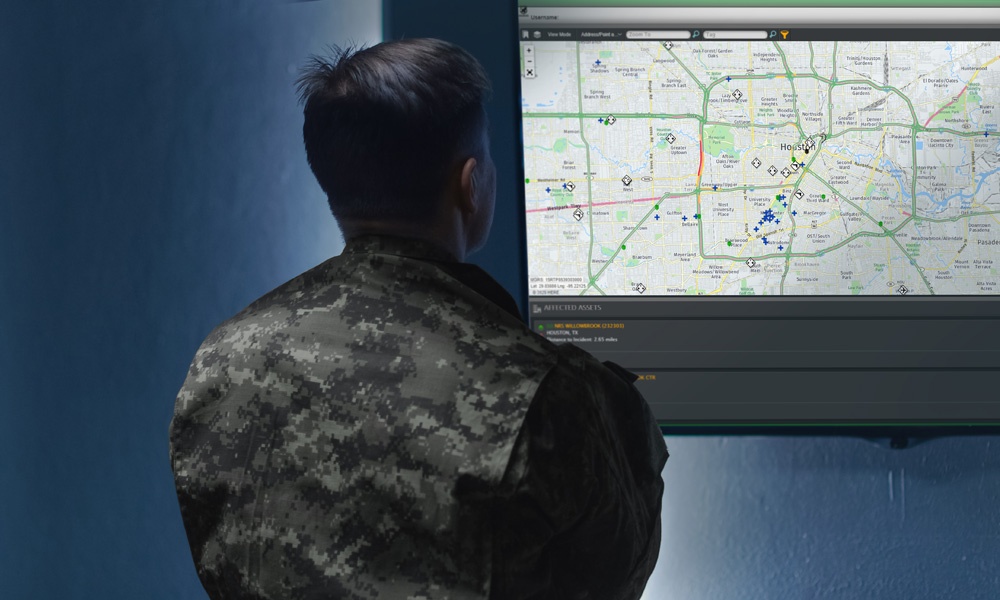 Gain a common operating picture
The moment you are first alerted to a potential incident
JARVISS allows you to integrate asset, organization, personnel and risk data into a common operating picture so that you can quickly identify critical events that may threaten life safety or cause business disruptions.
Real-time situational awareness and information sharing
With immediate alerts to all relevant stakeholders
JARVISS is designed to push alerts in real-time to the appropriate individual or groups. This push enables a user to take immediate action based on an incident that is pertinent to them and a common operating picture for everyone.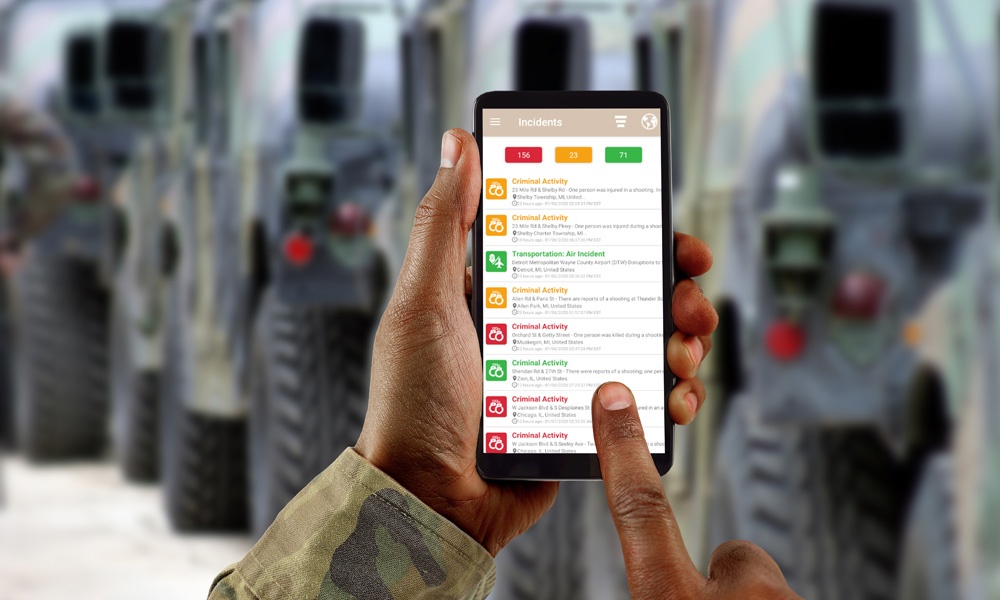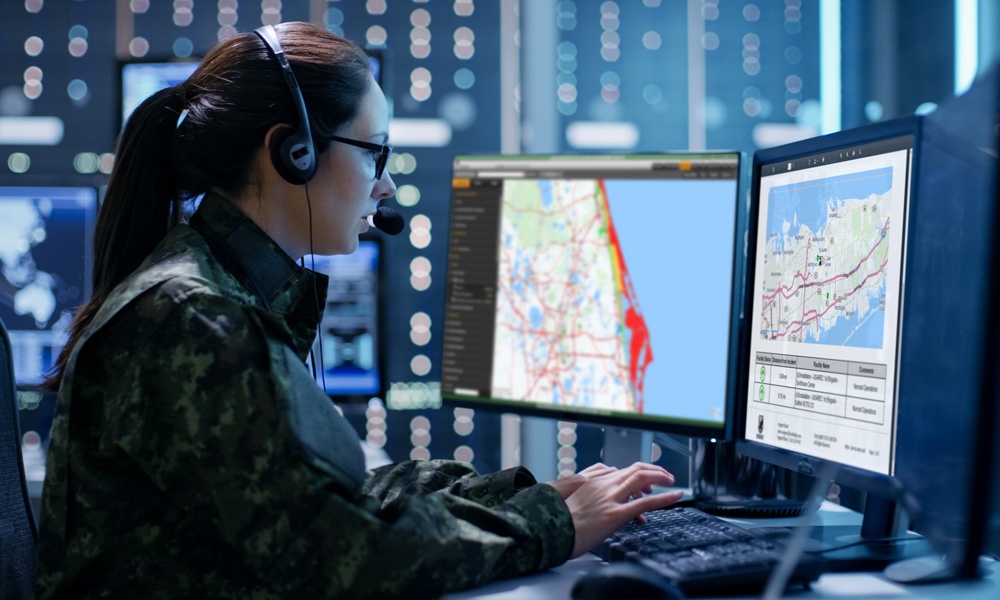 Threat assessment and analysis
As incidents unfold
As soon as JARVISS receives an incident, users can create Situational Awareness Reports, Affected Assets Reports, Facility Risk Report, Event Timeline Report, and Basic Map Reports. This information can be easily shared within or across the organization.
Eliminate noise and identify relevant threats quickly
Gain context for any risk situation
Understand who and what is at risk and who can respond
Easily integrate external and internal data
Secure, scalable, and highly available
Real-time situational awareness
Cut through the noise made by multiple, unrelated incident types with incidents from the Everbridge Risk Intelligence Monitoring Center.
Dynamic dashboards and workspaces
The JARVISS dashboards and workspaces enables users to see the most recent incidents, plan special events, view contextual layers and a map with relevant data points.
Easily integrate external and internal data
JARVISS enables you to incorporate your asset, organization and personnel information into JARVISS to correlate against the proximity to known incidents.
Built for U.S. federal
Hosted on Amazon Web Services (AWS) GovCloud, JARVISS adheres to the highest security and compliance requirements for DoD operations.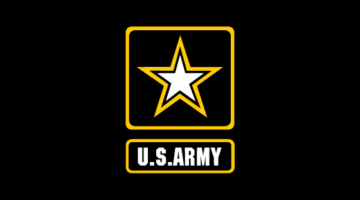 JARVISS, powered by Everbridge, is now the U.S. Army's enduring enterprise system for threat visibility
Everbridge platform to support Department of Defense antiterrorism program to keep military personnel and facilities safe; U.S. Army is first to leverage JARVISS …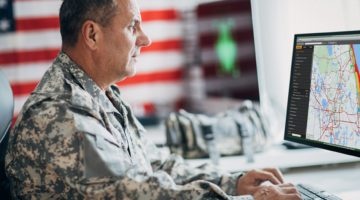 Joint Analytic Real-Time Virtual Information Sharing System (JARVISS) datasheet
JARVISS provides one platform where senior leaders, antiterrorism officers, law enforcement personnel, and emergency managers can identify relevant threats, gain context…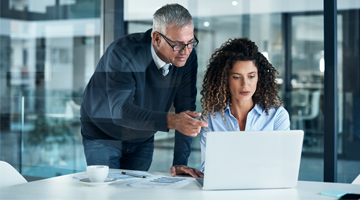 Critical Event Management
Sure, you have detailed emergency preparedness programs and your business continuity planning is up-to-date, but with an increasingly complex and unpredictable…