download the
Everbridge Android App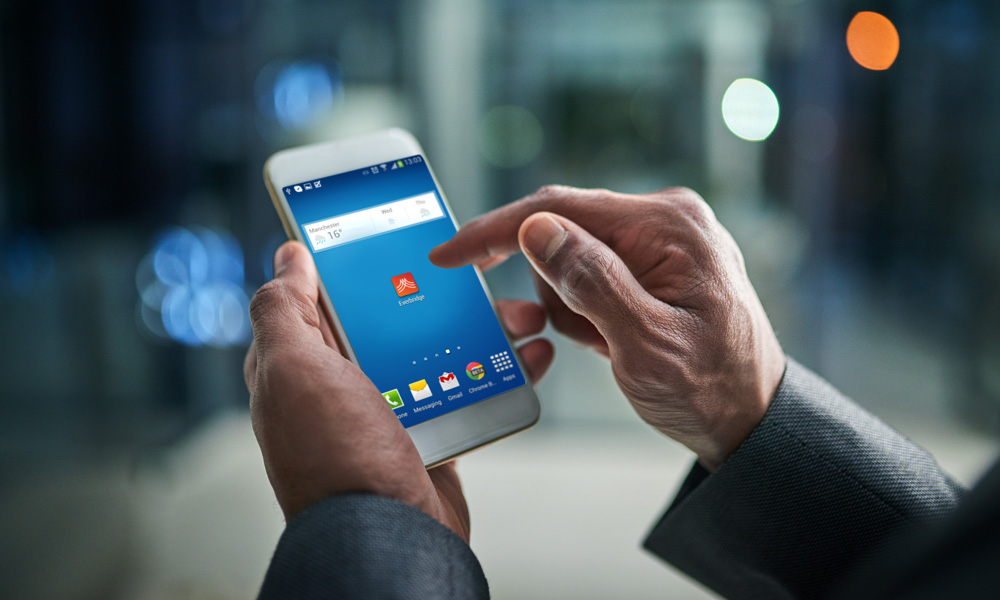 Introduction
Download the Everbridge Mobile App to connect with your employer, university or public safety agency to begin receiving important information during critical events or while managing incidents.
Description
Current version: 23.1.0
Requires Android OS 7.0 and up
Please note: battery consumption will increase when GPS is running in the background
Important: Some features require your device to have Google Play Services installed. Without Google Play Services, the application will be impaired, the affected functionality includes but is not limited to the following:
Push Notifications: Users will not know they have a new message available until opening the app and navigating to the Messages page, where the app will then refresh and pull in new data. We recommend that SMS is used as a delivery method along with the app in order to alert mobile device users of a new message.
Geo-Location Services: Users will not be able to view incidents on a map and will not be able to use the location-based Safety features including SOS, check-in and safe corridor.
Since Google Play Services is required on the device in order to send push notifications, some users may be able to download and install Google Play Service on their devices via the xiaomi app store or baidu.com. Look for a download called "googleinstaller" which may help to support the functionality of the Everbridge App. However, it is not guaranteed that this will provide the full function of the application.
Instructions
Visit this site from your Android device and download the .apk file
Locate downloaded file on your Android device and install
Follow instructions provided by your Administrator for app login and registration