Resident Connection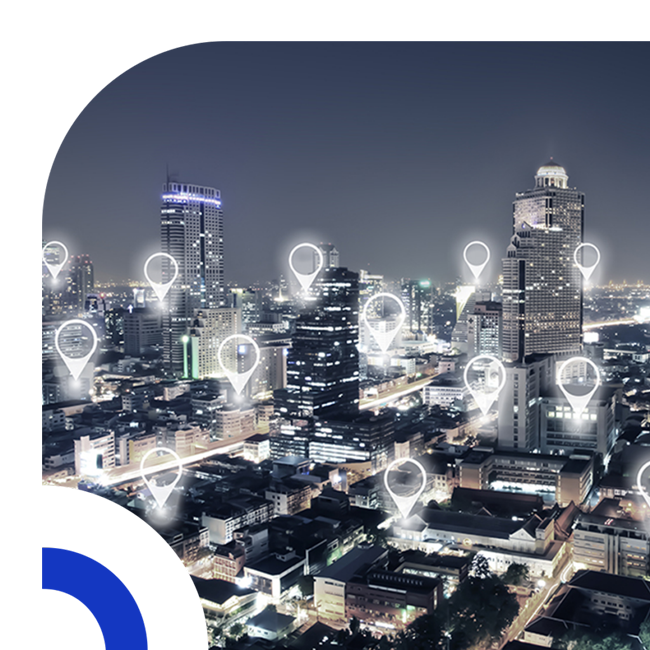 Deliver a whole community approach to emergency communications
Everbridge's Resident Connection helps public authorities in the United States reach more of their communities in times of crisis and distribute life-saving communications. Having a direct connection to your community enables you to stay ahead of critical public safety issues and protect the lives of those who count on you. Resident Connection helps make it easier for public safety and emergency managers to reach more of their citizens in their jurisdiction – before, during, and after an incident occurs.
Expand your reach
To your community instantly
Landline emergency telephone databases (911 databases) have lost over 50% of residents as people move to rely on mobile phones. Enhance communications by using Resident Connection to reach landline, VoIP and mobile phones. Supplement current opt-in subscriber database to create a more informed and aware community during public safety emergencies.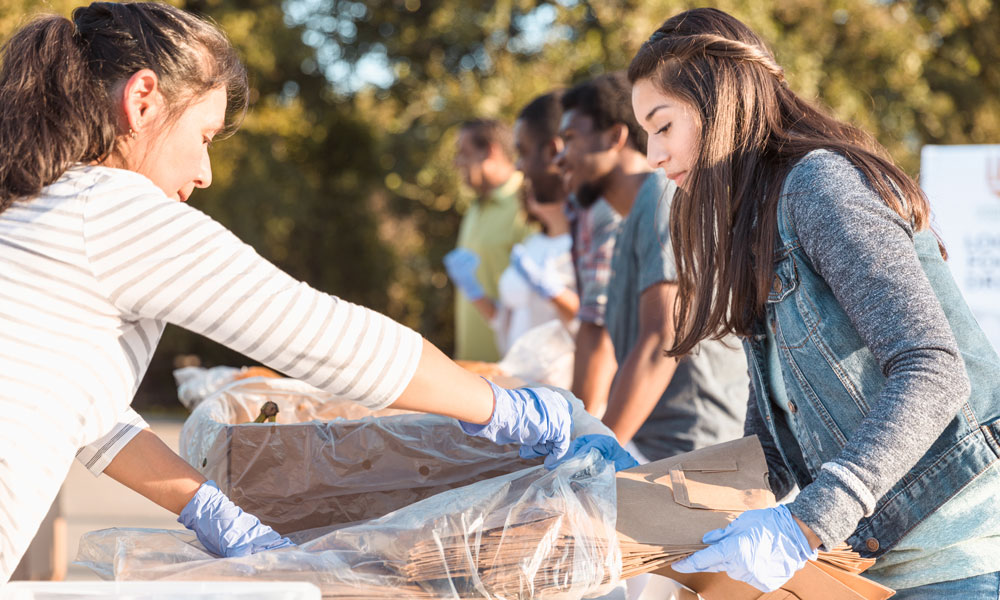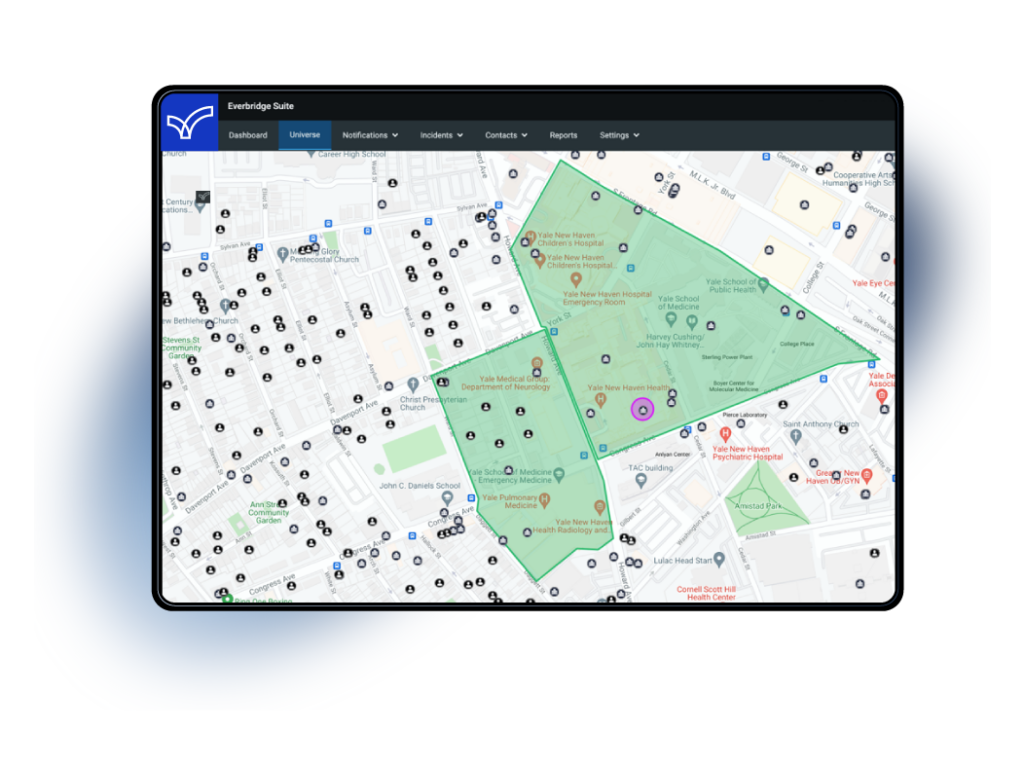 Target safety messages
Whether trying to reach a small neighborhood or the entire jurisdiction, geo-target your community for life-safety and emergency communications. Easily set which contacts or geographic regions to alert, and instantly learn how many residents you can notify. Use an interactive map to visualize selections before sending out any notifications.
"By utilizing Everbridge's Resident Connection, we more than doubled the number of people we can communicate with in the event of an emergency. Whether we need to broadcast far and wide or target a specific neighborhood, we always have access to the most up-to-date data available when seconds count."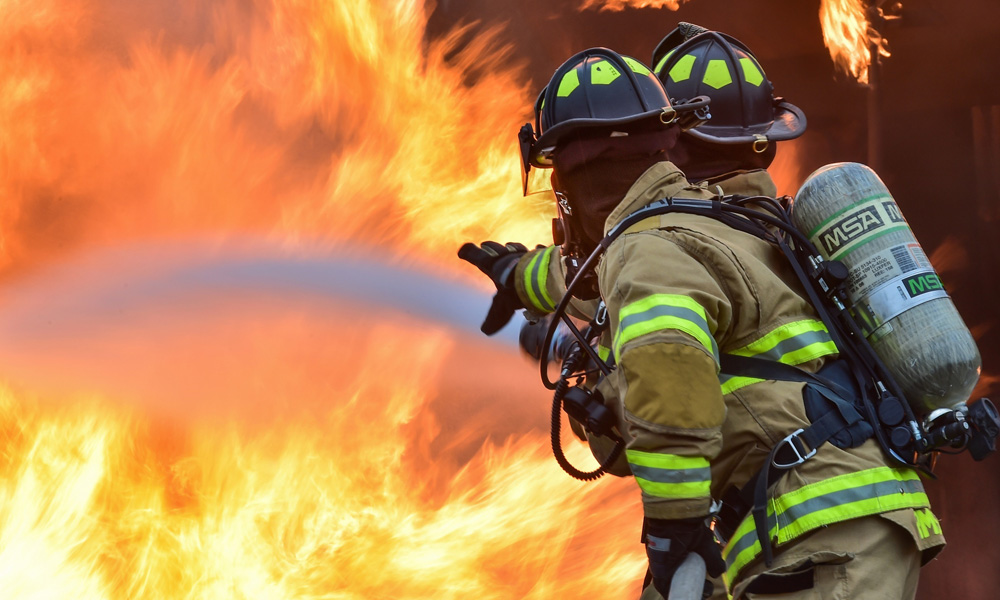 Bay County improves severe weather outreach
Resident Connection customer story
During one of the largest wildfires in Florida history, Bay County used Resident Connection to alert the public of law enforcement activity, inaccessible areas, and areas facing possible evacuation as the wildfire spread.
See how it works
For your community
Resilience is a key component of public safety and emergency management. To increase the likelihood that residents will heed your communications, you need to reach out to them in ways they understand and appreciate. Ensure more people receive your messages about life-saving information and resources needed during emergencies by leveraging Resident Connection.
Let us show you what is possible for your jurisdiction.