SAGA emergency & incident management
Accelerate emergency response with enhanced situational awareness, coordination, and communication capabilities.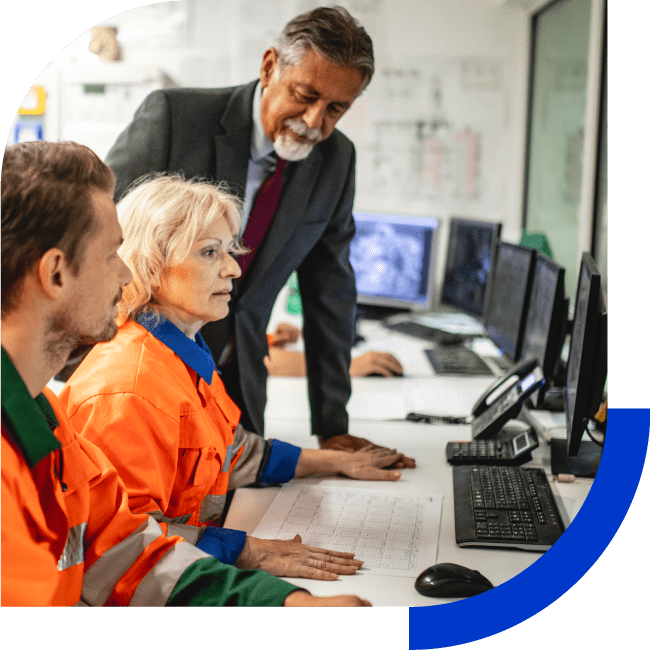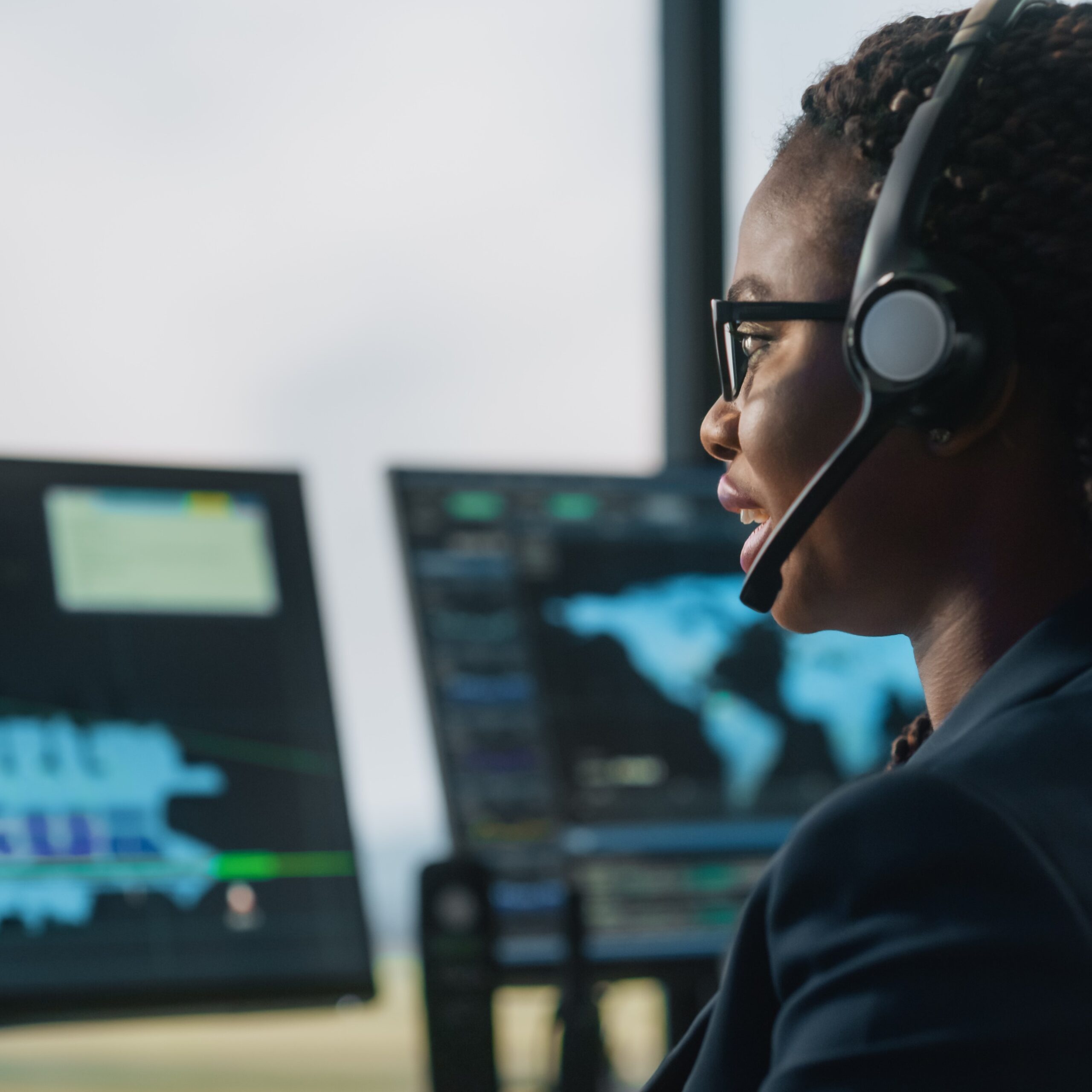 Act fast with tailored emergency response
SAGA allows emergency responders to collect detailed information from callers, which empowers organizations to tailor their response to the specific needs of the situation. These details include locations, specific ongoing impact, and other relevant information.
Know earlier and manage priorities
Knowing about an emergency as early as possible is critical for ensuring a rapid response. Emergency services need to be equipped with systems that can efficiently handle incoming calls, prioritize them based on the severity of the situation, triage the information provided, and escalate the response when necessary. This helps in saving lives and minimizing damage in emergency situations.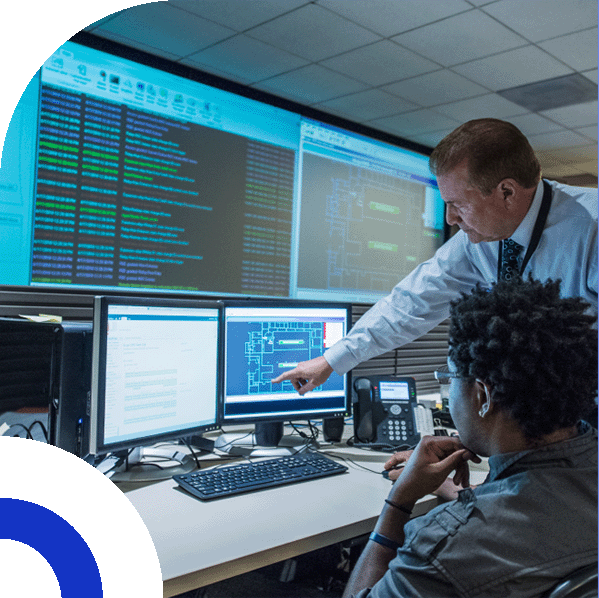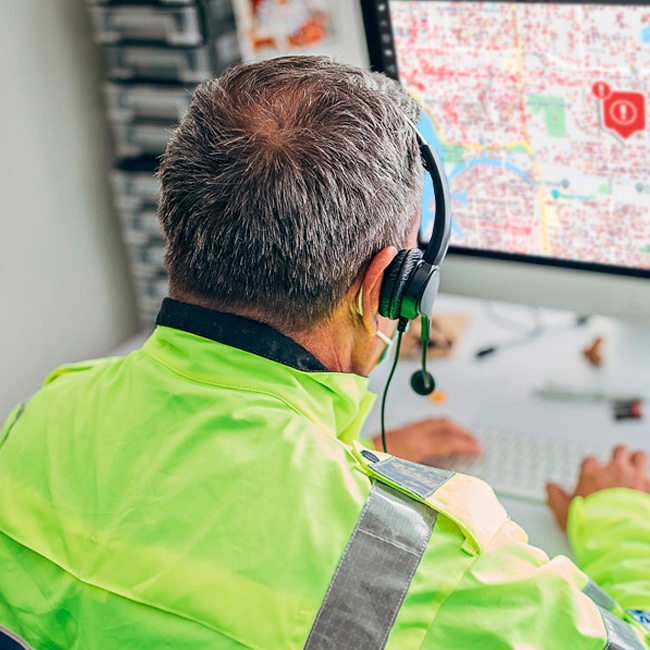 Unique Call-taking management system and CAD capabilities
Benefit from dispatch, mobilization, tracking, and
analysis capabilities that optimize the management of call taking, and organizing human and physical resources.
Effective response and collaboration
Every day, Emergency Call Centers (ECC) and Public Safety Answering Points (PSAP) handle hundreds of emergency calls. For each call, operators must document, triage, prioritize, escalate, and route appropriately so first responders and equipment can be mobilized and dispatched in the most efficient way. The integration capabilities SAGA enables with various systems and technologies is key to efficient emergency coordination.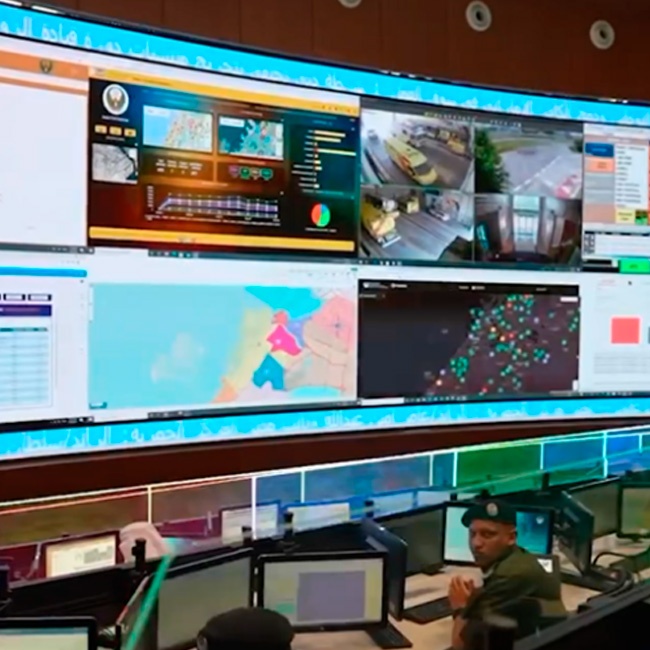 Emergency & incident management software
Key features
Emergency call-handling
Emergency call centers and PSAPs can benefit from a call taking platform with AML and eCall integration that enables data collection, and the complete management of triage, escalation, dispatch, and mobilization.
911/112 support
Use a CAD system to collect detailed caller information for expedited, tailored emergency responses (such as calls to 112 or 911). Immediately identify the best available responder resources.
Resource management
Optimize resource allocation based on location, training, equipment, and other critical factors. SAGA enables coordination of resources to accelerate decision making and response times.
Incident management
SAGA streamlines incident management from start to finish. From accidents to critical events, SAGA enables organizations to efficiently allocate resources, maintain real-time situational awareness, and track the progress as updates happen.

Crisis management
With SAGA's crisis management features, organizations can proactively prepare for and respond to crises. Create response plans, monitor situations in real time, and swiftly mobilize resources. This helps mitigate risks, minimize disruptions, and ensure the safety of personnel and assets.
Mission management
Effortlessly streamline mission-critical operations with SAGA. Plan, assign, and track missions in real-time, ensuring optimal resource allocation and team coordination for mission success.
Mobile applications
Stay connected to community members wherever they are with the SAGA mobile apps. Field personnel, first responders, and decision-makers can access critical information and real-time updates, enabling informed decisions and swift actions.
Tactical GIS
Enhance situational awareness with Tactical GIS. Utilize dynamic maps and geospatial data to visualize incidents, resources, and infrastructure in real-time. Make data-driven decisions for effective response and resource allocation.
Mass notifications
The SAGA mass notification tool contacts at-risk and affected persons via email, SMS, and text-to-voice messages during incidents. The system allows users to customize threat parameters that activate the service.
"The SAGA system has equipped us with the capabilities to enhance incident management, leading to improved response times and a heightened level of collaboration with various organizations involved in emergency response"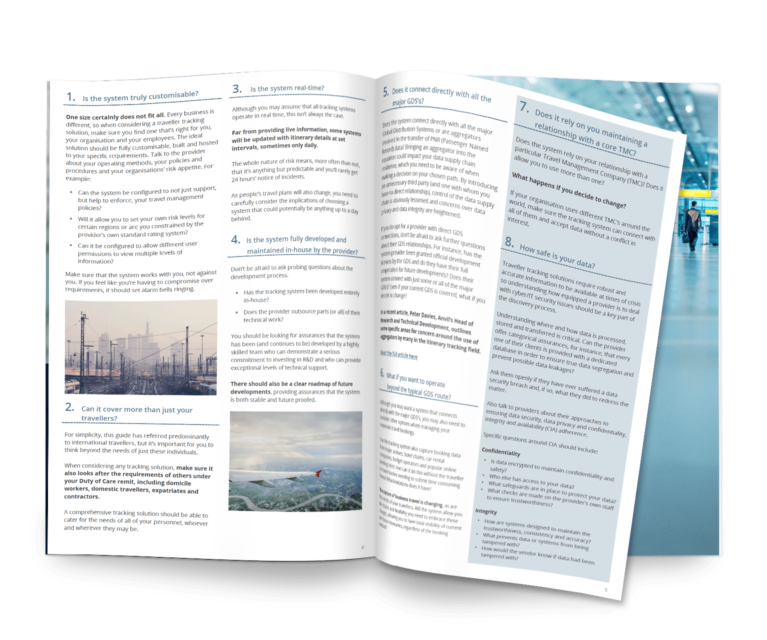 Datasheet: Emergency & incident response challenges
Learn more about how SAGA accelerates emergency response with enhanced situational awareness, coordination, and communication capabilities.