Lone worker safety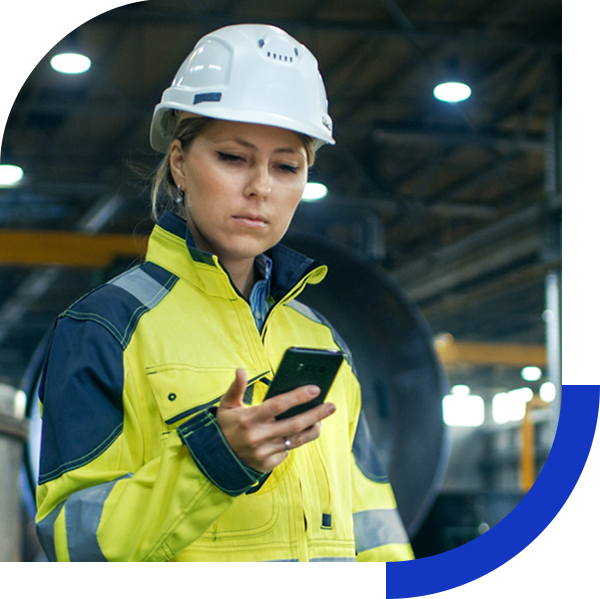 What is a lone worker?
According to Berg Insight, there are 53 million lone workers in Canada, the United States and Europe combined – about 15 percent of the overall workforce!
The Health and Safety Executive defines lone workers as those who work by themselves without close or direct supervision. Lone workers aren't necessarily physically alone, they might just be in a separate location to the rest of their team or their manager. According to Guardian24, lone workers include those who: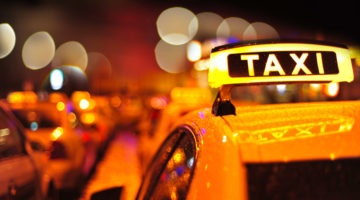 Work mobile
Such as taxi drivers, chauffers, and truck drivers.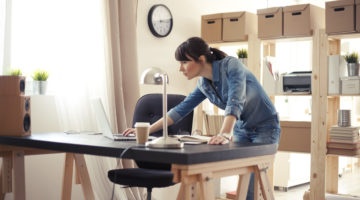 Work at home
Such as sales and customer service representatives, graphic designers, and consultants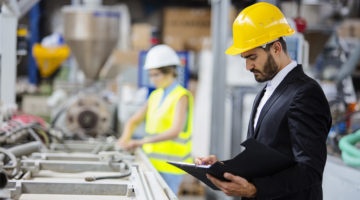 Work away from a fixed base
Such as maintenance workers, healthcare workers, environment inspectors, agricultural and forestry workers and those working in enclosed spaces.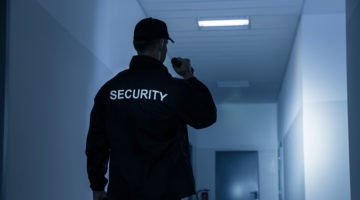 Work separately from others
On the same premises or outside normal hours, such as security staff.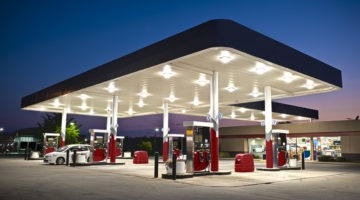 Work from a fixed base or alone
Such as shops and gas stations.
Out of sight does not mean out of mind
The International Data Corporation (IDC) estimates that approximately 1.3 billion people are mobile workers. IDC also predicts that by 2020, 72% of the workforce will be mobile. Many of these mobile workers work alone continuously or at various times throughout their workday. The rise of the mobile and lone workforce has brought upon new challenges for safety and security professionals – how can we keep our employees safe if they are working alone?
Organizations must redefine duty of care and take steps to ensure safety for people who work alone. Safety and Health Magazine suggests developing policies communicating with workers, and using available technology to track worker location and movement as ways to ensure lone workers never feel truly alone. Not only will lone workers feel more connected to their employers, but a direct connection might increase productivity and retention. Lone workers will streamline activity and will be less likely to look for employment elsewhere when they know their employer is heavily invested in their safety. Employees who are out of sight, cannot be out of mind.
Where in the world are your lone workers? Location-aware technology can help!
It's important for employers to utilize location-aware technology to quickly find and communicate with their lone workers at all times, regardless of where they are in the world.
Employee location information can come from a variety of sources. Depending on your company, location data is likely already available but not accessible in an actionable format. Let's look at some common sources of location data:
Mobile App check-ins can provide a geo-tagged indication of 'last known' location.
Building access control and badging systems like Lenel, Tyco and S2 can tell you who badged in to a building at a particular time.
Wired and wireless network access points like Cisco can indicate what floor and building people are in.
Office hoteling systems like Dean Evans can tell you who has reserved office space.
Travel itinerary data (flights, hotels, rail travel, etc.).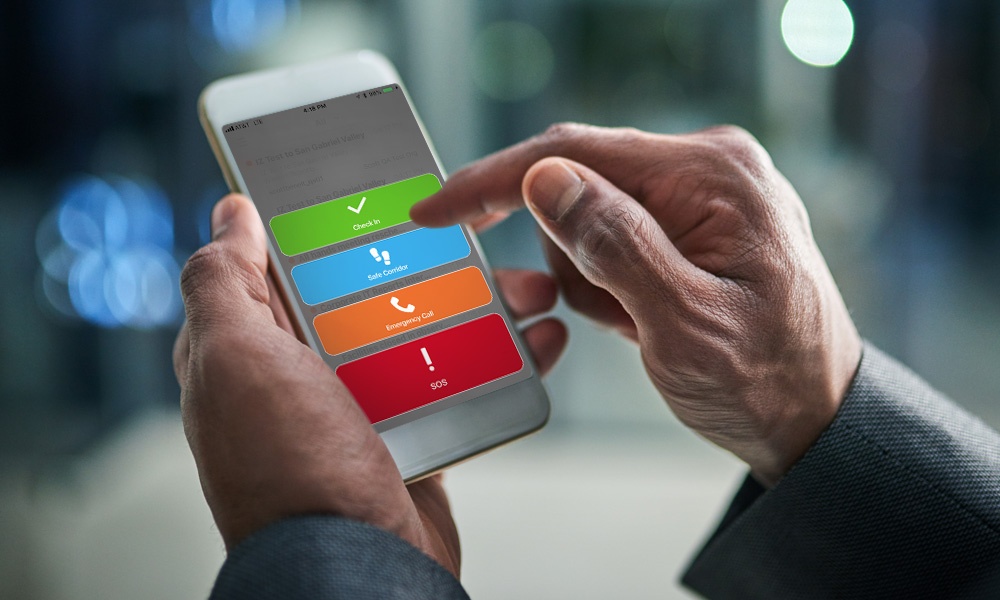 Protect your lone workers with Everbridge Safety Connection
Every Organization has processes set in place to respond to incidents but these often result in missed SLAs and a poor customer experience. By establishing automated workflows incidents can be resolved faster.

Rapid delivery of services at scale leads to good customer experiences, which is the most important metric for all organizations. Download this whitepaper to explore more:
Organizations of all sizes can promote lone worker safety with Everbridge Safety Connection
Panic button
Send a panic message to the security team with their current location. In addition to sending the contacts' location, audio and video is also transmitted and shared.
Check-in capability
Capture and report your contacts' geo-location information back to your security center.
Keeping lone workers safe