Customer Perspective: The Dow Chemical Company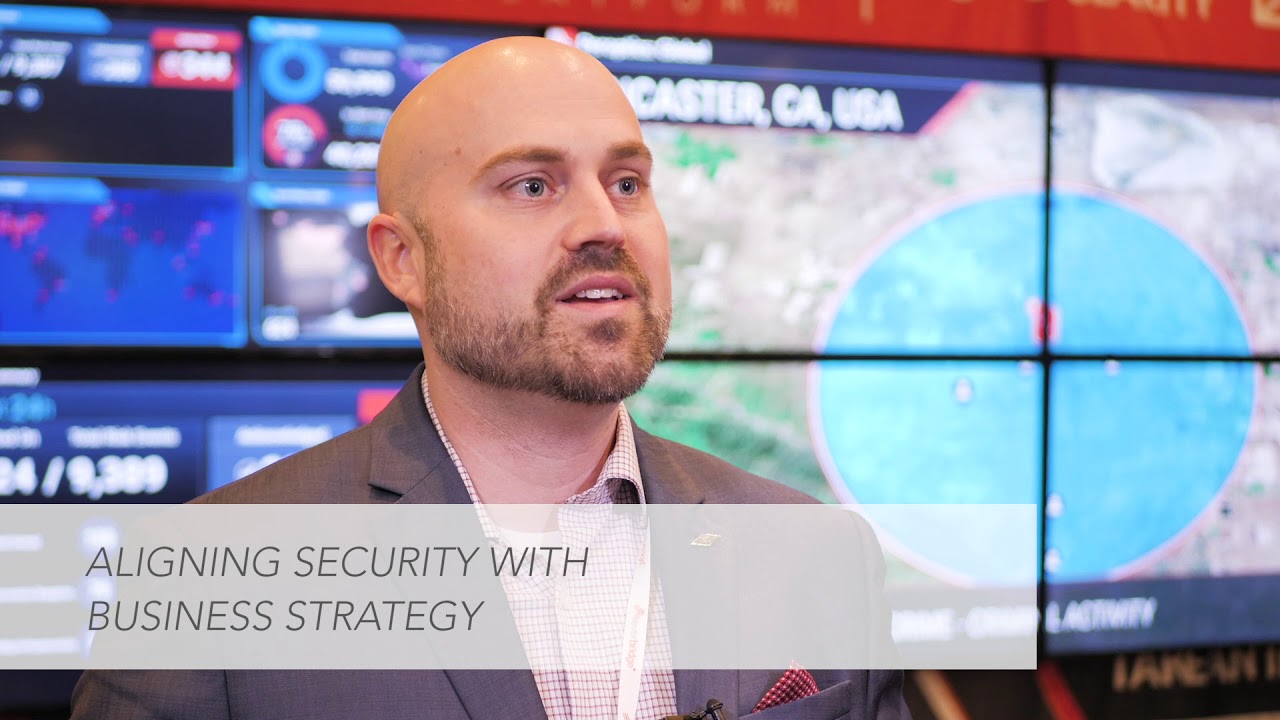 We spoke with Scott Whelchel, the Chief Security Officer for The Dow Chemical Company, at Resilience 2019 to discuss Dow's approach to global security and resilience, and delivering a program that breaks down organisational siloes, aligns with business objectives and creates value for all leaders, regions and stakeholders.
The Dow Chemical Company is one of the largest manufacturers of plastics, chemicals, and agricultural products in the world.
Webinar : Building a Business Case for Organizational Resilience
Join us on August 3 to learn how to build a business case for Organizational resilience.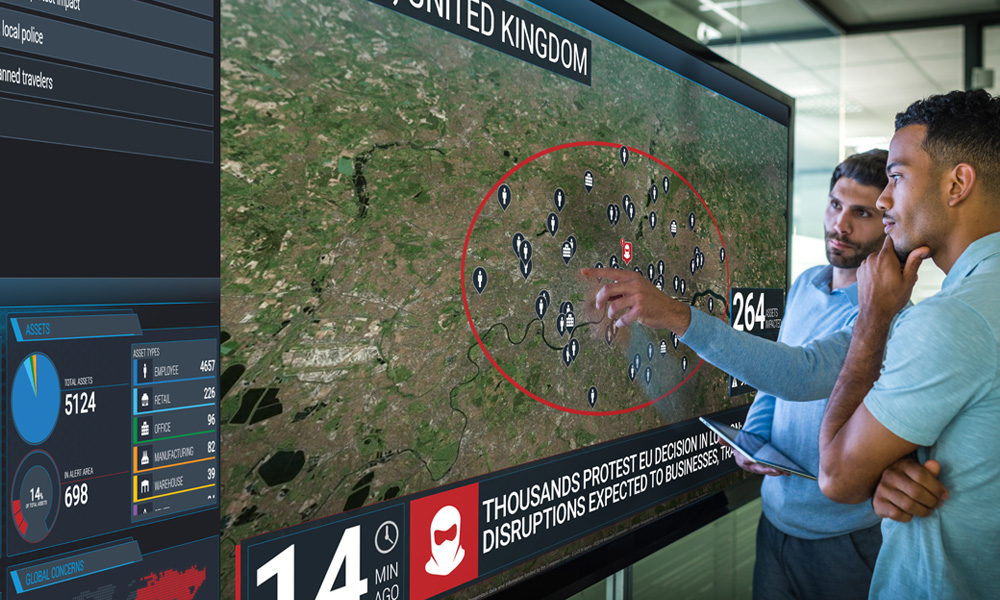 9 Steps to Critical Event Management
Download this white paper to learn how a holistic approach to Critical Event Management enables a more unified, efficient, automated and collaborative process.
BLOG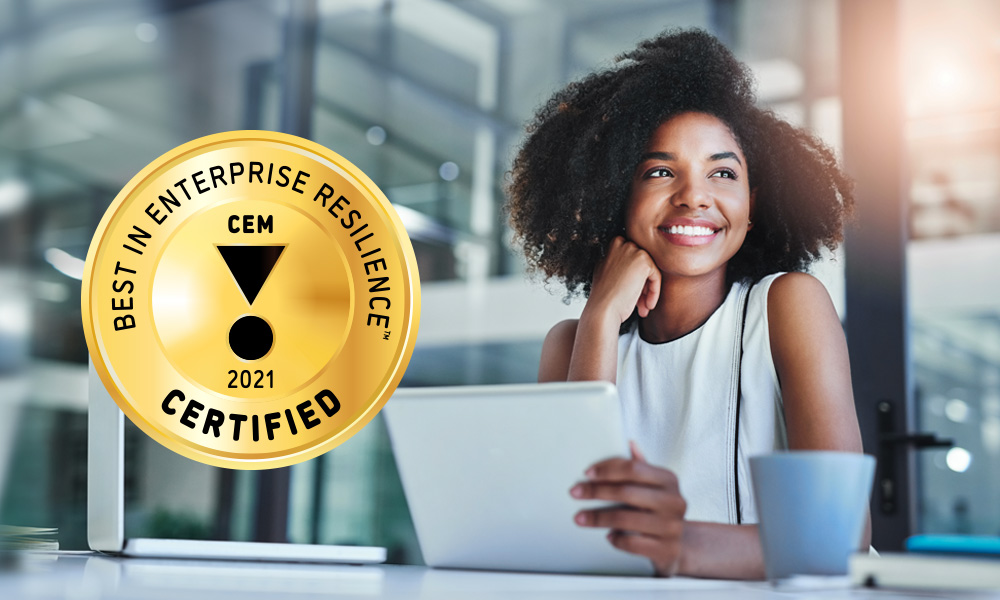 Achieving Best in Enterprise Resilience™ is a Competitive Differentiator
The Best in Enterprise Resilience™ Certification programme affirms your organisation's readiness to manage critical events across a number of domains. …