HOW DO I KNOW IF MY EMPLOYEES ARE SAFE OR NEED ASSISTANCE?
Safety Connection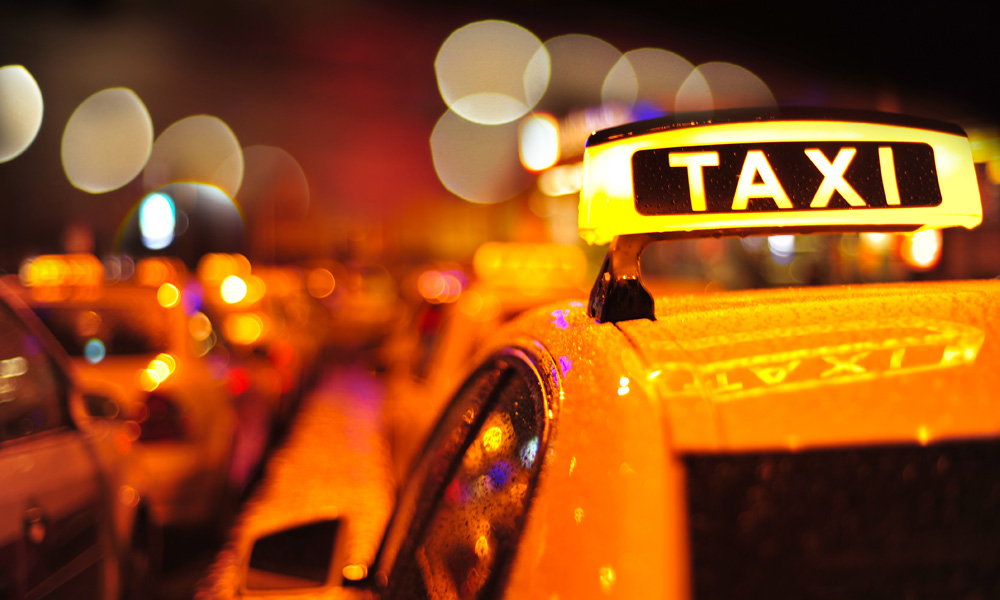 How Safety Connection Works
Any time one of your people logs onto your network, swipes an access badge or uses the Everbridge mobile app, it is captured by Safety Connection. Those data points are continuously cross-checked against travel management or scheduling systems like International SOS TravelTracker to pinpoint that person's last known and expected location without ever infringing upon his or her privacy.
This information, combined with direct access to the leading intelligence feeds, allows security teams to monitor active threats in relation to their people's safety and automatically alert them when they are close to or approaching danger. Two-way communication capabilities allow recipients to acknowledge receipt of alerts, confirm their safety or request additional assistance.
Safety Connection also helps enable a culture of mutual responsibility by empowering your people. The mobile SOS button and Safe Corridor feature allows your people to notify you when they need help, or voluntarily check in when they feel they are in a potentially dangerous situation.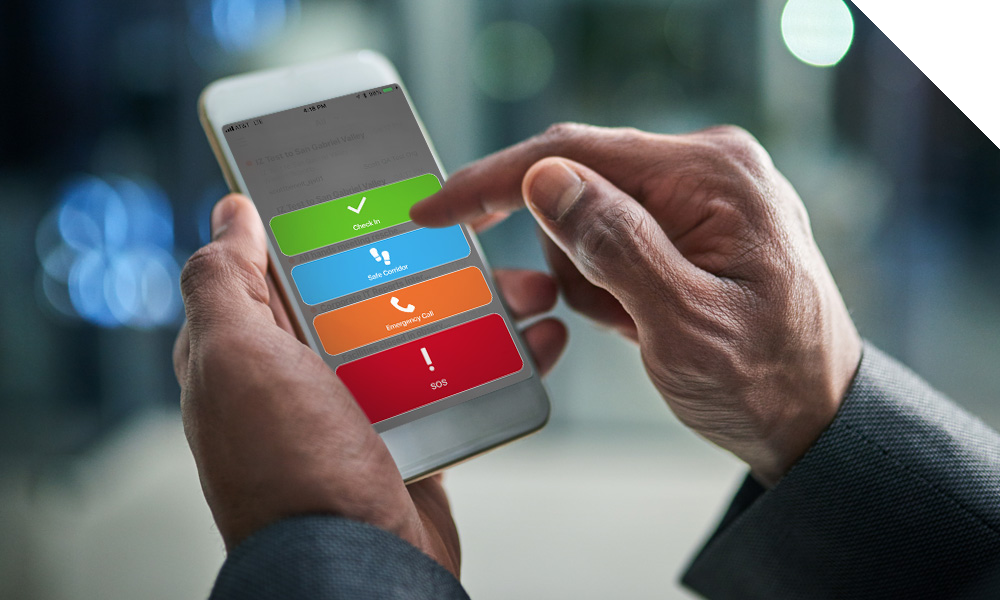 Protect and Alert Your Workforce
Wherever They Are
With an increasingly mobile workforce, distributed teams, and large campuses, traditional physical safety measures don't offer sufficient employee protection. Safety Connection helps businesses and organisations quickly locate and communicate with their people who may be in harm's way.
Keep People Informed
Power of Location-Based Alerts
Safety Connection lets you:
Know who is in the building and communicate with them in case of emergencies.
Automate communications and collaboration for mustering purposes and evacuation plans.
Automate evacuation rostering during emergencies.
Target outreach via SMS text alerts, voice, mobile app alerts, digital signage or desktop alerts.
Use the Everbridge Mobile Application to immediately send a message to your team pinpointing your current location.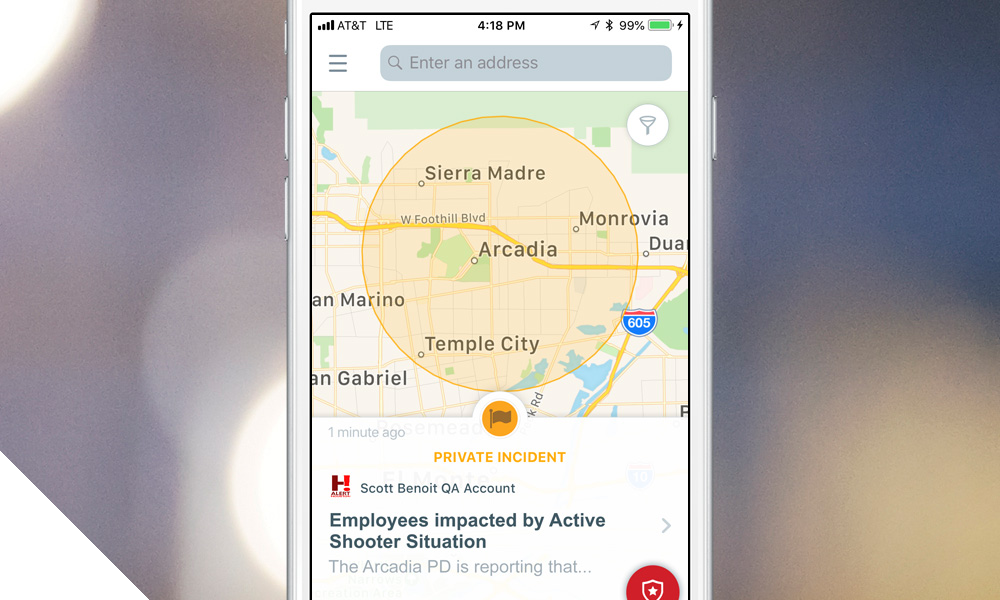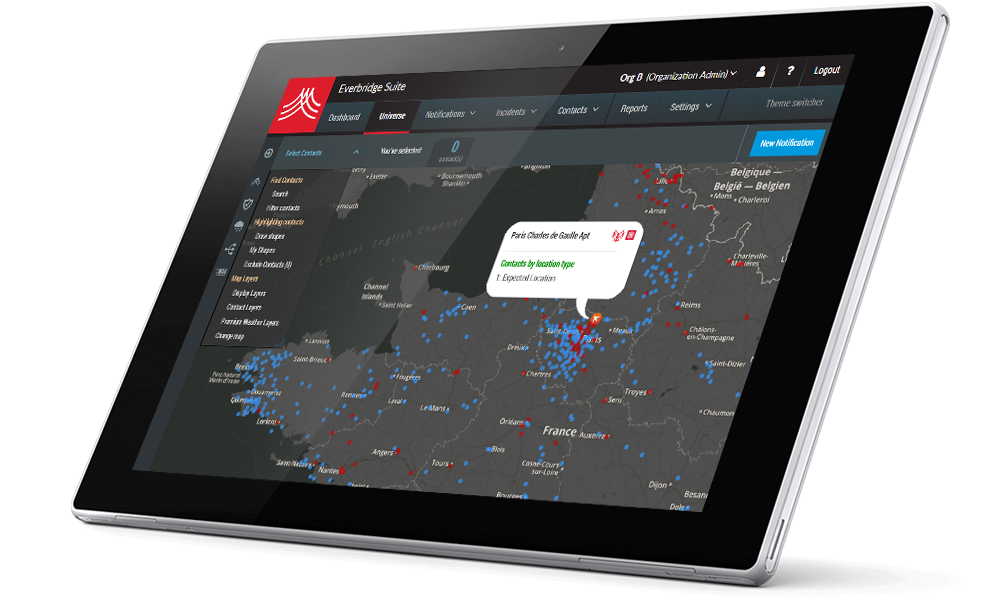 Locate People in Harm's Way
Manually Locating Travelling Employees Takes Too Long
When seconds count, automatically locate your employees even while they're travelling or simply moving between buildings or campuses. Safety Connection aggregates data to show you where your employees are right now, in real-time.
Leverage Location Data
with Dynamic Locations
Automatically keep employee locations current even when they are travelling or moving between buildings and campuses. Aggregate location data from:
Access and badging systems including Lenel, Tyco, S2, and more
Wired and wireless network access points like Cisco.
Office hoteling systems like Dean Evans.
Corporate travel management systems like Concur.
Medical and Security assist providers like International SOS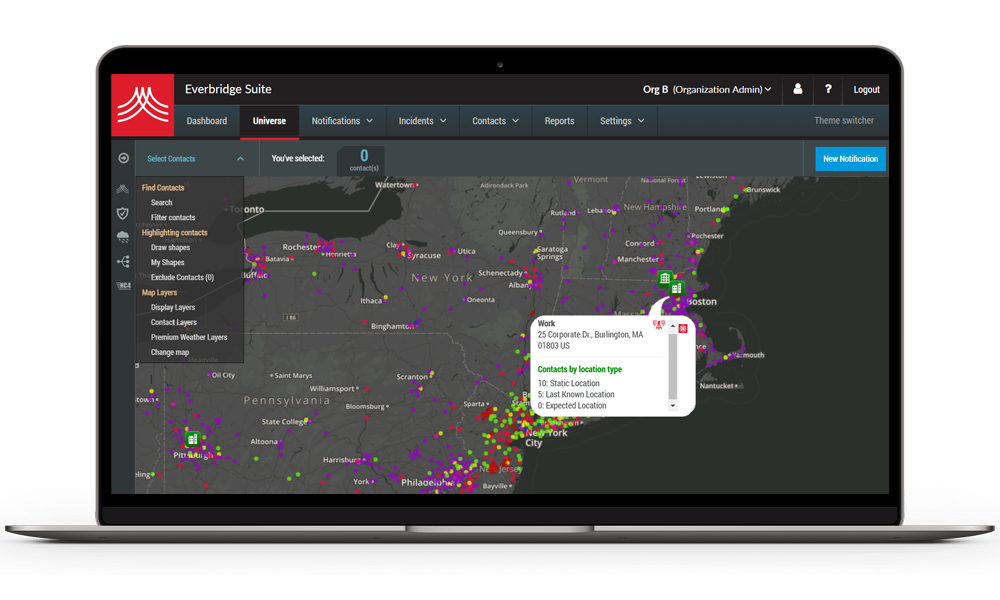 Benefits:
Instantly locate your people in a crisis
Provide and maintain two-way emergency communication
Identify threats before they happen
Empower people to prevent violence and victimisation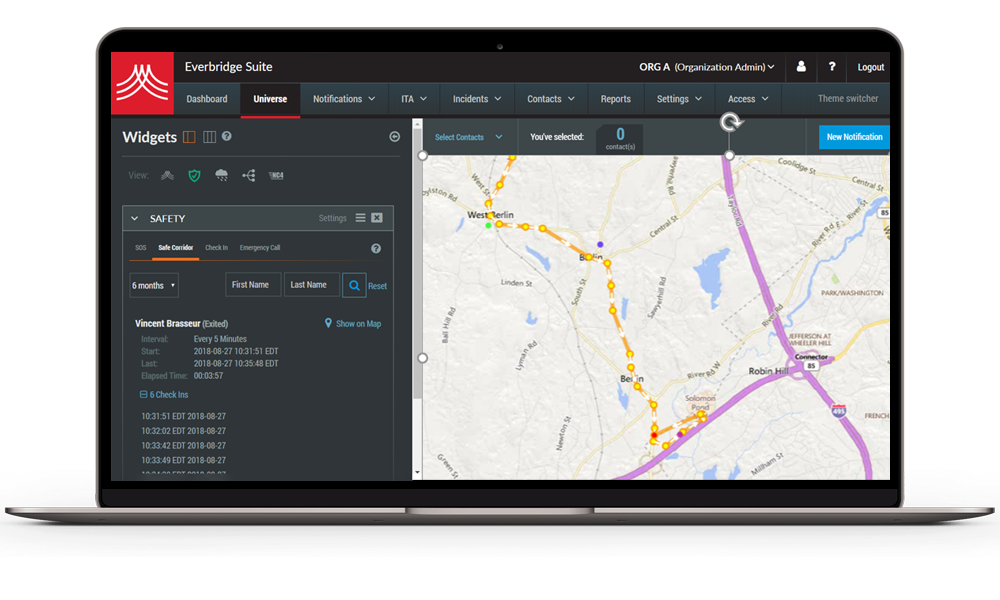 Protecting Your People Anywhere
With an increasingly mobile workforce, distributed teams and large campuses, the traditional approach of physical security alone cannot by itself keep people safe. Everbridge Safety Connection helps businesses and organisations quickly locate and communicate with their people who may be in harm's way.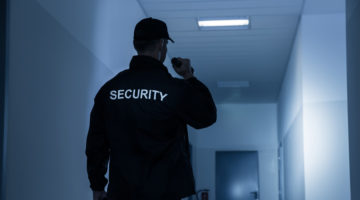 Data Sheet:
Safety Connection
In this white paper, Redefining Duty of Care: Ensuring Employee Safety Through Location Awareness, Steven M. Crimando, Principal, Behavioral Science Applications, discusses duty of care and how it is changing with nearly three-quarters of the workforce expected to be mobile by 2020.