Presented by Steve Crimando, Principal of Behavioral Science Applications
5 Steps to run an active assailant exercise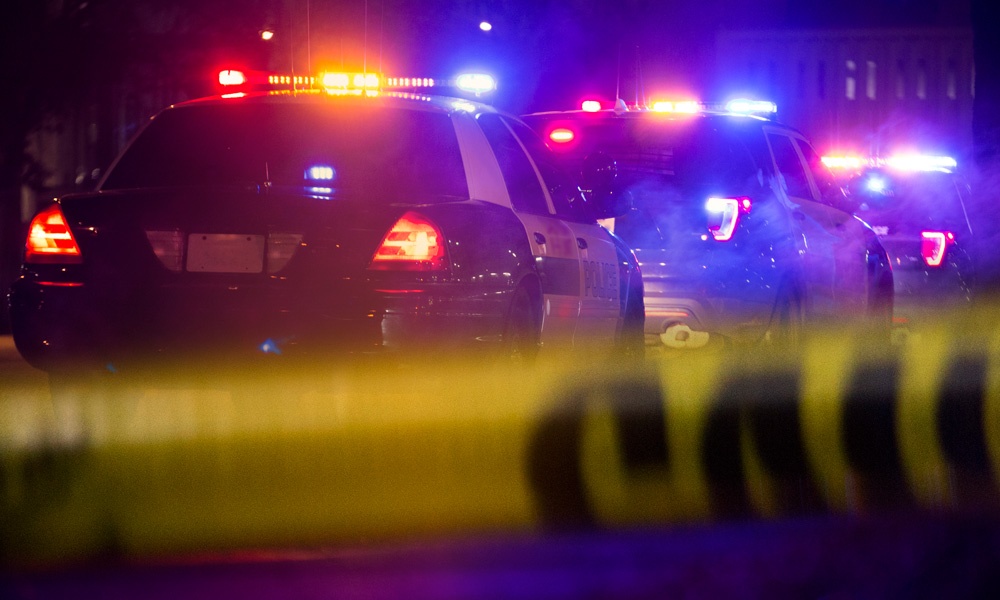 The active assailant threat landscape is constantly changing and evolving, and so too must your emergency preparedness and response plans. For that reason, we brought in Steve Crimando, Principal of Behavioral Science Applications, to walk though his best practices for creating and maintaining an effective emergency preparedness and response plan. If you would like to hear Steve's full presentation, you can view the full webinar here. As always, Steve ran an extremely informative presentation and even led a virtual active assailant discussion-based exercise where members of the audience participated in a mock active assailant training exercise designed by Steve. Prior to leading the virtual exercise, Steve laid out steps every agency should take when they are designing an active assailant training exercise. Here are Steve's first five steps:
Review your existing emergency preparedness and response plan, as well as violence prevention plan.
Before taking any steps to design an exercise, make sure your current plans and protocols are thorough and complete. After all, what's the point of a training exercise if you have no plan in place to test?
Define a goal
Many agencies make the mistake of deciding on an incident scenario as their first step of the planning process, but really it's most important to first define an overarching goal for the entire exercise. Decide first, what are you hoping to accomplish with this exercise? Is it to identify failures in your current policies and procedures? Orient team members to an existing plan? There are lots of good reasons to run an exercise, but be sure to identify what you hope to gain from it.
Create a team
This does not mean decide who will be participating in the exercise itself. Rather, this is a team of individuals who will be planning the entire exercise. These individuals will be in charge of developing and designing the exercise itself, a critically important role in the entire process.
Develop the objectives
This should be the very first task your newly picked team members address. Select 3-5 specific objectives relating to an active assailant incident you hope to address and focus on in your exercise.
Develop the scenario
Now that you have objectives in place, it is finally time to pick a scenario that will allow you to focus on those objectives and accomplish your overall goal. If one of your objectives is to ensure your response plan properly addresses a vehicular attack, then it wouldn't make much sense to make your exercise scenario based around an active shooter. Choose a scenario that best allows you to accomplish your objectives.
Interested in hearing more? You can hear all of Steve Crimando's best practices, including the final 5 steps in the exercise planning process, by watching his webinar, Active Assailant Preparedness Training and Exercises. Learn more about Everbridge and how we can help improve your active assailant preparedness.