Blog
Active Shooter Response Plan: The Immediate Response Phase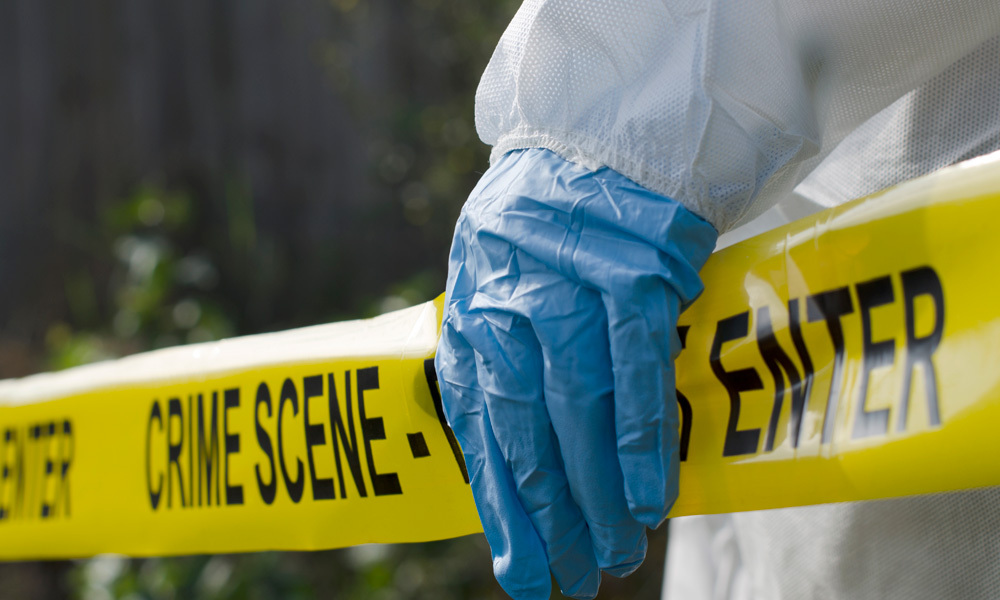 Your organization's active shooter response plan should include numerous stages. Once the shooter has been neutralized, you'll enter the immediate response/pre-recovery phase. In a recent white paper, "Active Shooter Incident Consequence Management & the Roadmap to Recovery," Steven Crimando addresses the challenges that your organization may incur during this stage.
Assembly and accountability of evacuees – In the event of an active shooter incident, employees, guests, visitors and other people in your office may be onsite or self-evacuated. It will be important that your organization's leaders can quickly establish the whereabouts of personal. Additionally, any employees who were out of the office or location of the shooting should be quickly notified that there is an emergency onsite and not to return. The safety of your people should be at the top of your organization's active shooter response plan.
Locating & Communicating with Non–Evacuating Employees – There are likely to be employees and others still inside your facility in the immediate wake of an attack. It will be important to know who they are, where they are, and if there are any immediate medical needs. Being able to locate and communicate with this people is a critical aspect of your organization's active shooter response plan. The inability to do so could lead to unnecessary harm to employees and the overall organization.
Family Reunification – After learning of the attack, the families of your employees will likely arrive on site quickly. It is important to have a Family Reunification Center set up to help avoid chaos on the scene. Depending on the duration of family support, Crimando recommends bringing Employee Assistance Providers and formal sources of mental health support.
Media Management – An active shooter response plan must include a section around media management. Any active shooter incident will likely receive local and national attention. It is also critical to plan for the potential of international media. Immediate messaging should clearly communicate care, concern and compassion for the victims and family members affected, according to Crimando. Later, the messaging can transition to restoring normal operations.
IT and Communication Challenges – Potential IT issues your organization may encounter can range anywhere from key equipment being damaged or disabled to an inability to access data centers and service rooms.
To learn more about the phases of response post active shooter incident, download the full white paper, "Active Shooter Incident Consequence Management & the Roadmap to Recovery." Visit our workplace violence page to discover more about active shooter incidents and different types of workplace violence.