Beverly Farm Foundation's timely communication provides parental peace of mind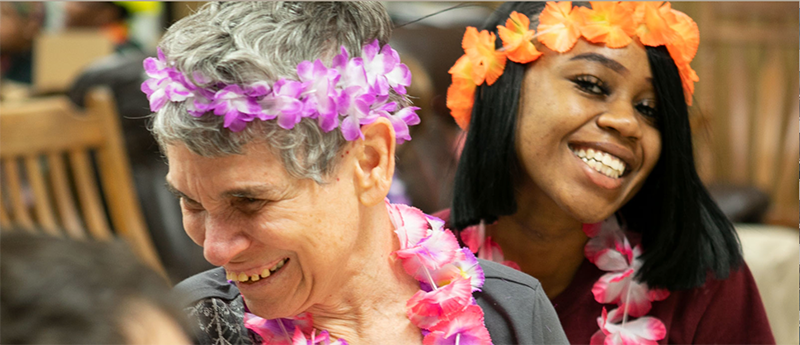 "I remember a time before COVID-19 when Everbridge helped turn a scary situation into a good one," said Maureen Beyer, a mother of a Beverly Farm resident. "My son was at a college campus when a critical situation arose with a college student and a firearm. I was quickly notified by Everbridge that Beverly Farm was on it. It was so nice to know that even when my son was off-campus, he was protected. Because of Everbridge, Beverly Farm was able to come pick up my son and keep him safe, and I was notified the whole time."
The global pandemic has reinforced the importance of timely communication, especially for those who are separated from their loved ones. Beverly Farm, a planned community for nearly 400 individuals with developmental and intellectual disabilities, deeply understands the need for consistent and clear communication, especially during the pandemic. Although Beverly Farm has used Everbridge's platform for four years running, it has increased its residential updates in COVID times, easing parental feelings of security during a season of global insecurity.

Located in Godfrey IL, Beverly Farm is home to residents who come from all over the United States, and it is celebrating its 124th anniversary this year. Beverly Farm provides physical and emotional safety and a dignified quality of life with opportunities and challenges to each resident. Residents live in one of four housing offerings depending on their individual needs.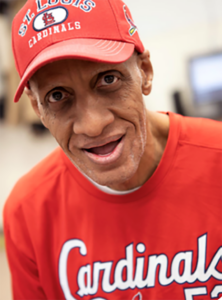 Everbridge provides its Critical Event Management (CEM) software service to Beverly Farm pro-bono, and Beverly Farm uses Everbridge to communicate with residents' parents. Beverly Farm sends weekly updates and critical alerts to all parents together, as well as information and updates segmented by a resident's housing. This ensures parents receive the best amount of specific and clear information about their child and the Foundation.
"Everbridge has been especially helpful since the advent of the Delta variant," says Kevin Weible, a Marketing and Communications Manager at Beverly Farm. "Everbridge has templates to quickly send updates to the proper parental segments, allowing me to communicate to the correct channels painlessly."
Everbridge's relationship with Beverly Farm launched in 2018 when Everbridge's own Strategic Account Manager, and mother of a Beverly Farm resident, Betsy Pilla, learned in a parent meeting that Beverly Farm planned to purchase a less sophisticated messaging program similar to Everbridge's offering. After the meeting, Betsy asked Beverly Farm's Interim Executive Director at the time, Sandy Ferris, if she had heard of Everbridge.
"Sandy's research indicated that Everbridge would be a better fit, and we welcomed the opportunity to help them get set up on the system," says Betsy Pilla. "I asked MJ McCarthy, SVP Account Management at the time, and Jaime Ellertson, then-CEO if they would accept Beverly Farm into our Pro Bono program; once approved, the whole Everbridge team jumped in to eagerly support the Farm's effort."
Although Betsy Pilla and Sandy Ferris could not have foreseen the global pandemic, they understood the value of broad and quick messaging, reminding us that one can never be too prepared for disturbances.
"As a parent, it gives me peace of mind to receive alerts through Everbridge," says Betsy. "It's hard to be apart, so the updates remind me that my child is in good hands."
Beverly Farm does wonderful work in fostering a purposeful life for residents, and Everbridge is grateful for its partnership with Beverly Farm. Beverly Farm provides care and support, and Everbridge is simply the vehicle that allows parents to see the reaping of the seeds sown, creating connection and security despite physical distance. If you feel compelled to contribute to Beverly Farm, you may give here.