Everbridge 911 Connect FAQ
The Role of Public Safety Communication in Local Communities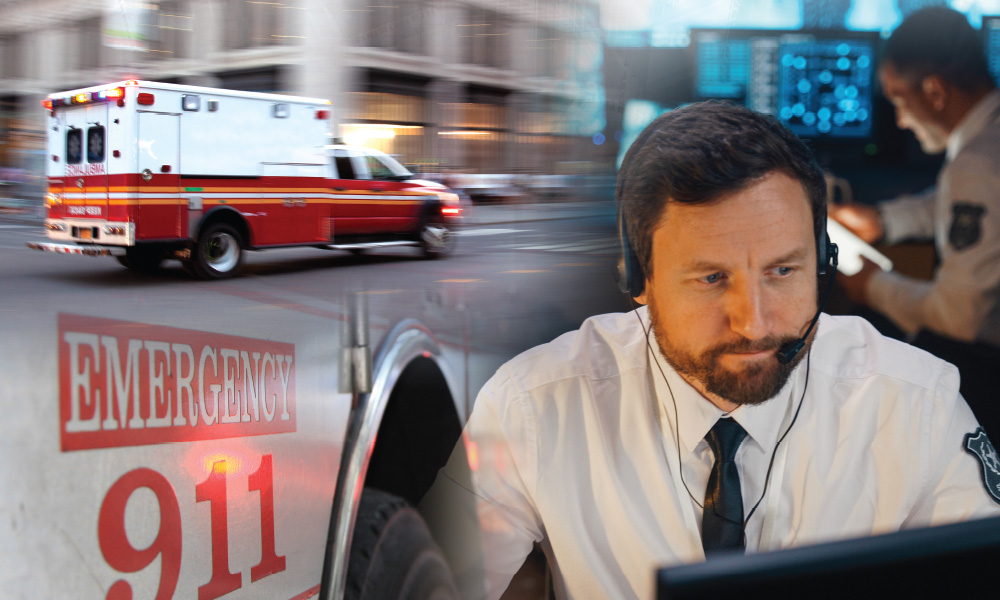 Public safety communication is vital to all local communities. Our partnership with RapidSOS and the corresponding showcase of Everbridge 911 Connect is one solution that organizations can use to better serve the public.
See how Everbridge 911 Connect Works
Using Technology to Accelerate Emergency Response and Improve Efficiency
Everbridge 911 Connect provides public safety alerting authorities and ECC dispatchers with life-saving incident-specific information about the caller that they are not receiving today such as name, device location, home address, additional information to accelerate emergency response and improve its efficiency. There is a critical need to close the gaps in responding to emergencies where 911 Connect can help. Here are some questions we hear from ECCs
Q: Can any ECC used the Everbridge 911 Connect database?
A: An ECC must have a license(s) to Everbridge 911 Connect in RapidSOS to have access to the extensive Everbridge National Life Safety Database, which contains over 265 million entries of residential and business mobile, VoIP and landline phones.
Q: Where does Everbridge get the data that enhances the National Life Safety Database? How do we verify accuracy?
A: Everbridge 911 Connect provides information from Everbridge's Life Safety Database of over 265 million mobile, landline, and VoIP phone records that goes through an ongoing verification process to identify the latest names, addresses, phone types, and associated contacts related to the phone number. Unlike other sources out there, it is not limited to those who have registered their number to any agency or to Everbridge. Nor is it limited to a particular carrier or phone type. Everbridge has partnered with best-in-class providers of validated and accurate consumer and business data to support this effort. This is the same data provider that verifies the same database for the United States Census Bureau.
The information in Everbridge 911 Connect from the National Life Safety Database goes through deduplication, geocoding, and verification of phone numbers and addresses associated with each phone number. Verification processes include USPS address verification, address delivery recency, and telephone number confidence scoring.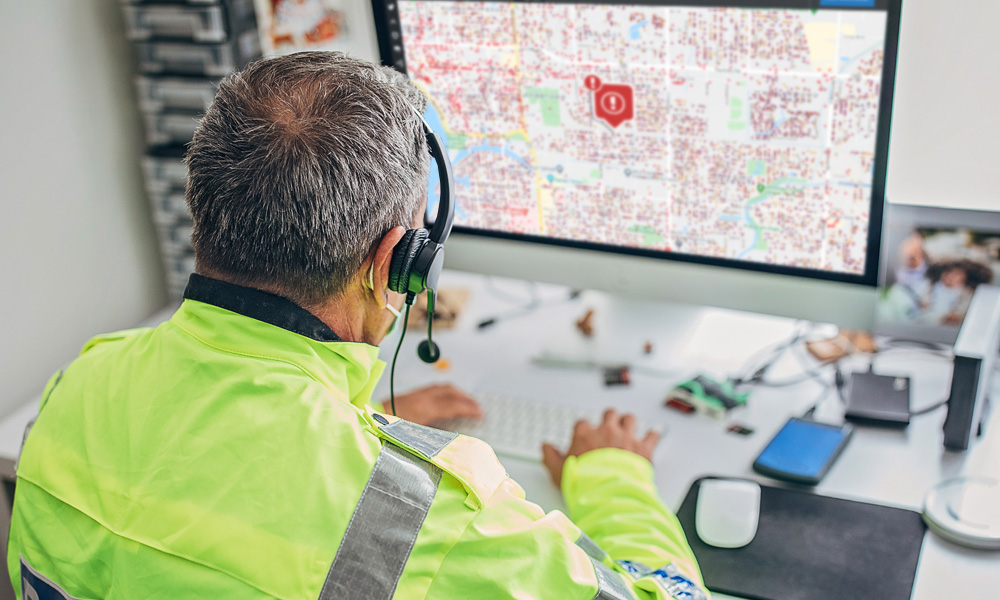 Q: Is Everbridge 911 Connect integrated directly into dispatch systems or are there manual steps to populate information on screen?
A: Everbridge 911 Connect is integrated into RapidSOS, so information flows into and through RapidSOS. If there are integrations of RapidSOS into CAD systems, information from Everbridge 911 Connect flows through like other information if configured properly.
Q: Are Everbridge 911 Connect profiles limited to wireless phones?
A: Everbridge 911 Connect can search for not only wireless but also VoIP and landline phones. Associated profiles can include both residential and business information. The Everbridge National Life Safety database of over 265 million entries helps reduce the time spent searching for information from several sources.
Have Additional Questions? Let us know and see how Everbridge 911 Connect can improve the efficiency of your dispatch center.