Combining AIOps with Service Intelligence: Critical for digital service uptime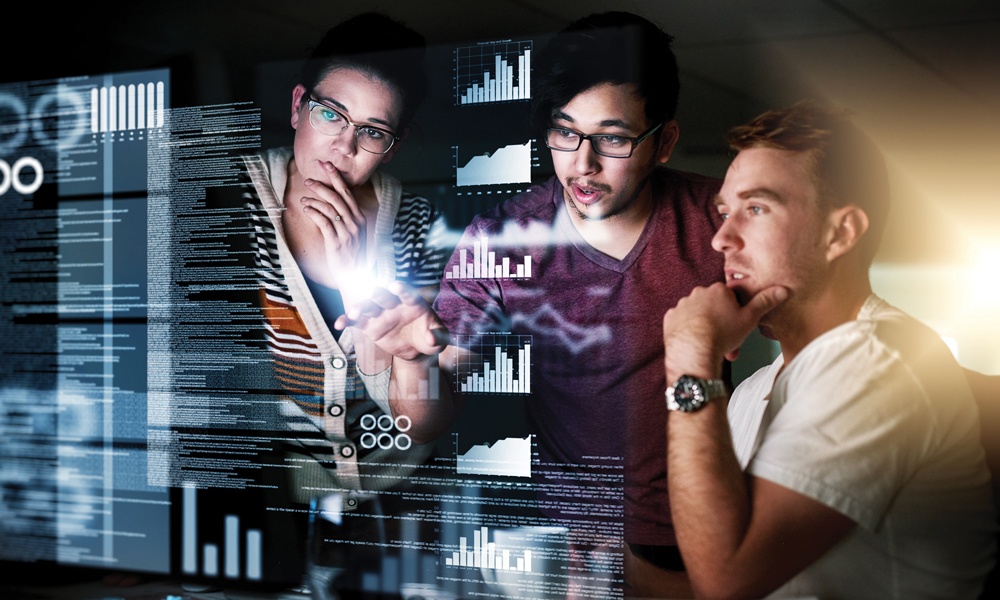 For years, Artificial Intelligence for IT Operations (AIOps) applications have helped organizations streamline and improve their IT processes for better business results. But today, with rising disruptions and BCG research noting that 70% of digital transformations fail, these incidence response applications alone are no longer enough to maintain digital service uptime and ensure customer satisfaction. To succeed, businesses need to combine their AIOps applications with a vital enhancement: Service Intelligence.
An AI-powered incident response solution, combined with Service Intelligence (software capabilities to analyze impacts on customers), provides a customer-centric view of disruptions and helps IT and operations teams automate and accelerate their incident management and response. Working in concert, they allow teams to find the root cause of IT disruptions faster and respond more effectively to maximize digital service uptime.
This relatively new enhancement to AIOps represents a valuable tool for confronting both expected and unexpected disruptions, which is vital when considering 70% of businesses report encountering at least one IT disruption in a year, according to a report by US Signal. The report also notes that 66% of respondents expressed concern about their vulnerability to IT disruptions, with 58% believing that their disaster recovery plans need improvement.
Adaptive incident management addresses these vulnerabilities by helping companies:
Find the right people at the right time when an incident occurs;
Minimize the number of tools to navigate a disruption;
Collaborate cross-functionally to get issues resolved;
Keep stakeholders informed proactively; and,
Analyze response metrics.
While key benefits, these are not enough to drive great customer experiences. Service Intelligence adds the following benefits to these capabilities:
View dependencies across the services landscape to ensure teams understand the customer impact;
Visualize live incidents and recent changes to rapidly drive resolution;
Run service-centric automations in the incident console and directly from the service graph (as opposed to manual steps); and
Identify and engage service and product owners (e.g., ITSM, Product, DevOps, and Business) with pinpoint accuracy to remove organization silos and drive process improvements and automation.
As a growing number of enterprises seek to level-up their incident response and management, Everbridge unveiled new Service Intelligence capabilities as part of its broader Digital Operations solution.
The platform includes many powerful tools to help organizations rapidly assess digital service interruptions, act quickly to mitigate these issues, and continuously improve processes and services. It addresses organizations' IT Ops, Security Ops & Cyber, DevOps, Infrastructure Ops, Customer Support and Major Incident Management (MIM) needs to keep operations running, safeguard revenue, and enhance enterprise operational resilience by managing digital and physical critical events through a single pane of glass.
Ultimately, superior customer experiences depend on reliable service. Disruptions to service can lead to customer attrition, lost revenues, and even a lasting negative brand reputation. To build enterprise resilience and keep operations running faster with happier customers, AIOps with Service intelligence is no longer an option – it is essential.
To learn more download our white paper titled Service Intelligence: Key to Operational Resilience and Organizational Efficiency.