While the massive growth in digital services has empowered businesses, it has also exposed new vulnerabilities—and greater threats. A Digital Operations Platform enables agile service delivery models, providing resilience for IT systems in an increasingly complex and interconnected virtual world.
Organizations now consider great customer experiences critical to their business and are investing heavily towards streamlining and automating digital operations. As a result, maximizing your service uptime is crucial to delivering an experience that your customers will love.
Signal enrichment, service intelligence, change telemetry, and observability allow organizations to surface priority issues and respond before an incident becomes a business problem. An intelligent Digital Operations Platform combines signals from multiple monitoring tools into relevant context (so incident resolvers can visualize and understand changes to digital services), suggests root cause impact during incidents, and mines historical fixes through AI-powered incident matching. This situational clarity enables organizations to trigger remedial actions based on previous incident resolution.
Everbridge's Digital Operations Platform allows teams to open fewer tickets and spend less time reinventing iterative resolutions, leading to faster Mean Time to Repair (MTTR)—so impacted services get resolved before users become aware. Less time spent on incidents means more time for innovation.
Everbridge Digital Operations Platform Powers the World's Best Customer Experiences
Provide teams with the ability to automate and streamline digital operations across teams and toolsets, enabling enterprises to deliver both continuous service uptime and great customer experiences.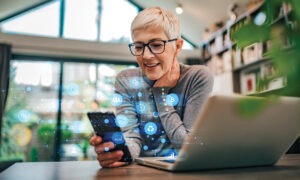 Protect against major incidents and operational disruption
Enable organizational resilience by managing digital and physical events through a single pane of glass
Streamline resolution across digital operations teams
Deliver actionable issue context to on-call resolvers
Activate collaboration hubs and provide guided remediation steps for faster resolution
Build automated runbooks with existing tools using the low-code/no-code visual workflow designer
Extend the value of existing tools
Create digital playbooks to bridge technical and business teams
Customers Trust Everbridge to Keep Their Operations Running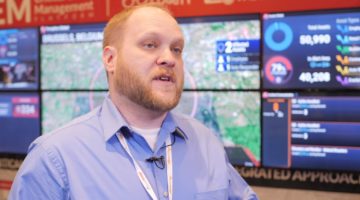 Finastra Mobilizes Technical Resources During IT Incidents
Chris Quinlan is the Director of Service Operations for Finastra. At Resilience 2019, we spoke to Chris about his process for mobilizing technical resources during IT incidents, and how Everbridge's IT Alerting solution improves their response time and helps to mitigate the impact on the business.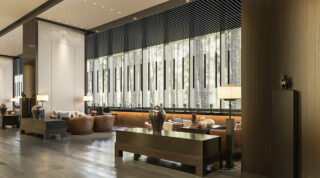 Improving Data Center Operations | Large US Hospitality
Hotels lose thousands of dollars every minute that their data center operations are down, making quick incident communicate imperative. Everbridge allowed them to streamline data center operations and substantially minimize revenue loss.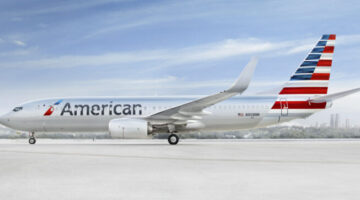 American Airlines Improves Customer Service
The ability to resolve IT issues quickly is vital for American Airlines. When a technological problem stranded thousands of passengers on a rival airline, American Airlines took the necessary precautions to ensure the same thing couldn't happen to them.
GigaOm Analyst Reports: Everbridge xMatters Stands Out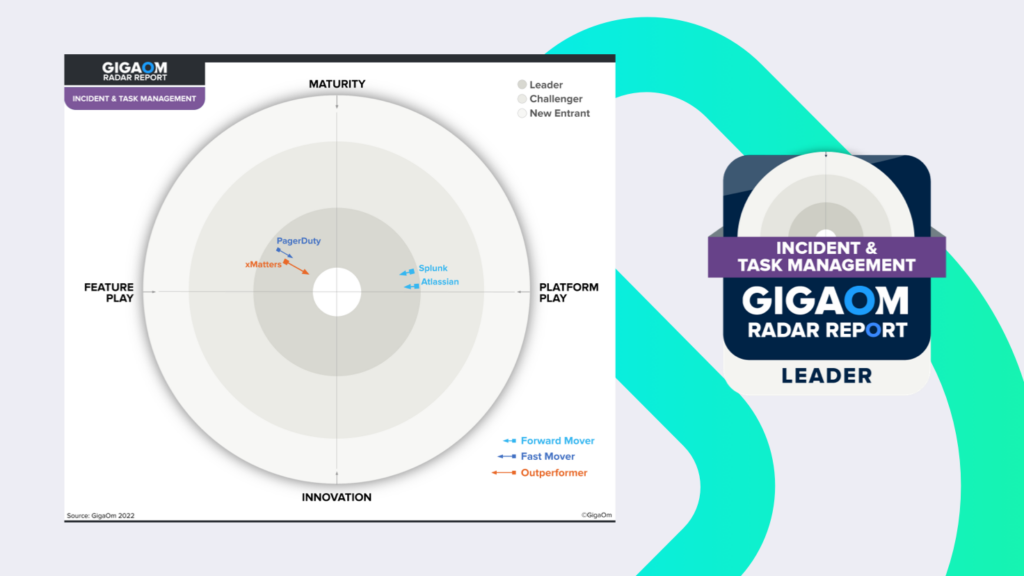 GigaOm, an independent analyst research firm, took a deep dive into the features and functionality of the xMatters platform, and in a comprehensive study based on tests conducted across incident and task management platforms xMatters stood out against the competition. These two reports evaluate Everbridge xMatters against our competitors in the incident and task management industry.
Don't just take our word for it, see for yourself what GigaOm had to say:
IT Service Management
Accelerate Incident Resolution
Major incidents are a burden to their enterprise and although many companies reduce impact using service management systems, sometimes it's not enough. Minimize business downtime and accelerate incident resolution by automating communications, collaboration, and orchestration through Major Incident Management (MIM) and IT Service Management (ITSM).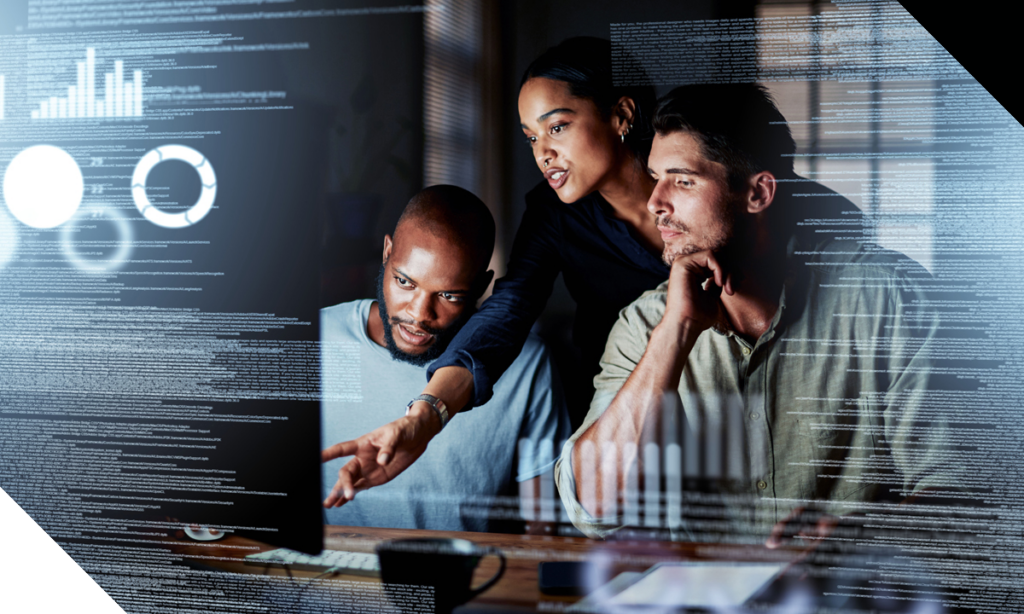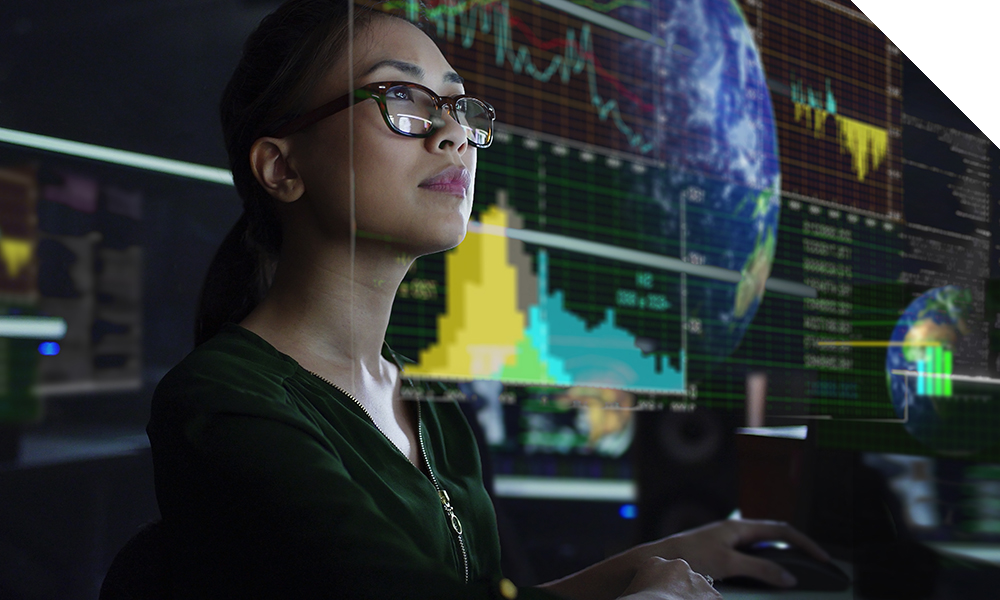 Update Stakeholders During Incidents
Security Operations
Get Security teams and IT resolvers together while keeping stakeholders updated during security incidents. During cyber–related incidents, orchestrate communication and collaboration in a coordinated fashion to contain the attack, mitigate the damage, and ensure compliance.
By implementing Everbridge xMatters in our notification workflow, we've been able to quickly and reliably engage our physicians, which leads to faster evaluation and treatment for our acute stroke patients.
Katherine Repko, TeleHealth Operations Initiatives Manager, Intermountain Healthcare
DevOps/SRE
Connect Developers and Operators for Fast Resolution
Combined SMS, email, and ChatOps tools keep developers connected throughout the normal release lifecycle. When things break, ChatOps tools firmly connect developers and operators during the toughest of IT outages . The most effective DevOps teams understand that, in order to provide great customer experiences, they also need to automate the communication process itself.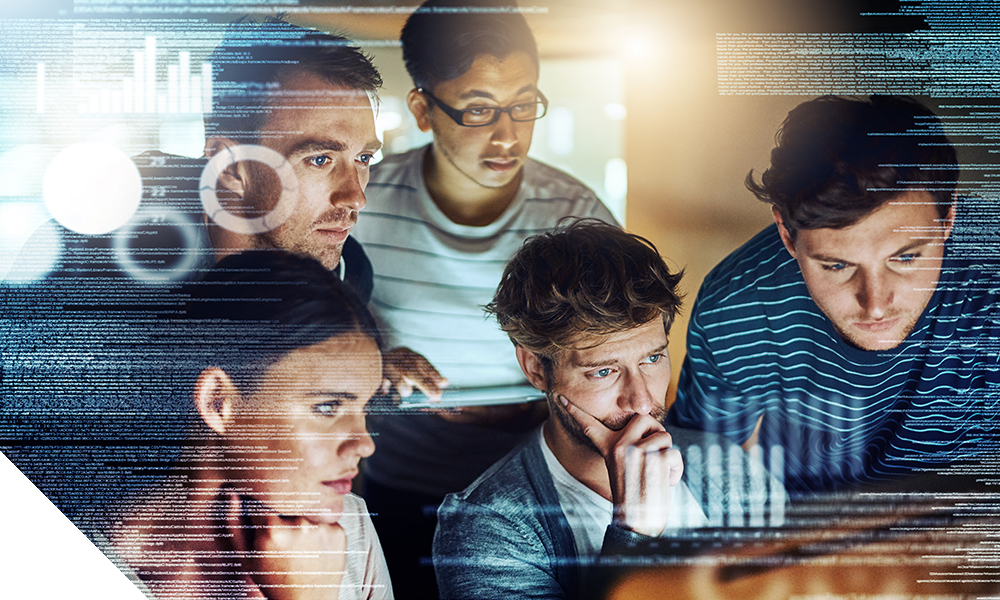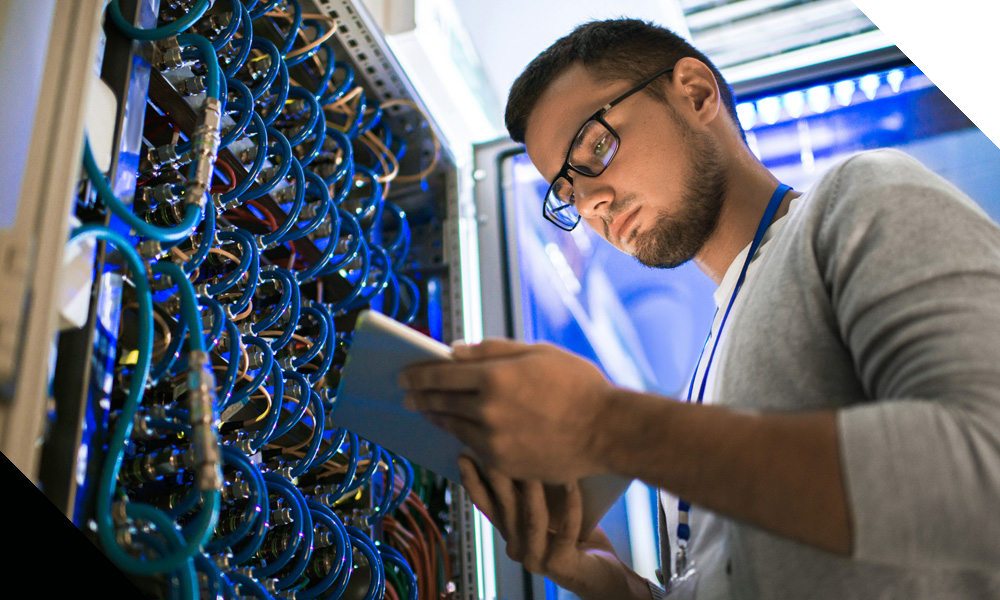 Infrastructure Operations
Keep Your Business Running
Reduce the noise and focus on the administration and management of technology, information, and data. Keep outages at bay by using an incident response tool that quickly notifies personnel and ensures the business stays running.
Customer Support
Ensure Optimal Customer Experience
Companies need a great customer experience to stay in business. Knowing when customer facing systems are down, is only half of the problem. Work together to ensure your customer's happiness as well as staying ahead of potential brand damaging issues. To learn more download our white paper titled Service Intelligence: Key to Operational Resilience and Organization Efficiency.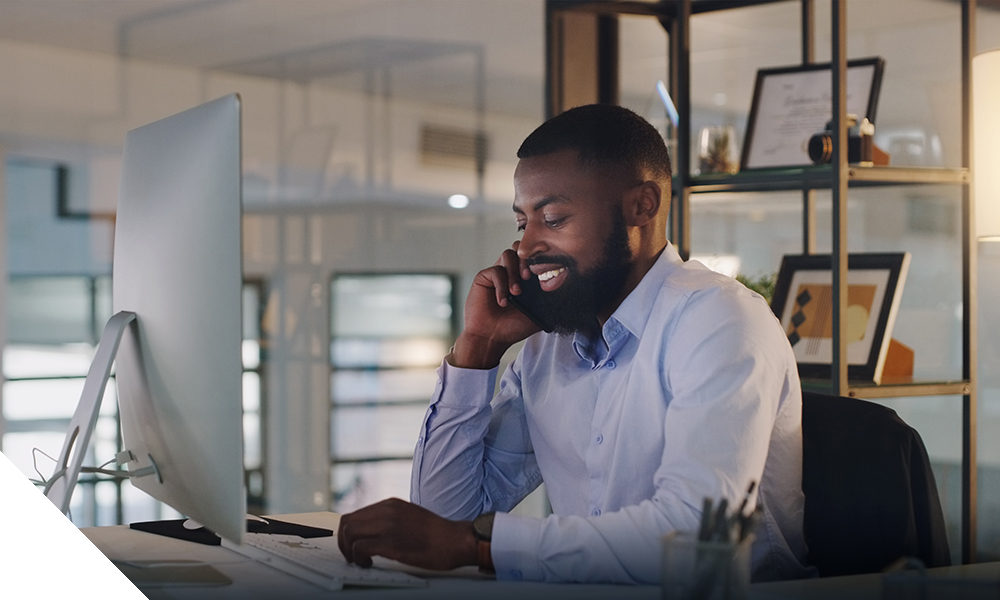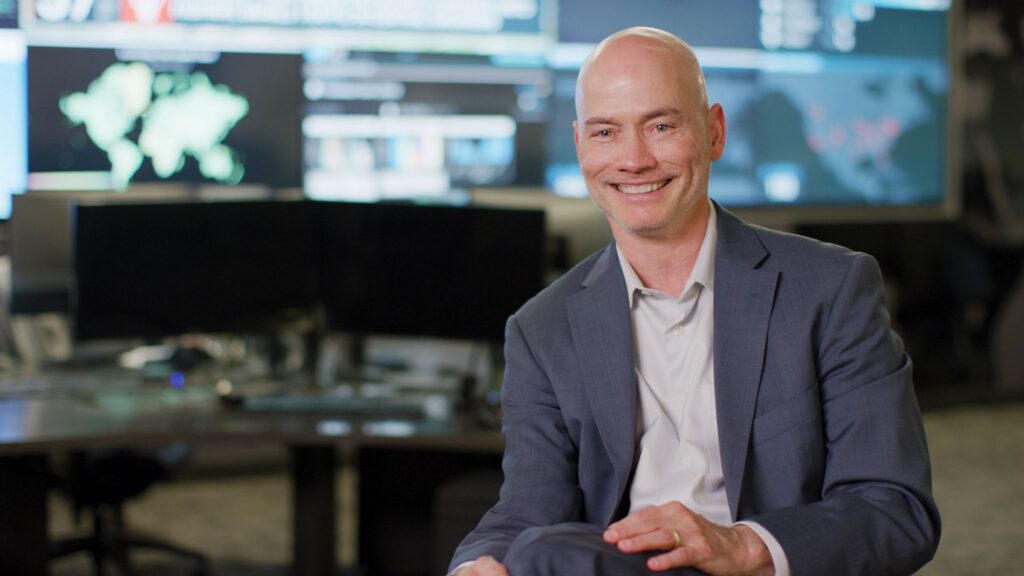 Security Threat Assessment
The way organizations view physical and digital security has evolved over the last two years due to the pandemic. Our CSO, Tracy Reinhold, discusses how the pandemic has transformed technology. This adoption of technology has accelerated the ability to action intelligence and react to disruptions quicker.
"Further use of the wealth of data that the Everbridge platform provides will mean that our business continuity practices continue to improve and the organizational impact of incidents such as building closures or IT outages will be minimized."
"The system's value as an enterprise-wide mass communication tool was seen immediately after it was implemented."
"The beauty of Everbridge IT Alerting is having a consistent, predictable, repeatable process with timely and relevant communications."
"One of the best things I like about Everbridge is incorporating the things you wouldn't normally think of for communication, kind of leveraging the Internet of Things. If it's connected in some way, you could leverage it, either to get a critical message out or to receive a message."
Our Clients
Our Customers Are Some of the Largest in their Industry, and We are Proud and Grateful That They Put Their Trust In Us to Protect What Matters the Most to Them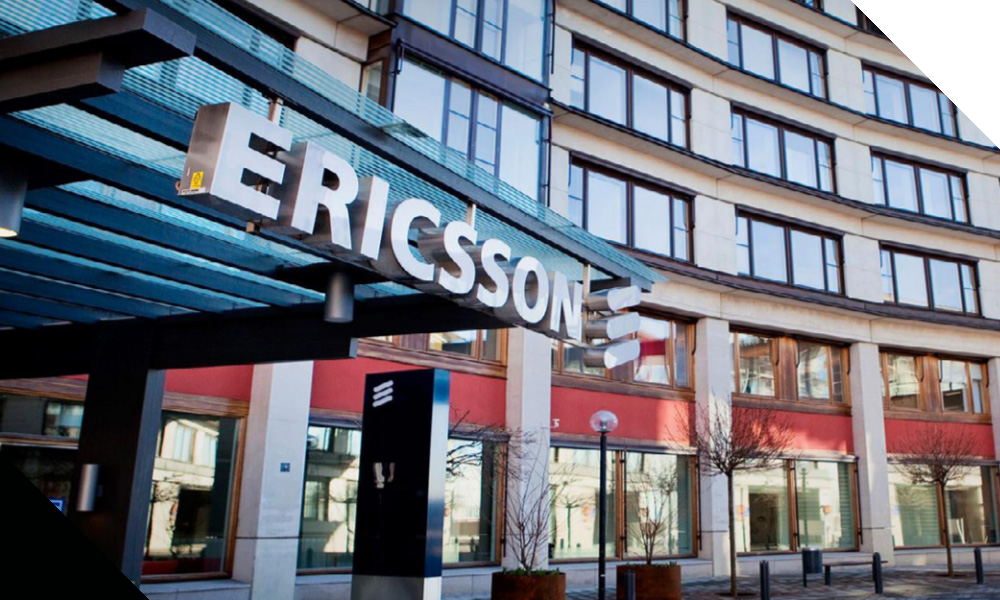 Ericsson Case Study
IT Alerting Improved Incident Response

The lasting effects of the global pandemic will continue to change business operations for the foreseeable future. Everbridge empowers companies to understand the needs of their employees, carefully coordinate their return to the workspace, and reestablish pre-crisis levels of safety and operations with risk assessment and response action, all through a single pane of glass.
BLOG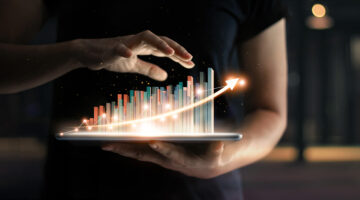 5 Focus Areas for Cyber Resilience
Organizations are facing increasing numbers of cyber security-related threats. CrowdStrike found that in 2019 and 2020 combined, intrusions threatening organizations' cybersecurity across the globe grew 400 percent. In just the last year alone, 524 organizations were…
BEST PRACTICES / RESEARCH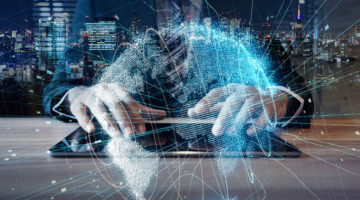 Digital Transformation for Business Continuity and Beyond
When critical events occur, rapid response is vital to successful resolution. However, many organizations still rely on time consuming, outdated…
BEST PRACTICES / RESEARCH
10 Steps to Operational Resilience Infographic
Mitigating Reputational Harm, Securing Executive Engagement, Establishing Out-of-Band Cyber Response, Improving Operational Incident Resolution, Tracking Geopolitical Impacts… What is your…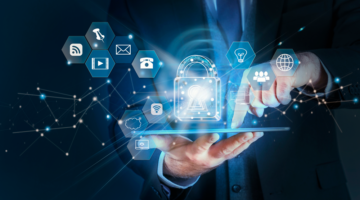 Digital Operations: A Solution for CISOs
Software supports and streamlines digital transformation by automating and accelerating an organizations' operational response to critical events to keep people safe and organizations running.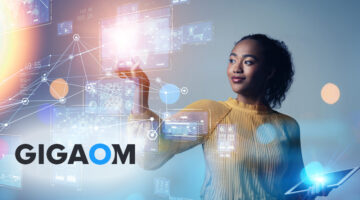 xMatters Surpasses the Competition in GigaOm Benchmark Report
GigaOm took a deep dive into the features and functionality of the xMatters and PagerDuty platforms in a comprehensive head-to-head study based on tests conducted on both platforms and xMatters comes out on top.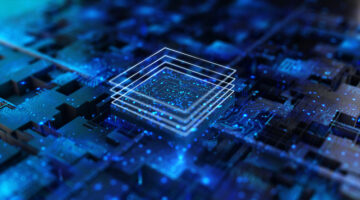 Enhancing Digital Operations Through AIOPS
AIOps combines big data and machine learning to automate IT operations processes, including event correlation, anomaly detection, and causality determination. It's hard to overstate the importance of this technology. Watch this on-demand webinar where our leadership discusses best practices.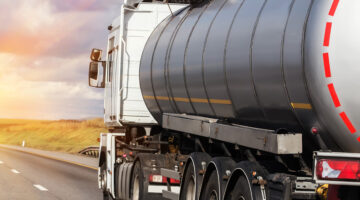 Fuel Distributor Overcomes IT Outage Challenges with Everbridge
This organization began using Everbridge SnapComms Engage to streamline internal communications and reduce the number of helpdesk tickets created during an IT outage, allowing technology teams and internal comms to communicate to service stations in under 30 seconds.