Blog
Lone worker safety – Out of sight but never out of mind
Chances are your organization is made up of at least some lone workers. Or maybe, you are a lone worker? According to Berg Insight, there are 53 million lone workers in Canada, the United States and Europe combined – about 15 percent of the overall workforce! The Health and Safety Executive defines lone workers as those who work by themselves without close or direct supervision. Lone workers aren't necessarily physically alone, they might just work in a separate location to the rest of their team or their manager. Examples of lone workers include:
Shop and gas station workers
Security staff
Maintenance workers
Some healthcare workers
Environment inspectors
Agricultural and forestry workers
Employees who work from home
Taxi drivers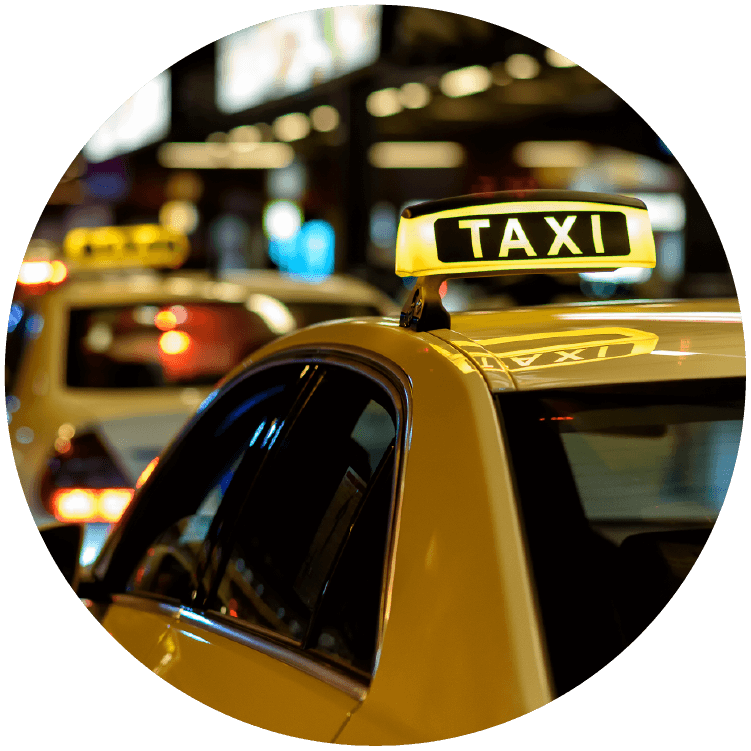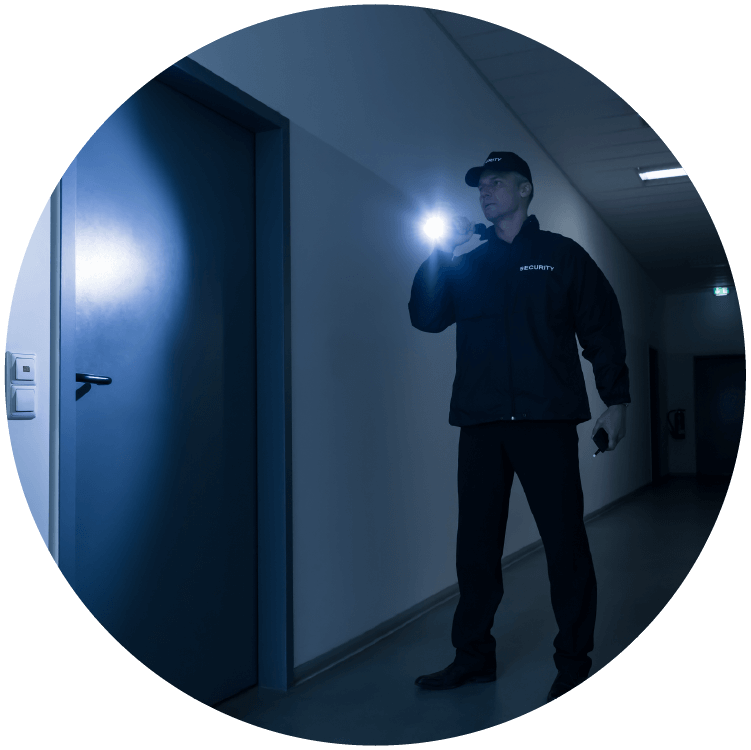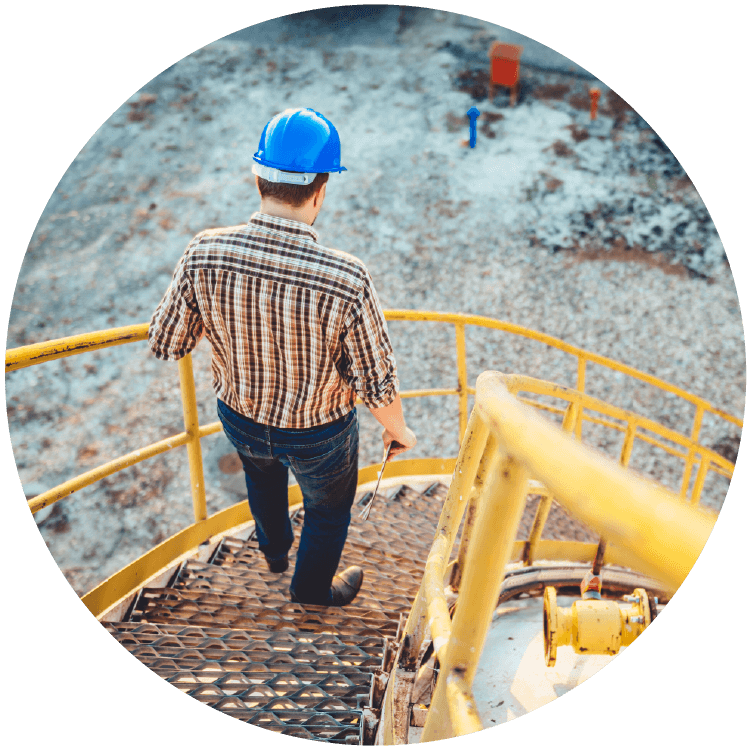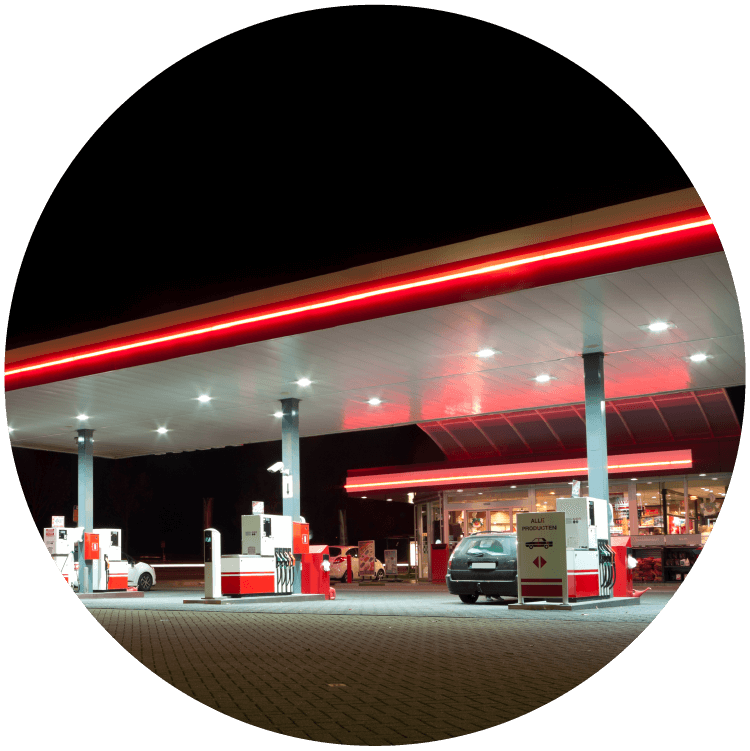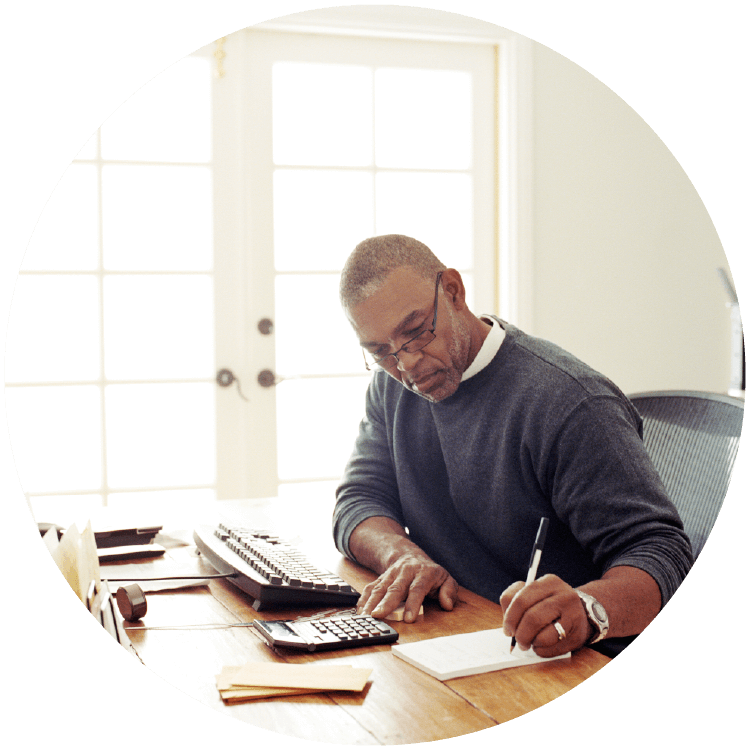 But with the rising number of lone workers, employers face the challenge of keeping them safe – regardless of where they are located. Many organizations try to promote watchfulness among their employees but unfortunately for lone workers, they are isolated and miss out on this safety net. To combat the issue, employers are redefine duty of care and are developing policies, communicating with workers, and using location-aware technology to track location and movement and ensure that no lone worker ever feels truly alone. With Everbridge Safety Connection, organizations can leverage location data to quickly locate and notify lone workers in case of an emergency. With Everbridge Safety Connection, you'll be able to answer questions like: Are my lone worker employees safe? Which lone workers need help? Are there any other lone workers on their way to a dangerous location? Watch the video below for a glimpse into how ensuring regular contact between lone workers and their employers with Everbridge Safety Connection can help promote employee safety.
Video UnavailableRequest a demo below to learn more about how Everbridge Safety Connection can help your organization. Also, check out our lone worker featured topic page!