Out of Sight Cannot Mean Out of Mind
Protecting work from home employees from workplace violence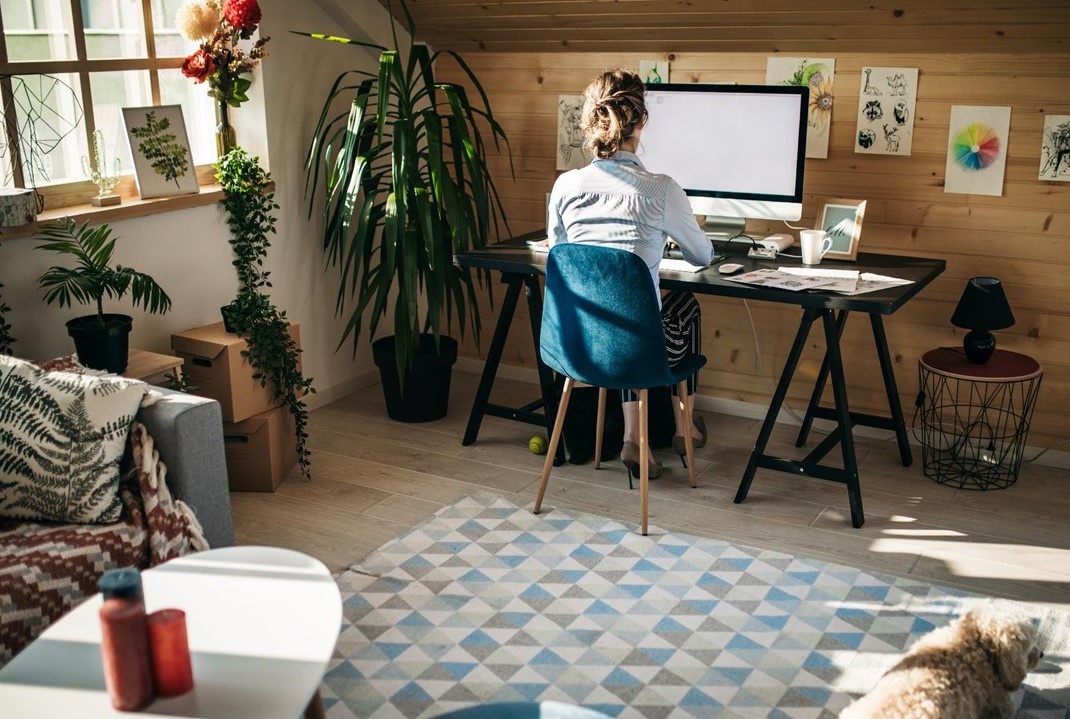 Workplace violence is a perennial threat, and the Covid-19 environment has not changed that. What has changed is how and where violence can occur; no occupation or work site is immune from this risk, even when employees are working from their own homes. Organizations that require employees to work from home have by extension created a workplace at their employee's residence. Purchasing ergonomic chairs, or paying for Internet service further establishes the employee's home office as a workplace. Keep in mind that while it may be the employee's home, it is the employer's workplace. As such, employer duty of care and workplace security, including the risk of violence, shift from the corporate office to the private residence.
Remote Workers and Defining the Workplace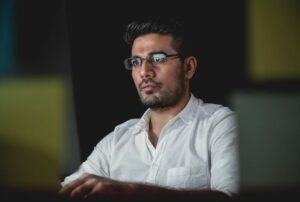 Home-based workers have the same workers' compensation benefits as those working on the employer's premises. Cases regarding workers' compensation have shown that the law treats employees' home office the same way it treats the office building. While OSHA does not have a specific regulation regarding home offices per se, it is clear that "employers have a 'general duty' to provide their employees with a workplace free from recognized hazards likely to cause death or serious physical harm, and that for OSHA, the term "workplace" is synonymous with "on the job" and "at work." A workplace may be any location, either permanent or temporary, where an employee performs any work-related duty. The International Labor Organization's (ILO) Home Work Convention called for equality of treatment between homeworkers and other wage-earners in regard to wages, benefits, access to training, occupational health and safety, and social protections. 
Safety and security do not begin and end at the walls of an employer's facilities or the perimeter of their parking lots. The employee working from home may still incur a number of risk factors, including violence, but they typically do not enjoy the same physical security apparatus or violence prevention programs and practices that are in place at the traditional workplace. These risks may threaten not only the employee but their families and others in their homes as well. The principles of workplace safety and health, security, and violence prevention must be adapted to the home office environment to help reduce the likelihood and severity of potential emergencies.
Types of Workplace Violence for Remote Employees
The various types of workplace violence are not defined by the manner of violence, or even where it occurs, but rather by the real or perceived relationship between offenders and their victims. In a WFH arrangement, relationships with other employees and supervisors, customers, and others, such as abusive partners, does not end when someone stops working at the office and begins working from their kitchen table.
All types of workplace violence may still pose a risk to the WFH employee. OSHA defines workplace violence as. "Any act or threat of physical violence, harassment, intimidation, or other threatening disruptive behavior that occurs at the work site. It can affect and involve employees, clients, customers, and visitors."
Bullying, harassment, and threats of violence can be made in a virtual work environment as easily, in some instances more easily, than in face-to-face encounters.

A determined aggressor can find a co-worker's or supervisor's home address through simple Internet searches and bring physical violence right to an employee's doorstep.

This physical violence can range from a push or shove, to weapons involving violence. While gun violence occurring at an employee's home is likely to be highly-targeted rather than the random target selection often involved in an active assailant incidents, active shooter incidents can and do occur in private homes.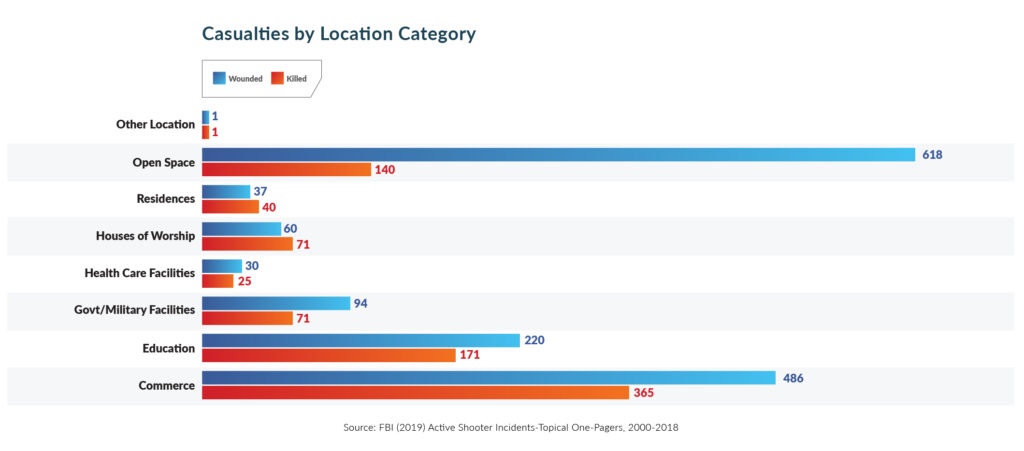 Working From Home Security Risk Factors
Employees working from home may experience a number of other factors that can increase their risk. Among them are complacency, decreased situational awareness, and the illusion of safety. There are multiple cognitive biases influencing risk perception that reduce an employee's level of vigilance when working in the comfort of their own home.
A residential setting is typically a

"soft target"

with minimal physical security.

The presence of dependents (children, elderly, etc.) in the home changes the risk equation, and in fact, may make the employee less likely to effectively respond to a hostile encounter or dangerous situation.

There are also may be more distractions in and around the home that can lead to overlooking the pre-incident indicators of risk.
Steps to Reduce Your Organization's Work From Home Workplace Violence Risk Factors
Work-from-home safety, security, and violence prevention policies must align with relevant security, HR, and other policies guiding on-site risks (e.g., harassment, discrimination, cybersecurity, etc.).
Employee handbooks and orientation materials should be updated accordingly. If an organization or business owner has already developed a sound and defensible workplace violence prevention policy, it is likely that working from home is implicitly covered.

Most workplace violence prevention policies include broad language that discusses violence occurring anywhere and anytime an employee is on the clock conducting company business.

When reviewing existing policies, or developing new policies from scratch, consider how workers in non-traditional settings are covered. This includes workers in home offices, lone or remote workers, business travelers, travelers abroad and ex-patriots.

It is also important to discuss how such policies relate to part-time, per diem, and contract employees; essentially everyone doing business on the company's behalf.
In addition to ensuring that workplace violence prevention policies envision the risk of violence to home office workers, it is helpful to cross-reference workplace violence prevention policies with work-from-home guidelines. The integration of violence prevention into home-working policies ensures that this risk will be discussed proactively with any new home office worker. The development and implementation of procedures for violence prevention, response, and recovery will be a necessary step in making policies actionable.
Keep in mind: the pandemic will pass, but policies developed in response to today's challenges may endure. Think beyond the current crisis to lasting work-from-home policies and plans that will be useful in permanent home-office arrangements or in future crises that displace workers.  
Leaders in all types of organizations must realize that in the current climate, no one is immune from the pandemic risk of Covid-19 or the endemic risk of workplace violence. The combined effect of these two threats has created a perfect storm of risk, and critical events can find employees wherever they work. Executives must envision the possibility of violence affecting the home office worker, and afford home-based employees the same protections as those working in traditional office environments.
Led by Steven Crimando, MA, CHPP, CTM, this webinar outlines:
Duty of care for mobile workers explained: Physical and mental injuries, work-related stress, and employee wellbeing
Examples of increased hazards and mitigation policies, including training and assessments
Best ways to formalize and integrate your work from home safety and security policies