Duty of care solutions
Keep hybrid workforces safe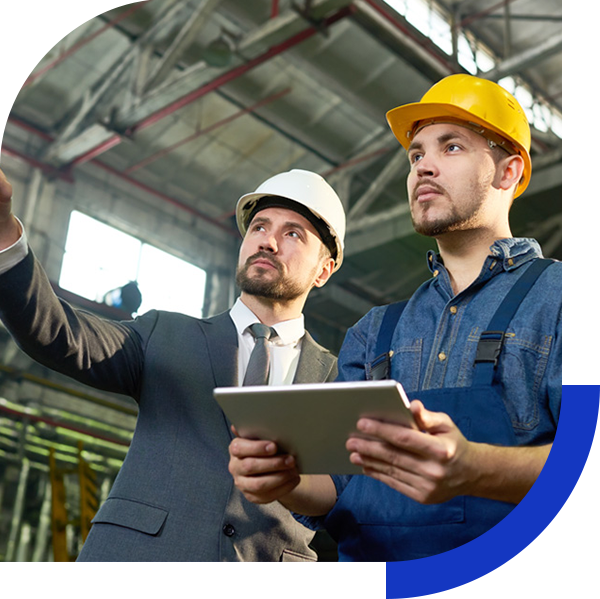 Safety, security & compliance
Responsible people management
One of the major concerns for any organization is the safety of its employees, whether they're on-site, at a different office location, on-the-road, in the field or in the air. When a critical event or emergency strikes, organizations need to assess the impact, locate their people and communicate with them to ensure their safety and direct them to take specific actions to protect their well-being.
The threat to the landscape is growing more complex. Throughout the world, we're seeing increases in human-made, digital and natural threats that directly impact people's safety. Businesses, executives and security professionals must uphold "Duty of Care" to keep their people safe. Given the increased prevalence of evolving physical threats, this responsibility has only been magnified.
Companies who make duty of care a priority trust Everbridge
Because compliance and safety are too important to take on alone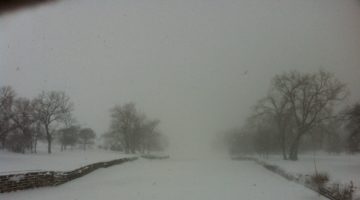 HealthEquity demonstrates operational resilience
HealthEquity utilizes Everbridge before, during and after severe weather storms to communicate with team members to ensure the safety of their people, handle operations and to communicate decisions.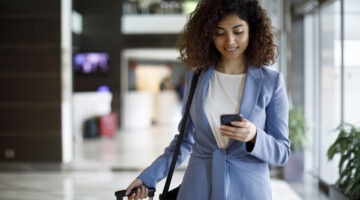 RedHat turns to Everbridge to ensure employee safety
Red Hat Global security leverages Everbridge and other solutions to gain a common operating view of their global risk landscape in order to support employee safety and business resiliency.
"Without Everbridge, our communications would not have been nearly as robust, nor effective. Our team was benefitted greatly by the Everbridge tool."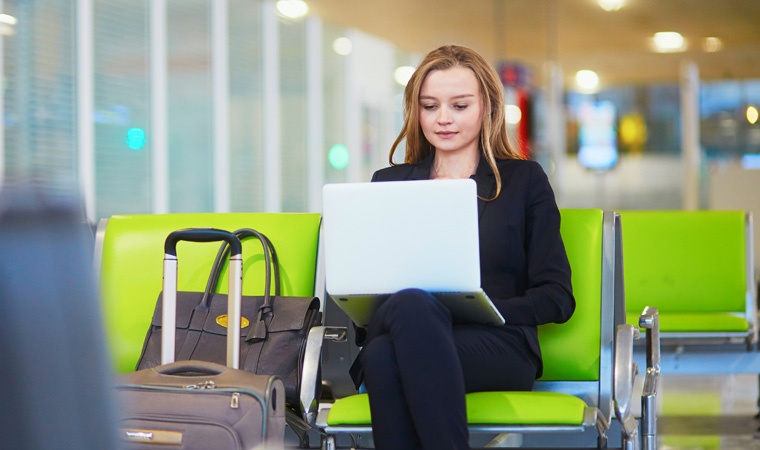 Duty of care for remote, hybrid and traveling workforce
Keeping people safe can be challenging, especially as more employers adopt remote and hybrid work across many geographies. To ensure employee safety and fulfill their duty of care, business leaders must understand how to protect employees, and their wellness, wherever they work or travel. But aside from maintaining compliance, fostering a safe and secure workforce is a win-win for employees and employers alike. Critical Event Management (CEM) technology can help organizations rapidly address threats and help them fulfill their duty of care.
Business travelers
Monitor threats, communicate and protect
While business travel remains essential for many organizations, the pandemic has changed when and how often employees travel, and presents new challenges for organizations who wish to keep their people safe. In addition to canceled flights, closed borders, and potential quarantines today's business travelers also face other risks to safety and wellbeing that make fulfilling duty of care more difficult for employers than even a few years ago.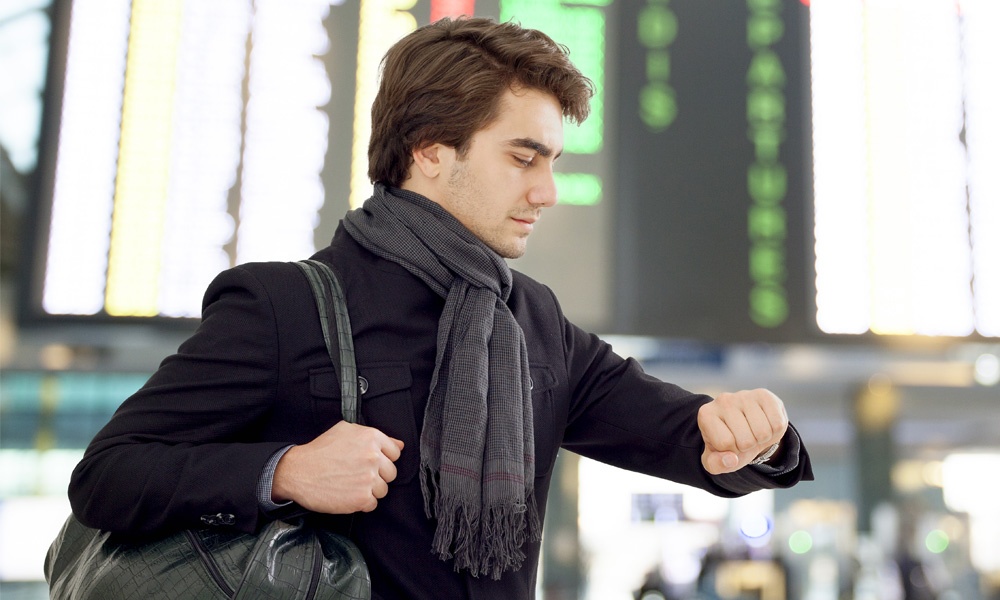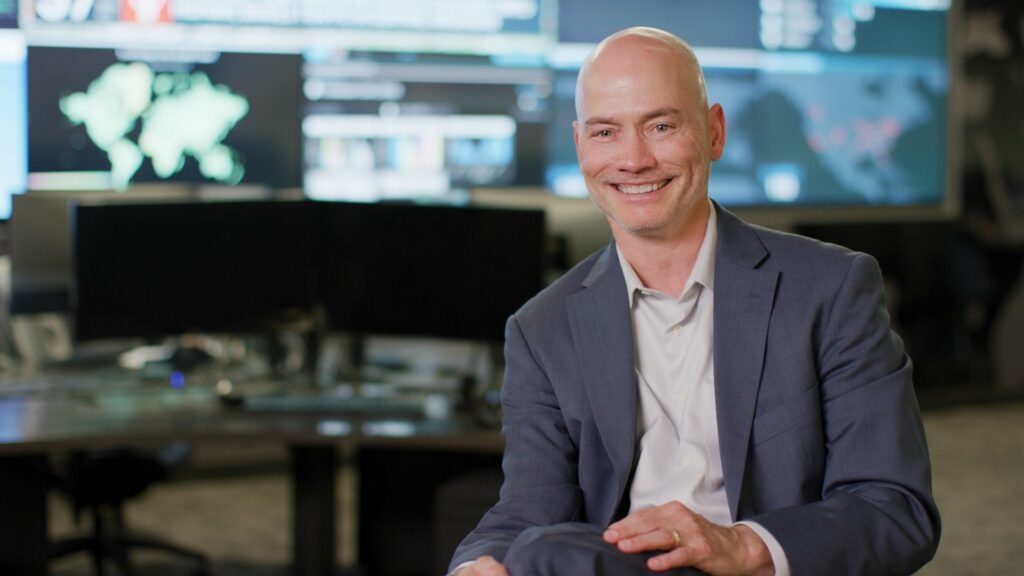 Two-way communication
"One of the things that Duty of Care requires is two-way communication between the remote worker and the security team," says our CSO, Tracy Reinhold. Today's technology helps travel risk management professionals inform traveling employees of emerging threats to keep them safe and the organization running.
Overcome safety challenges for a global workforce
Location and situational awareness help improved employee protection
A traditional approach to perimeter security does little to protect remote, hybrid and traveling employees. Duty of care requires a new definition to account for these mobile, remote and traveling workers.
Organizations need to better understand where their employees are located relative to evolving risks. Can your company currently answer the following questions?
How many employees are actually in the building? How many are in the specific facility where the incident is taking place?
What happens if I have a workplace violence issue? How will I quickly account for everyone?
Where are my field workers? Are they home for the day, or are they still at the remote work site?
What if I have executives that are traveling around the country or the world? How do I know if they are safe? How do I Know if they need assistance?
To best help your organization answer these questions, there are three types of locations that must be utilized – static, last known and expected.
We know. All of these elements allude to how difficult it can be 'know' where your employees are. More often than not, you may manage distributed teams or have large, dispersed campuses. However, you still need to be able to quickly locate and communicate to all your employees, whether they happen to be traveling or not, communicate to all of the employees that may be impacted, and then receive confirmation that they are safe. Your communication goal should be straightforward, something like: "I want to be able to reach out to everybody who's in a certain location, regardless of whether they live there, if they work there, if they're expats, or if they're traveling there."
"The internal communications tools brighten the office making it more vibrant. It has positively impacted staff engagement levels and brand alignment."
"We're finally getting the message cut through that's so essential for our employees, and ultimately for the patients we care for."
On the communications side, for us to be able to send messaging out to account for our associates 20 minutes before it shows up in open media is a critically important anticipatory act rather than a reactionary act. The Everbridge tool has been a phenomenal solution for us."
"Without Everbridge, our communications would not have been nearly as robust, nor effective. Our team was benefitted greatly by the Everbridge tool."
"Everbridge Engage helped us achieve significantly better survey response rates and reduce repetitive tasks for IT."
Location-aware technology
Precise and timely communications are essential when dealing with impacted employees in a workplace violence situation. The specific building, floor, distance, all matter. When time is of the essence, it is essential to know exactly where the impacted employee or groups are located and send targeted messages to them to keep them safe.
Employee location information can come from a variety of sources. Depending on your company, location data is likely already available but not accessible in an actionable format. Let's look at some common sources of location data: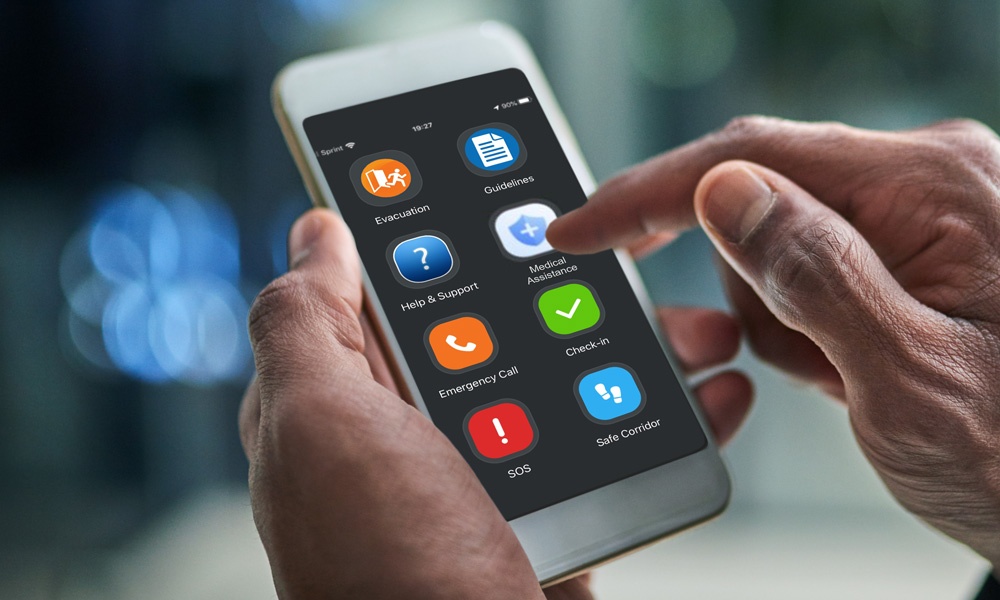 Mobile App check-ins can provide a geo-tagged indication of 'last known' location.
Building access control and badging systems like Lenel, Tyco and S2 can tell you who badged in to a building at a particular time.
Wired and wireless network access points like Cisco can indicate what floor and building people are in.
Office hoteling systems like Dean Evans can tell you who has reserved office space.
Corporate travel management systems and medical and security assistance providers like International SOS can provide travel itinerary data (flights, hotels, rail travel, etc.)
The more location data sources that you can bring together, the more likely you will be able to improve the accuracy of determining 'who is where?' as you try to build employee lists for mustering, duty of care outreach and personal assistance.
Evolving work trends
How do employers adapt?
In this interview with Cara Antonacci, VP of Global People & Culture here at Everbridge, she talks about how today's work environment is fluid and evolving. Companies need to pivot and become agile to meet duty of care requirements for a remote workforce both now and in the future.
Get the right plan and tools to meet duty of care
Employees are increasingly mobile and more remote. Companies urgently need to rethink their approach to employee safety, security and duty of care obligations. In today's modern business environment, you need to ask yourself, are you prepared to effectively answer these three questions when the CEO calls:
1. Are my employees safe?
2. Which employees need help?
3. Who else from my company is headed to a potentially dangerous situation?
If there is any chance the answer could be "no," or unclear, then it's time to take a new approach to meeting your Duty of Care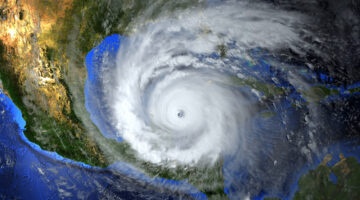 Prepare your organization for a hurricane
Prepare your business for a hurricane using emergency management and effective communication during a severe weather event.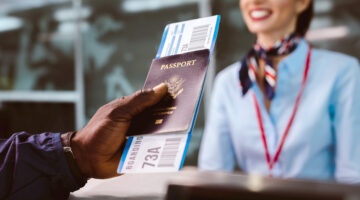 ISO 31030: Evolving expectations of travel risk management
Global risk intelligence, employee location data and multi-modal communications, help protect traveling employees while empowering a stronger duty of care, keeping business travelers safe wherever they go under new ISO 31030 standards.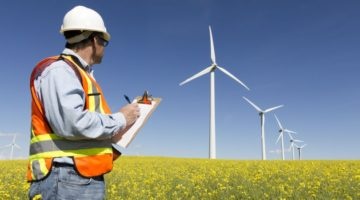 How lone worker safety is changing
Expanded production has increased accidents, workplace violence is finding its way to people's homes, and all predictions are that remote and hybrid work environments are here to stay. As an employer, you must provide training, monitoring, supervision, and support for your lone workers.