The Core Components of a Successful Travel Risk Management (TRM) Solution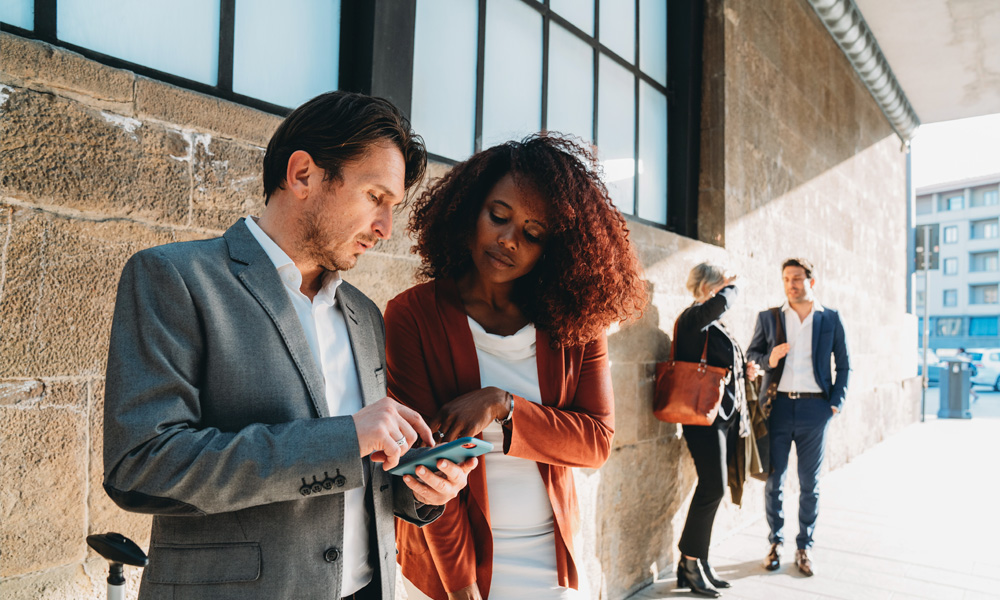 Organizations with a global reach often require employees to travel near and far. Now more than ever, businesses have a duty of care to ensure the safety, well-being, and security of their workforce, no matter the destination. To ensure traveling employees are kept safe, organizations must prepare their people for potential risks and keep them informed throughout their journey, providing further assistance and care if needed.
The Importance of a Successful Travel Risk Management (TRM) Solution
With travel risks constantly evolving, keeping travelers safe has become more complicated. Now, to be a truly resilient organization and maintain compliance with duty of care standards, businesses must have a travel risk management solution capable of achieving a 360-degree view of traveler risk while adapting to changing circumstances.
The Core Components of a Successful Travel Risk Management Solution
There are three core components of a successful TRM solution: pre-trip, active trip, and post-trip. Without any one of those components in place, business traveler safety can be compromised, resulting in potential litigation and fines for non-compliance.
Pre-Trip
The groundwork for any successful TRM solution starts at the pre-trip level. Organizations must confirm that the proper policies and procedures are in place before traveling begins. Once confirmed, organizations should ensure they have clear and accurate real-time data of ongoing or potential travel risks, and a plan to deal with them if they unfold.
Active Trip
During an active trip, organizations must have the ability to locate, communicate, and support business travelers should any potential risks emerge or develop. The successful implementation of a pre-trip travel risk management strategy is key in obtaining success in the active trip stage, where the technical prowess of a TRM solution can mean the difference between life and death.
Post-Trip
Once a trip is completed, the work isn't finished. A successful TRM solution should measure areas of success and improvement: allowing organizations to adapt and scale as needed to current or developing threats. With post-trip data, organizations can better gauge what's working while maintaining compliance levels.
"With the reality of the new hybrid workforce and upswing in business travel, advanced Travel Risk Management features and services now available through Everbridge become even more important for fulfilling Duty of Care and building enterprise resilience," said Julie Deppe, Director of Product Management at Everbridge. "Customers seek one single pane of glass to view and manage critical events, mass notification and travel risk and assistance services. Everbridge uniquely addresses this pressing customer need."
Everbridge for Travel Risk Management
Everbridge has become even more committed to helping organizations fulfill their duty of care by enhancing enterprise resilience. The realization of this commitment is best represented in the newfound (and full) integration of Everbridge's Travel Risk Management (TRM) and Critical Event Management (CEM) solution.
By combining TRM and CEM into a single SaaS solution, Everbridge helps businesses, healthcare, and government organizations improve functionality by increasing the unification of travel data, pre-trip advisories, granular automated traveler alerting, and dynamic locating. These capabilities, combined with global medical and security assistance through a 24/7 response center, help organizations create new standards that meet or exceed recently published ISO 31030 guidance.
Contact us to learn how Everbridge can help your organization refine its travel risk management capabilities.