Blog
4 reasons why you need to conduct disaster preparedness exercises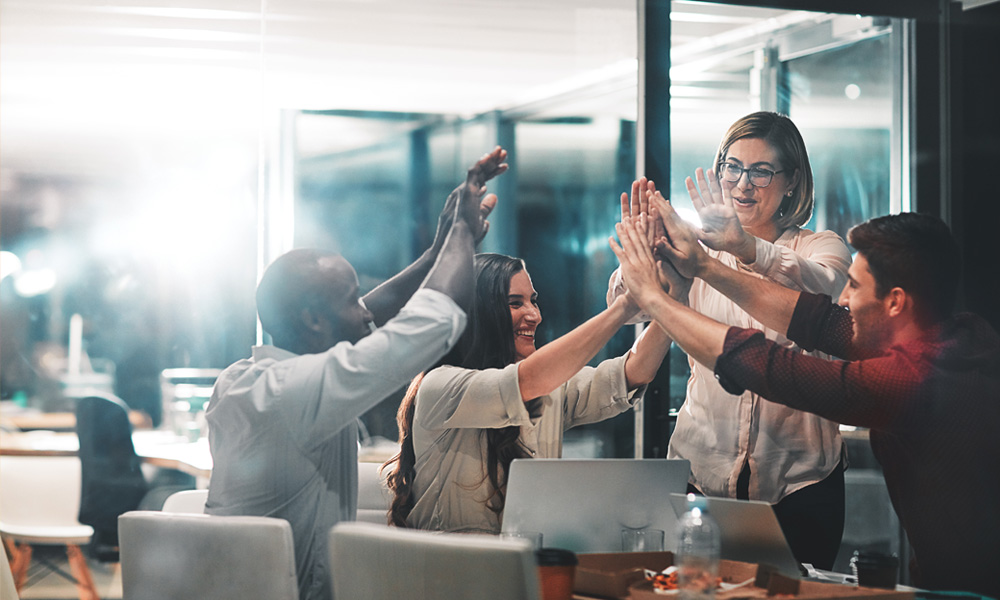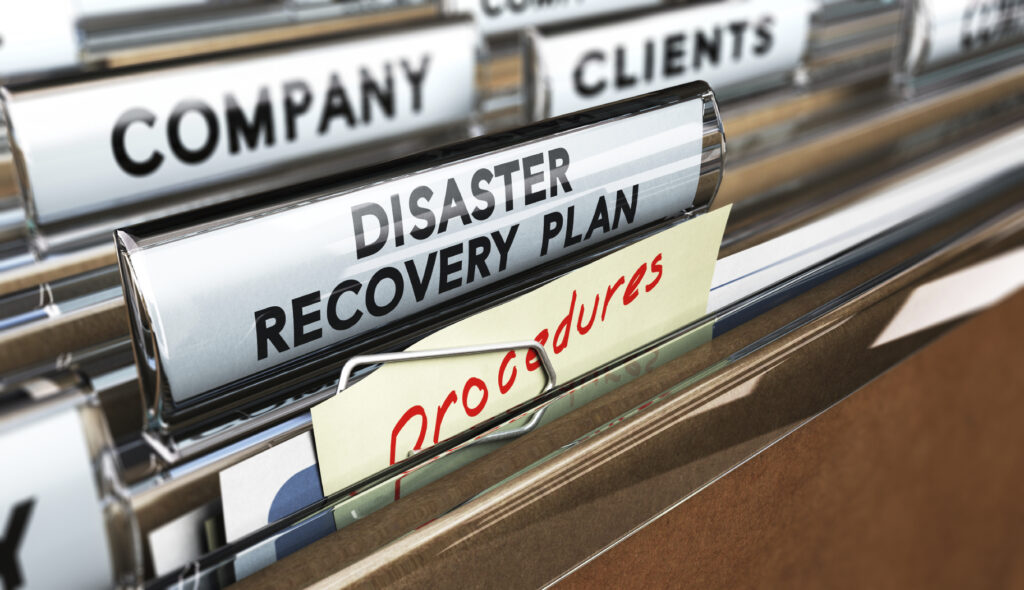 For some organizations, conducting regular disaster preparedness exercises comes with the territory. If you work with chemicals, in a manufacturing facility, or in an industry where your main function is to protect people and property, you're probably well-versed in why preparation matters. For many organizations, however, the potential dangers are not as obvious and safety exercises are relegated to the mandatory annual fire drill. This approach may be setting your organization and your people up for real trouble.
Why you should be doing more disaster recovery exercises as part of your business continuity plan:
1. You're not as ready as you think you are.
Conducting disaster preparedness exercises is as much about what goes wrong as what goes right. After an exercise, experts recommend that you evaluate the outcomes, figure out how to improve on what didn't work as well as expected and conduct additional exercises with new procedures in place.
2. Your people aren't as ready as you think they are.
A colleague of mine likes to use the phrase "You respond like you train." Without having been exposed to a situation, workers aren't going to know how to respond to it. I THINK I know what to do in the event of a gas leak in my building, but I'm not really going to know until there really is a gas leak.
3. Your employees are concerned about their personal safety.
According to a recent article in the New York Times, most Americans report that they are 'very' concerned about a terrorist attack. Over half are worried about a mass shooting happening near them [1]. As an employer, conducting regular disaster preparedness exercises can help employees feel more secure and increase their confidence in your ability to respond appropriately in an increasingly unpredictable world.
4. It's easier than you think.
FEMA offers Emergency Planning Exercises for organizations to use on its website. There are resources for organizations of all types and sizes. Check out FEMA's Emergency Planning Exercises for details.
Let us know if we can help. The Everbridge team is always here to provide critical communications training and best practices! You can also visit Everbridge University for additional skills, techniques, concepts, and best practices needed in emergency situations.