Everbridge Alerts Help Keep Residents Safe & Informed During the COVID-19 Pandemic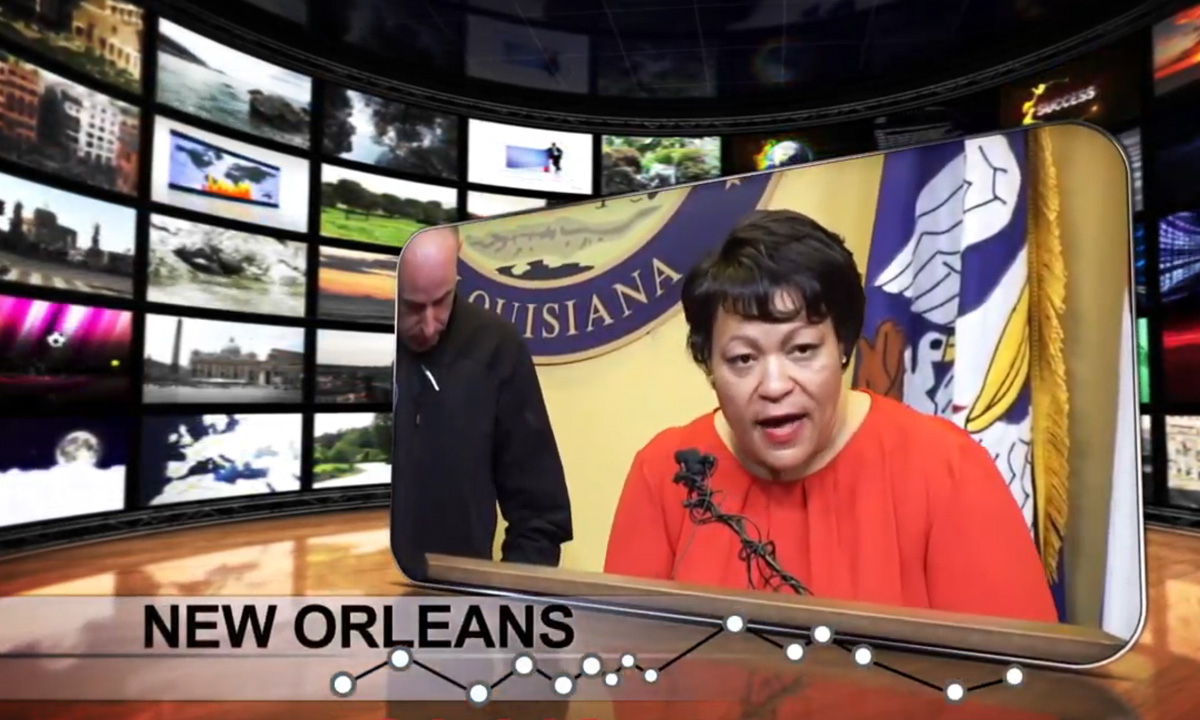 With Everbridge's Community Engagement, governments are able to expand outreach through mobile keyword opt-ins. With Resident Connection, agencies are able to obtain verified mobile, landline and VoIP telephone records to use for emergency notifications and are uploaded into the Everbridge system.
To improve the reach of your resident communications, request a demo.