Customer Story
Microsoft Global Security Operations Center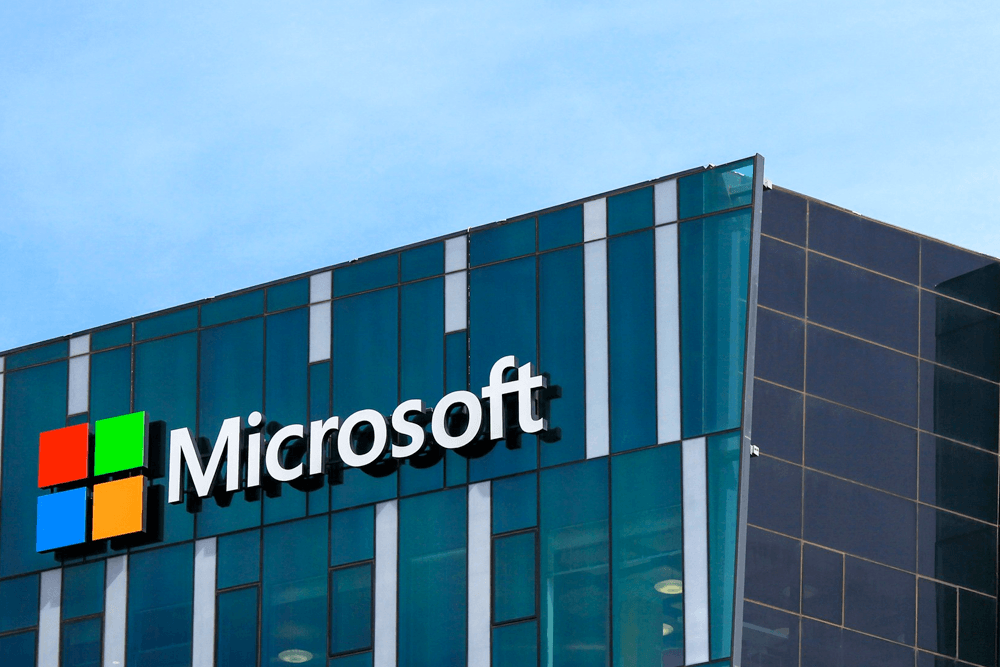 Microsoft's security operations centers had evolved to simultaneously monitor security at hundreds of company facilities, and also follow global news and weather reports, to spot events that could endanger company assets.
But with over 60 unconnected systems and data sources to track, security operations had become unwieldy. With an eye to the future, the software company was seeking a way to consolidate its internal and external security data, lower its operations costs, and improve its ability to protect its assets.
The answer was Visual Command Center, a comprehensive, interactive visualization that has become central to GSOC operations and provides the security groups with a cost-effective way to identify and mitigate risks.