Global security operations center (GSOC) solutions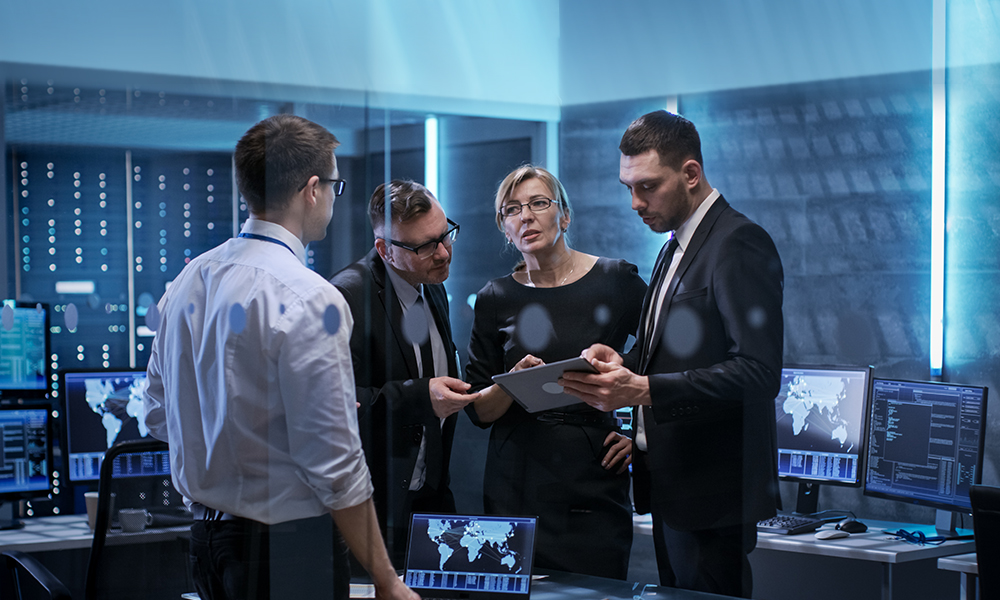 What is a global security operations center?
Global Security Operations Centers (GSOC) use automated technology to provide integrated intelligence and analytics to monitor security, improve incident response, and mitigate risks. This central function enables enterprise resilience by providing real-time situational awareness that protects corporate assets and safeguards personnel.
The difference between global security operations centers and security operations centers
For organizations with large geographical footprints, multiple Security Operations Centers (SOC) are regularly integrated or consolidated into a Regional Security Operations Center (RSOC) or Global Security Operations Center (GSOC), further improving intelligence sharing and overall situational awareness.
These traditionally take the form of large control rooms with significant visualization capabilities designed to accommodate stakeholders who may need to play a role in an unfolding critical event.
Explore our white paper, 7 Principals of Leading Global Security Operations Centers to learn more about response techniques and how they help mitigate operational risk.
What makes a good security operations center?
An effective security operations center mitigates threats by connecting people, processes, data, and systems to drive value and collaboration across your organization.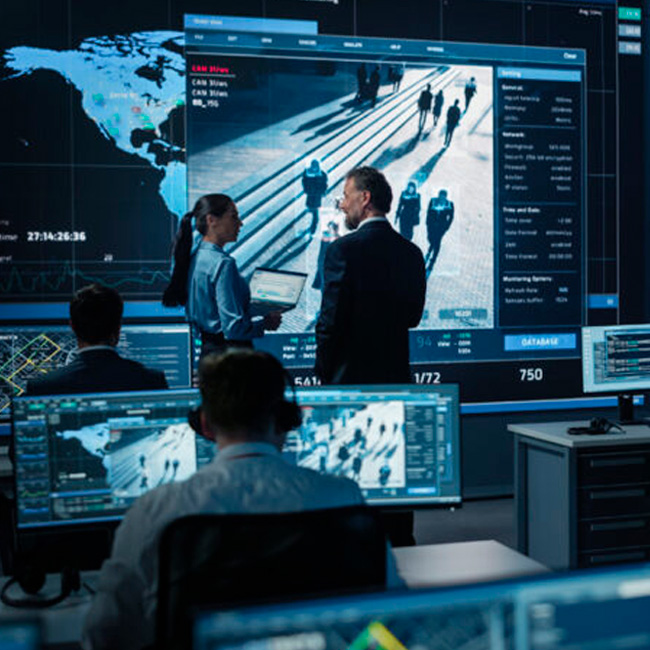 A GSOC uses automated tools as an integral part of daily operations to:
Provide proactive, coordinated risk monitoring while maintaining the ability to respond and mitigate the impact of threats.
Function as a business partner, supporting the same mission and objectives it is charged with protecting.
Provide real-time situational awareness: identifying and helping staff manage emerging threats with actionable insights and clear communication during critical events.
Create informed, prepared, and empowered staff, allowing them to act confidently and decisively in times of peril.
Everbridge resilience solutions for your global security operations center
Smart security
Everbridge Smart Security helps organizations maintain control of their security by identifying threats to their people and assets by orchestrating a rapid response across teams and systems, all within a single easy-to-use common platform: creating long-term operational continuity.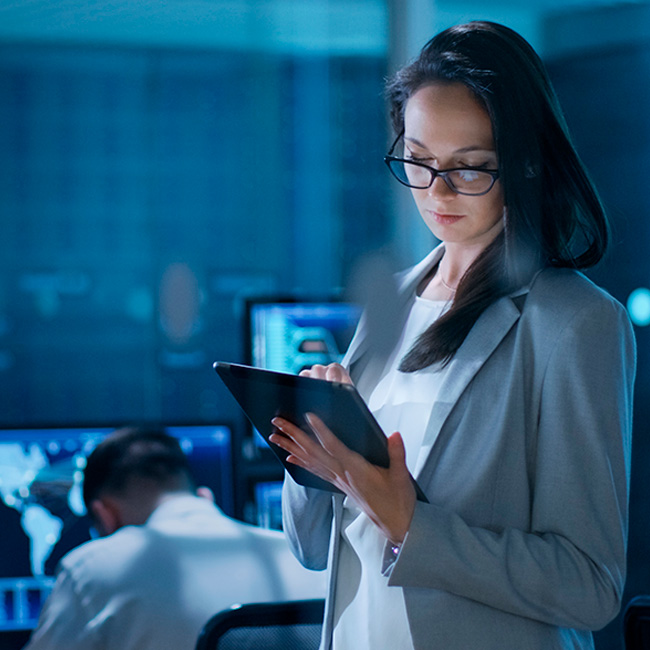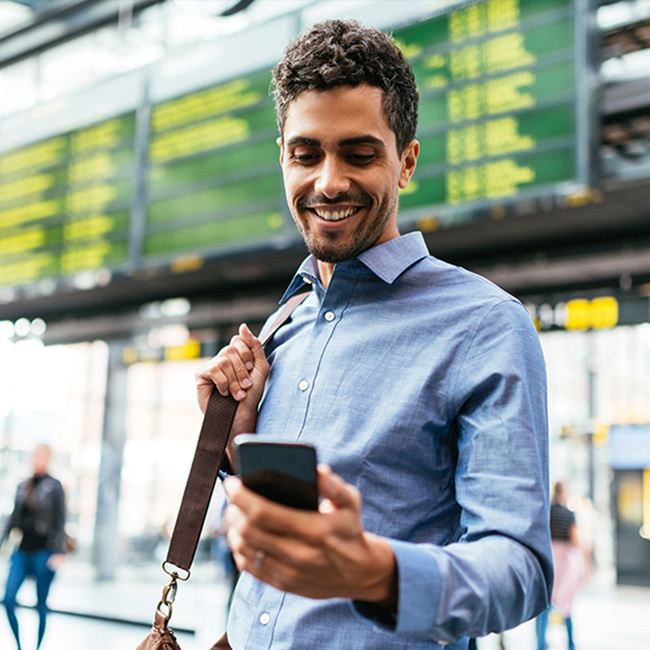 People resilience
Traditional physical safety measures do not offer sufficient employee protection. Everbridge People Resilience aggregates data to show you where employees are in real-time. Our unique solution enables proactive communications that reach people, raise awareness, and drive action when every second counts: quickly locating and communicating with those in harm's way.
Digital operations
Massive growth in digital services has empowered businesses, and exposed new vulnerabilities: expanding the possibility of threats. The Everbridge Digital Operations Platform can help users monitor issues and thwart threats before an incident occurs: through event correlation, incident suppression, signal enrichment and context-rich categorization, and prioritization, the Everbridge DOP helps resolvers achieve clear situational awareness at all times.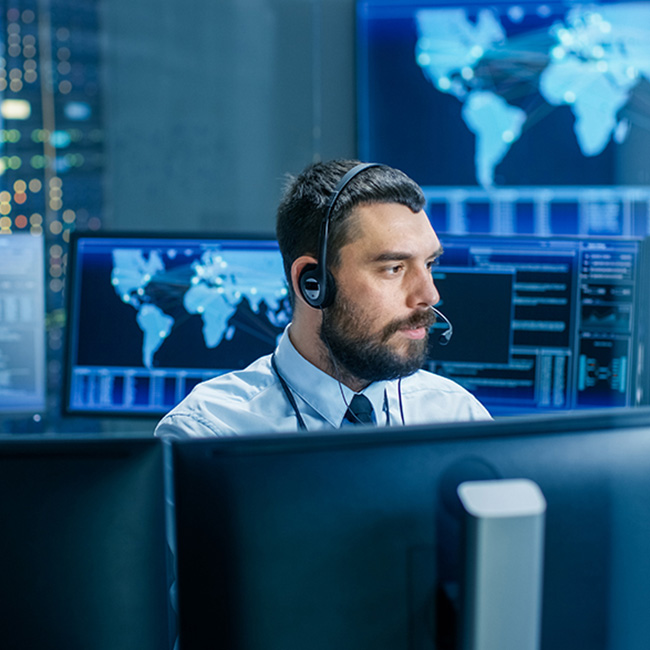 "Visual Command Center (VCC) plays a critical role maintaining situational awareness at a consistently high level. From an operational perspective, this allows more efficient and thorough reporting."
Prevent communication breakdown
An effective GSOC can help simplify interactions between teams and individuals to improve the response to critical events. The intent is to minimize the risk of missing key signals or communications.
By centralizing operations into a single physical space, GSOCs can help eliminate silos and improve communication. However, physical centralization is often not enough to provide security across your organization. To be successful in eliminating silos and improving security across your organization, all systems and their data must be centralized.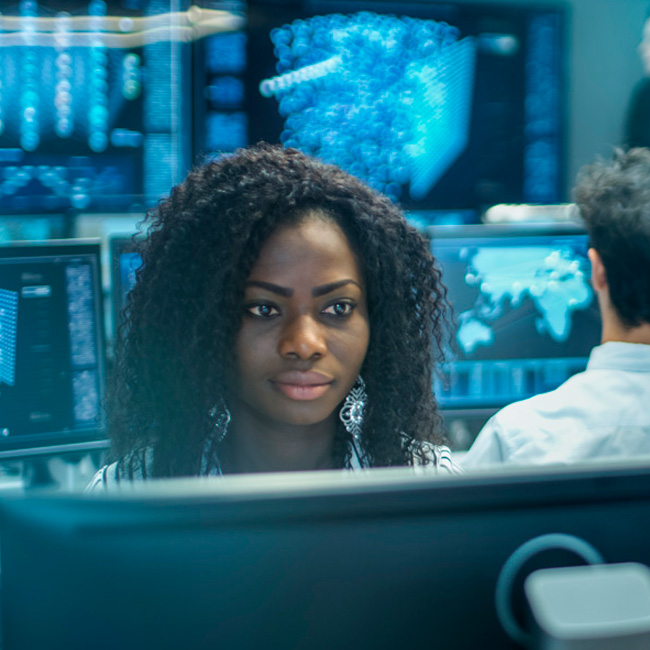 A single consolidated operational dashboard
Due to the sheer number of different screens and interfaces that need active monitoring, information overload and alert fatigue are real threats in modern GSOCs.
Using a platform layer ensures that everyone is operating from the same picture, providing the right information to those who need it when they need it most.
A global security operations center provides solutions to manage security risks for any industry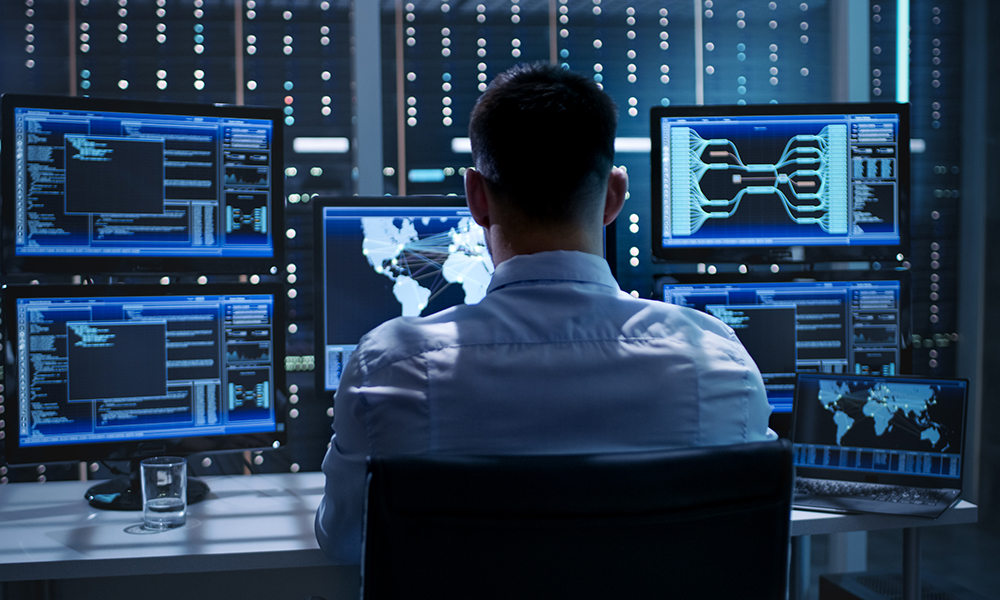 Corporate
Increase operational efficiency and connect key people within the organization to quickly mitigate and respond to threats.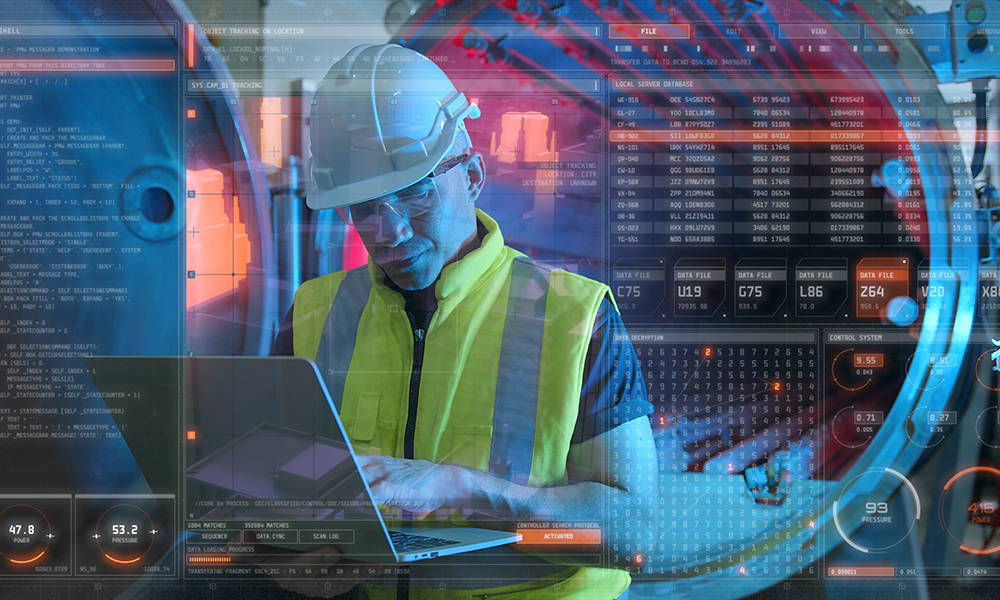 Energy & utilities
Improve security, assess risks, and minimize disruptions from downtime.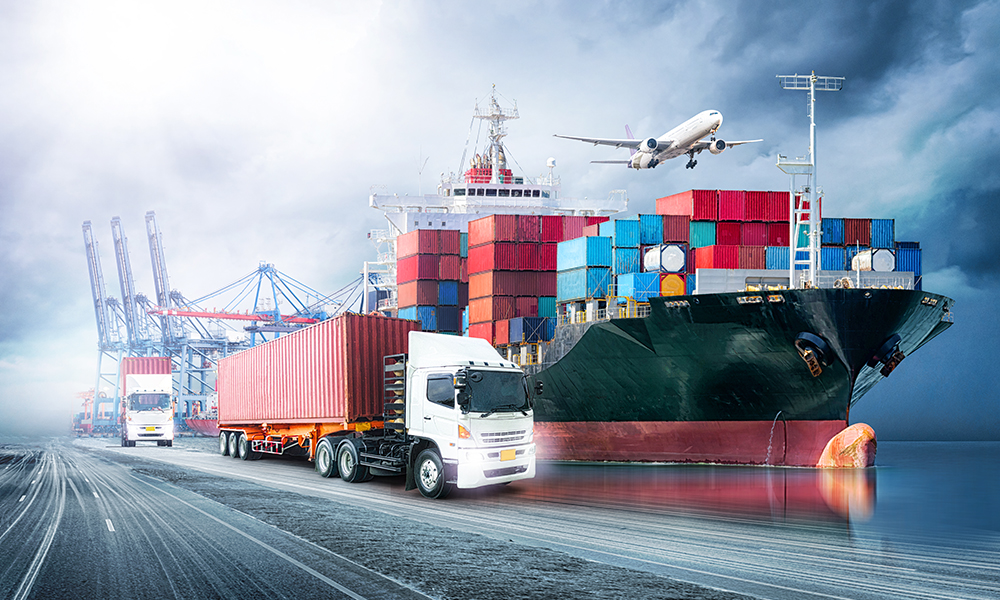 Transportation
Manage supply chain to alleviate security threats, gain visibility, and manage risks.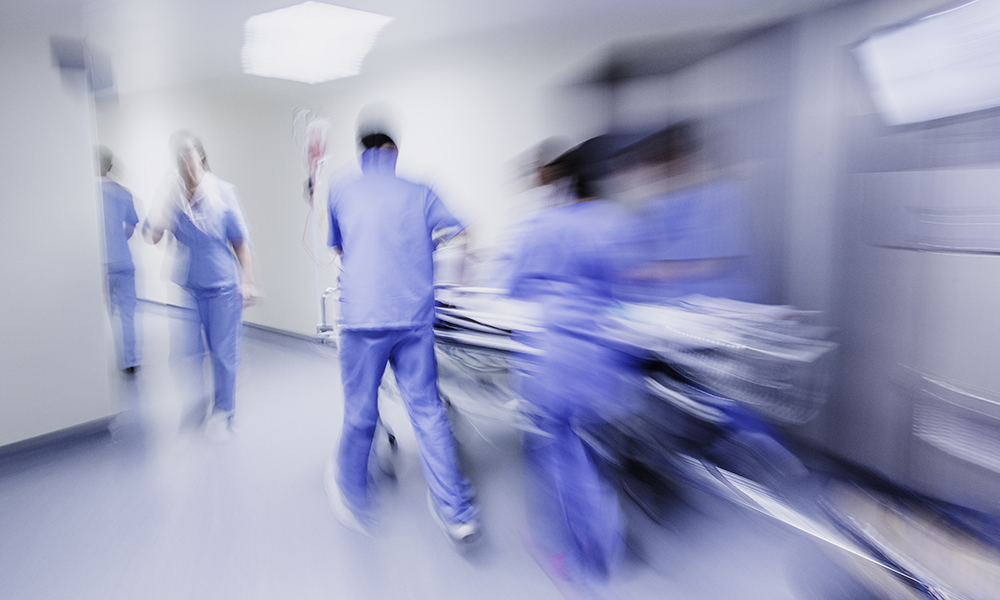 Healthcare
Understand cyber security threats, increase operational efficiency, and ensure compliance.
What about virtual global security operations centers?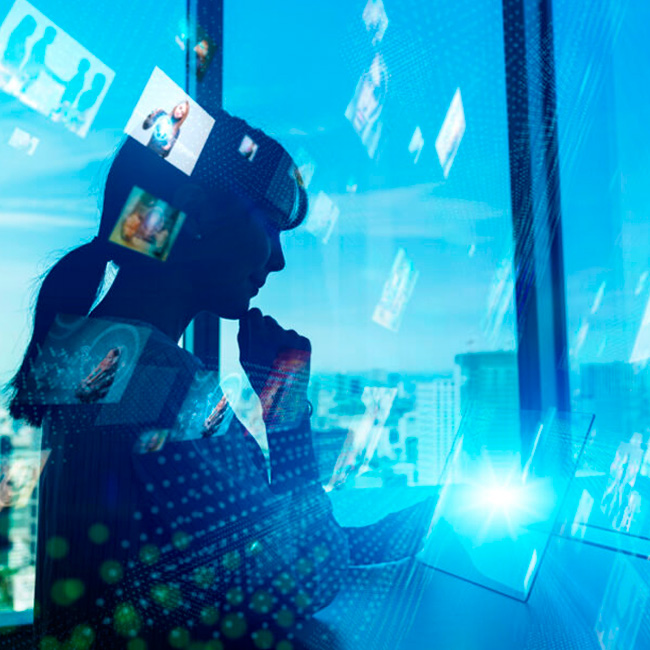 Virtual GSOCs have existed for many years, although the pandemic accelerated their adoption by removing dozens of different software applications, multiple monitors, and displays from the equation. Virtual GSOC operators can work from remote locations and home offices while remaining in step with what is going on across the organization.
Virtual GSOCs continue to grow in popularity and help organizations increase their resilience by eliminating another single point of failure.
Related resources and case studies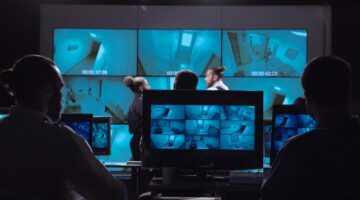 Redefining the modern GSOC
Implementing a GSOC is a holistic approach to managing security risks often realizing long-term commercial benefits beyond overall security.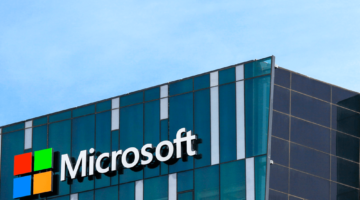 Breaking down information silos improve GSOC efficiency and effectiveness
Microsoft's Global Security Operations teams adopted Visual Command Center® from IDV Solutions, an Everbridge company, to reduce costs and protect company assets and operations.