Solution Information
Sprint Case Study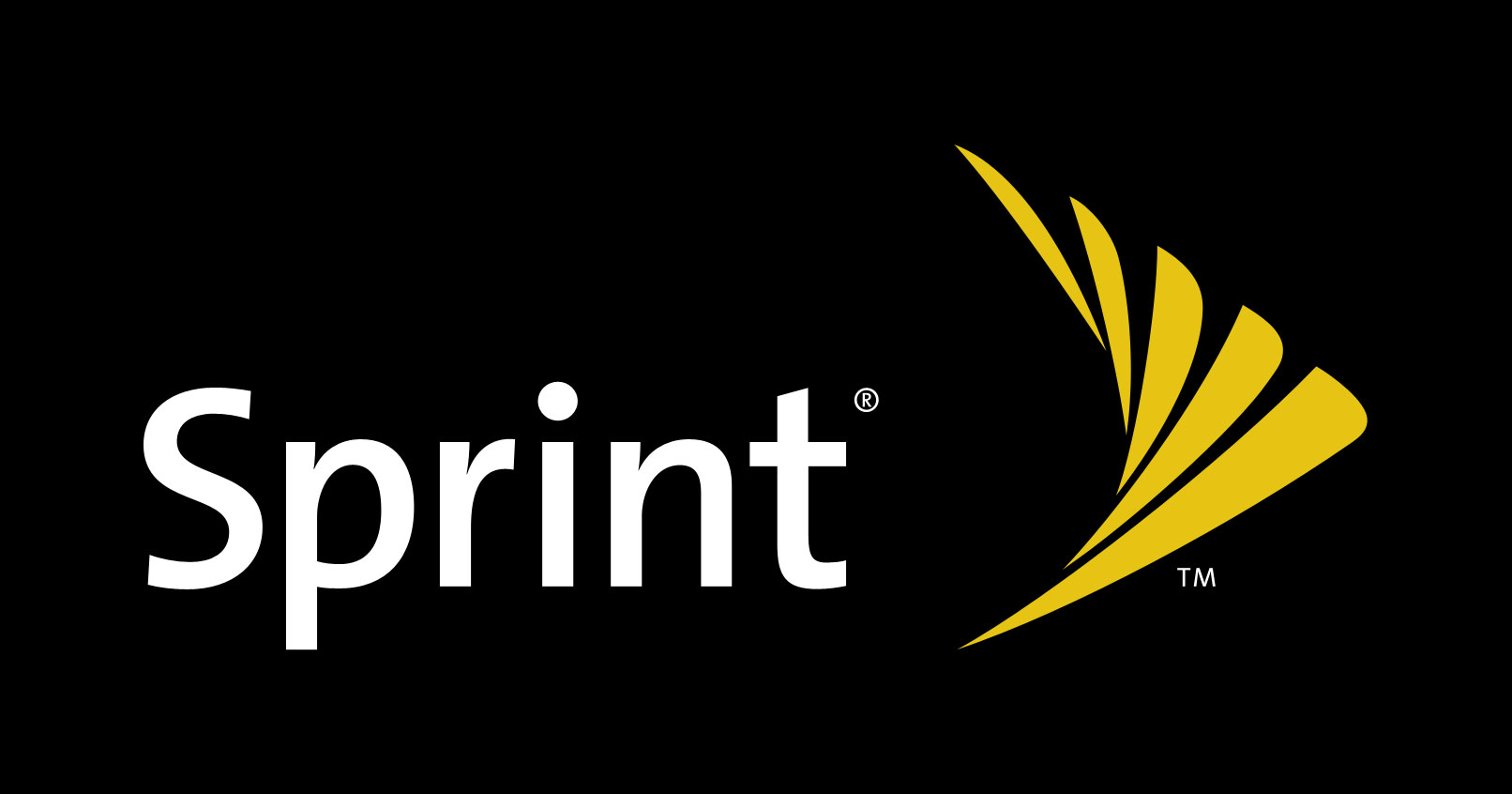 Sprint Corporation is an American telecommunications company that provides wireless services and is an internet service provider. It is the fourth-largest mobile network operator in the United States and serves 54 million customers as of October 2017.
Challenges
Accounting for a large number of employees during and after disasters has been challenging and time consuming using conventional methods. Prior to Everbridge Mass Notification, the HR department would have to manually contact each employee, which would include standing up a team to call each of these team members one by one.
Objectives
One of the objectives was to quickly and easily be able to contact employees and gain their status and provide valuable info to them after a disaster. This also included being able to quickly identify those employees that might have been in the impacted areas.