KLANTEN
Support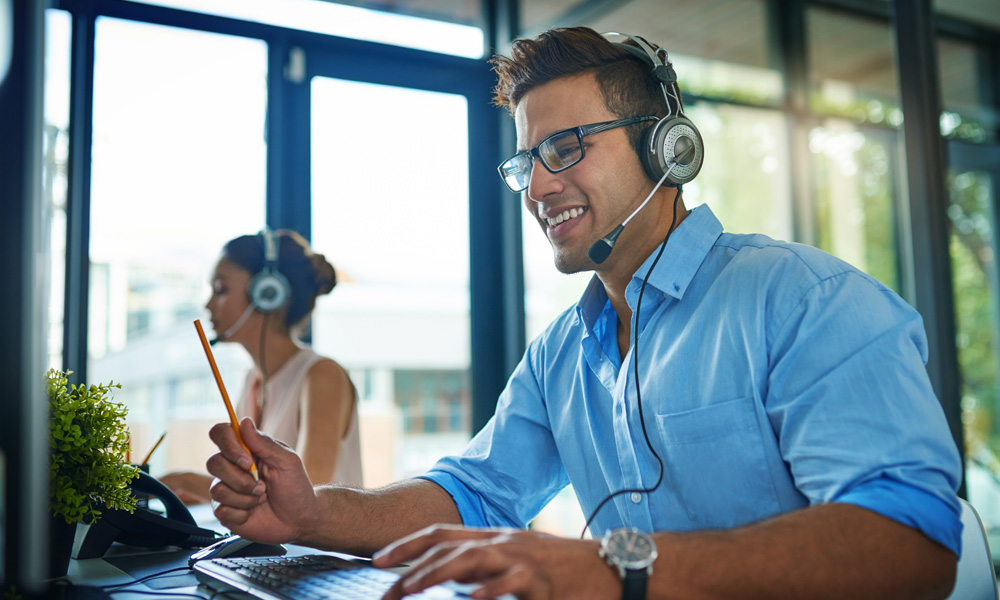 Voor klantenondersteuning kunt u inloggen bij de Everbridge Support Center. Hier heeft u toegang tot artikelen database, Everbridge University on-demand training en certificaten, service advies en kunt u nieuwe ondersteuning aanvragen indienen en bestaande ondersteuning aanvragen beheren.
Everbridge Suite gebruikers hebben toegang tot de Support Center vanuit de Everbridge Manager Portal. Hierbij dient u na het inloggen te klikken op de link voor Help & Support, welke u rechts bovenaan de pagina kunt vinden. Als u geen toegang heeft tot de Manager portal kunt u inloggen of registreren op support.everbridge.com
Gebruikers van Visual Command Center en Visual Fusion kunnen productondersteuning krijgen door middel van in te loggen of te registreren op support.visualcommandcenter.com of een email met een verzoek sturen naar vccsupport@everbridge.com.
Indien u hulp nodig heeft voor toegang verkrijgen tot een bestaande Support Center account, kunt u contact opnemen met het Everbridge Klanten Support team door middel van een email te sturen naar support@everbridge.com.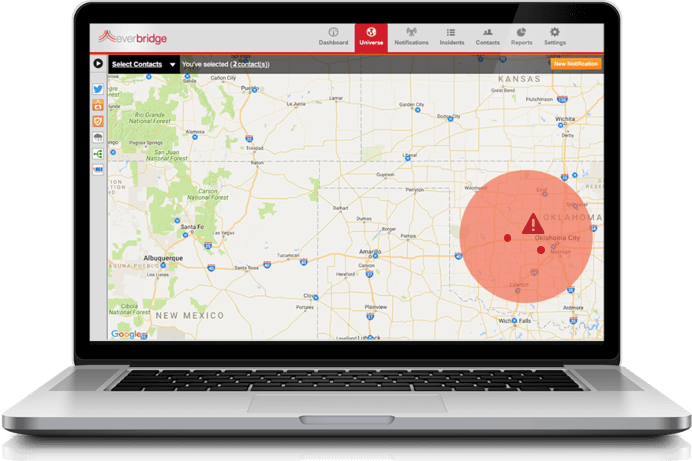 Verzend een notificatie
Geauthentiseerde Everbridge gebruikers kunnen een standaard of noodgeval notificatie versturen door middel van het inloggen op het Everbridge platform via een webbrowser of mobiele applicatie. Dit biedt de meeste opties en flexibiliteit in het verzenden van notificaties.
Emergency Live Operator Service
Indien u geen toegang heeft tot de Everbridge oplossingen via een webbrowser of mobiele applicatie maar toch een notificatie dient te verzenden kunt u contact opnemen met onze Emergency Live Operator telefoonlijn. Hier zal een vertegenwoordiger u assisteren in het verzenden van een notificatie.
| | |
| --- | --- |
| Global Direct Emergency Live Operator | +1 818-230-9797 |
| U.S. & Canada Toll-Free Emergency Live Operator | 877-220-4911 |
| United Kingdom Toll-Free Emergency Live Operator | 0800-098-8273 |
| Germany Toll-Free Emergency Live Operator | 0800-181-9027 |
| France Toll-Free Emergency Live Operator | 0-805-08-06-13 |
| Spain Toll-Free Emergency Live Operator | 900-83-88-75 |