CRITICAL EVENT MANAGEMENT SELF SERVICE TRAINING
Everbridge University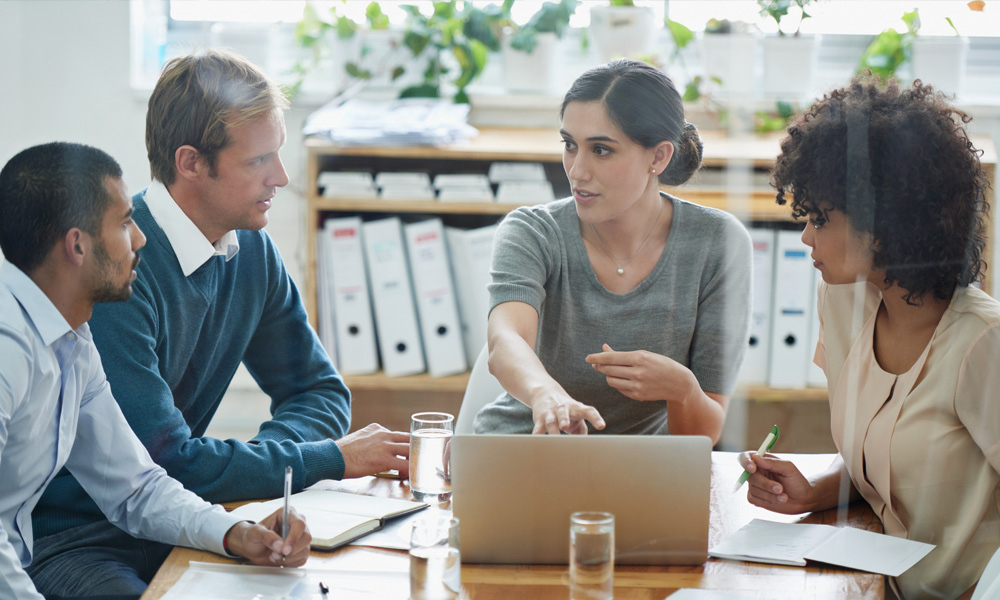 Helping Your Organization Build Resilience and Thrive
Equip Your Team with Everbridge Solutions and Best Practices

Everbridge University (EBU) and the Everbridge YouTube Channel provide a hub of over 250+ interactive self-service resources to prepare your team to be confident in their decisions using Everbridge. Available 24x7x365, Everbridge University offers role-based training and certifications that incorporate skills, concepts, and best practices to effectively leverage Everbridge solutions.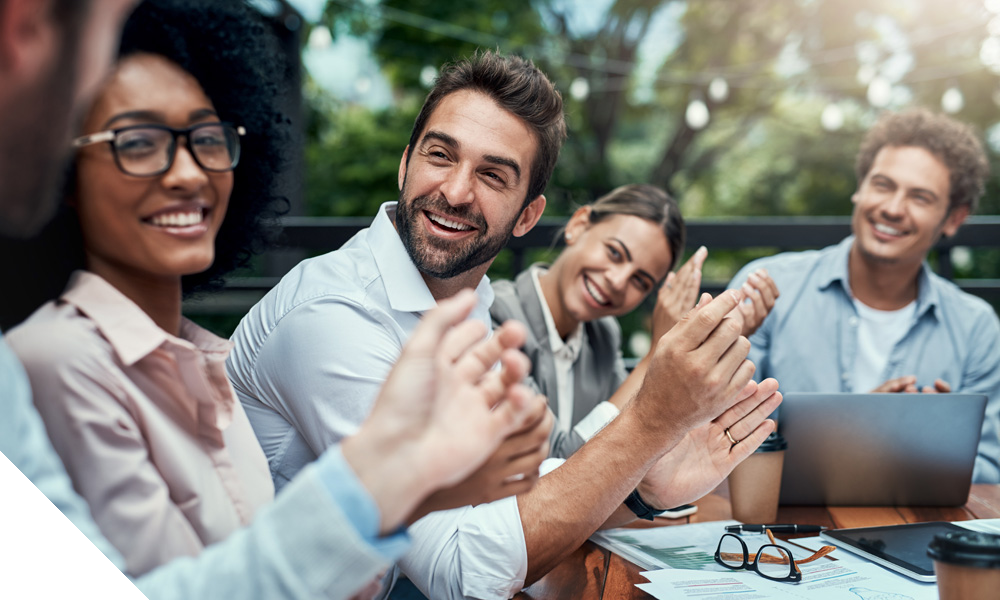 Build a Resilient Team
Prepare Your Team for Success with Everbridge
Everbridge University offers online courses, product information, and best-practice webinars. With our online training option, your new and experienced team members can easily improve their skills.
Get Everbridge Certified
Confidence to Mitigate Risks, Take Action, and Restore Continuity
Demonstrate your ability to ensure business continuity, even when faced with unforeseen events. The foundation for Everbridge's certification program relies on a proven methodology developed through 20 years of best practices in resilience and critical event management (CEM). Demonstrate credibility to handle incidents and have confidence in knowing how to assess risk, act rapidly and optimize a plan for protection and recovery of valuable assets.
Join the Team of the 3,000+ Everbridge Certified Professionals!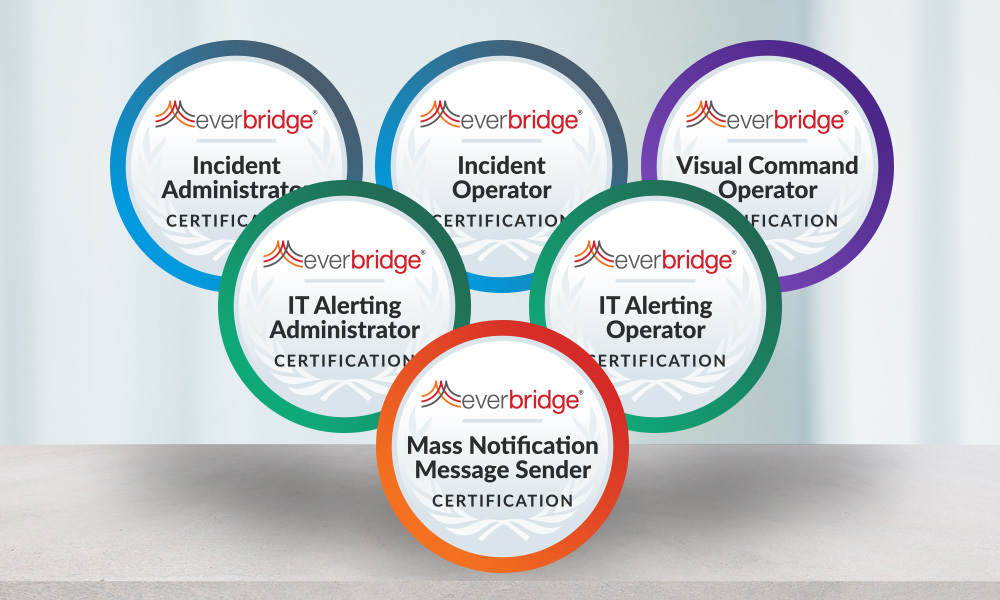 Are you a Customer Focused on Critical Event Management? Why not Get Certified?

"The main thing I want to emphasize is how easy the system is to use. A lot of software platforms have a very high learning curve and there's extensive lead time before people can truly use the system effectively. With Everbridge, within an hour or two, someone can master the system."
James Green, PSCU
Best Practices…More
Be Prepared
We go beyond courses and best practices by helping reinforce basic concepts with regular Webinars hosted by Everbridge professionals. These Webinars are intended to help you apply your Everbridge skills to managing critical events that may impact your stakeholders.
Hurricane Preparedness
National Preparedness Month
Back to School Again – Preparing for the New Term for SLG and Higher Ed
Critical Event Lifecycle
New Year's Resolution – Training Your Team To Send High Quality Messages