Enterprise IT Alerting
Beyond intra-team notifications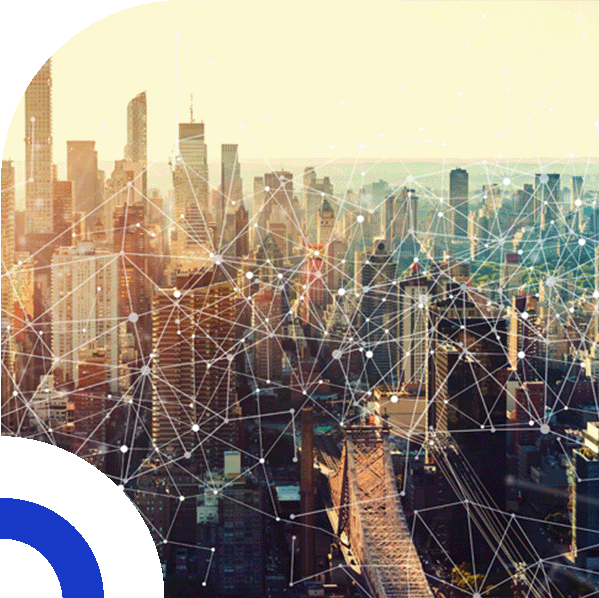 Enterprise incident response management solution takes IT alerting beyond intra-team notifications.
When things go wrong with IT and IT services become slow or unavailable, in most cases the resolution will require more than just the very team that coded the computer application to fix issues and communicate updates to stakeholders and impacted business users.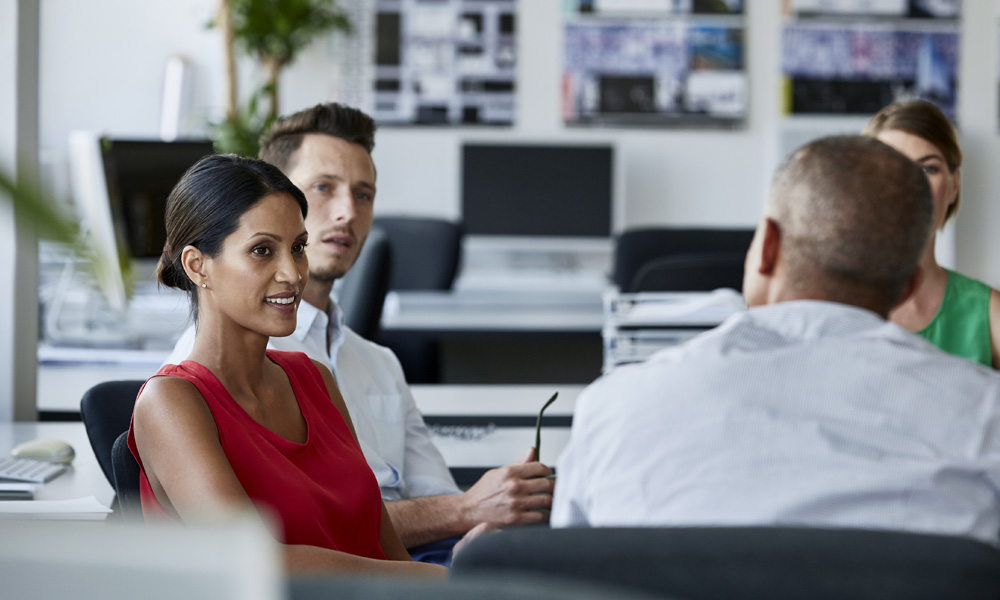 Incident response teamwork
Incident response is a cross-function and cross-team effort as it may require the involvement of:
The Incident Management, MIM teams or the Incident Command Center to orchestrate the incident resolution and communication
Customer service to communicate with impacted customer and end-users
Service owners, senior management so they can take appropriate business decisions when needed
PR, Marketing, C-Suite and key stakeholders when company brand, customers PII are at risk
Stakeholders planning
Yet, when it comes to reaching out to the right IT staff and key stakeholders, many organizations still rely on:
Spreadsheets, call trees, company phone books
Manual processes for escalation and communication
Intra-team notification and coordination tools.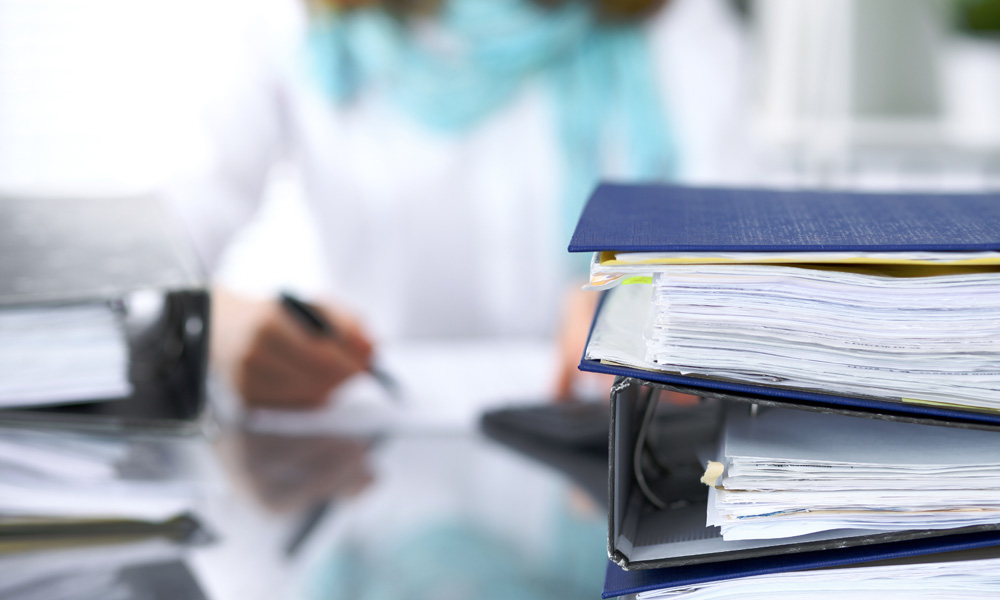 The proliferation of Intra-Team notification and communication tools creates new internal islands of technology which hurt the overall efficiency and performance which is required during critical IT events.
Not only is this causing latency in the incident resolution but also additional stress, distraction and significant unplanned work for the IT staff.
A typical organization sees its mean time to engage reduced down to 5 minutes or less using Everbridge's Enterprise IT Alerting solution.
If an organization regularly takes 50 minutes to assemble its IT incident response team, subtracting the very realistic five-minute Everbridge projection gives a time saving of 45 minutes. Using the average cost estimate of $9,000/minute of downtime and three incidents per year yields:


45 minutes x $9,000/minute
__________________________________________________________
$405,000 savings per major incident
$405,000 savings
x 6 major incidents/year (one every 2 months)
__________________________________________________________
$2,430,000
savings annually

Everbridge's closed-loop incident response automation solution helps organizations respond to it incidents faster and improve teams' response performance by automating communication, collaboration and orchestration processes.
Integrate with all ITOM, SIEM, ITAM, and DevOps tools
Communicate that the response team has been activated
Provide tools for quick and seamless collaboration (such as one-click conference calls and ChatOps)
Streamline communication with non-IT staff and key stakeholders
Automatically assess the IT event's severity
Send synchronous, multimodal, contextual, targeted notifications
Help confirm and coordinate who will work on what, based on available personnel and skills
Proactively notify potentially affected business users
Activate the appropriate response plan
Send geographically specific communications, using local caller IDs
Automate workflows that remediate known issues
Improve information capture for post incident debriefing, compliance audits, and future event responses
Automatically identify and contact the on-call response team
Escalate communications if response team members don't respond
Ensure a more predictable, consistent response process across the organization
Don't take our word for it. Learn from your peers.
"We evaluated about six other solutions, including xMatters and PagerDuty. But Everbridge was the one that seemed to be the solution that could take us the furthest, the fastest—and the one that would be the most user friendly."
Read the full customer interview here
"Few years earlier we tried to get PagerDuty up and running, but that project never got off the ground. We also considered xMatters."
Read the full customer interview here