Everbridge Nixle for U.S. government agencies and businesses
Engage the public when it matters most with the public safety alert solution from Everbridge.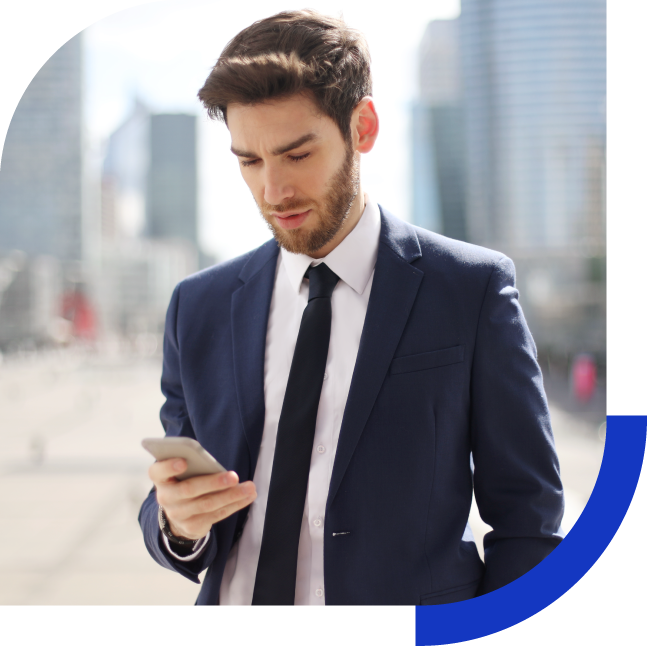 Proactively manage two-way incident communication
Everbridge Nixle provides U.S.-based organizations with an open communication forum that connects public safety officials, municipalities, schools, and businesses to the communities they serve before, during, and after critical events. Everbridge Nixle enables real-time two-way communication by allowing admins to send targeted voice, SMS, email or social media messages.
Easy opt-in
Opt-in to alerts by texting a ZIP code or keyword to 888-777.
Social integration
Integrate with social media accounts to reach more residents.
Multiple channels
Increase the likelihood alerts are seen when posted across multiple channels.
Community engagement
Directly engage in two-way communication with at-risk or impacted residents.
Emergency alerts
Immediately notify residents during critical events, such as:
Evacuations
Severe weather
Natural disasters
Active shooting incidents
Acts of terrorism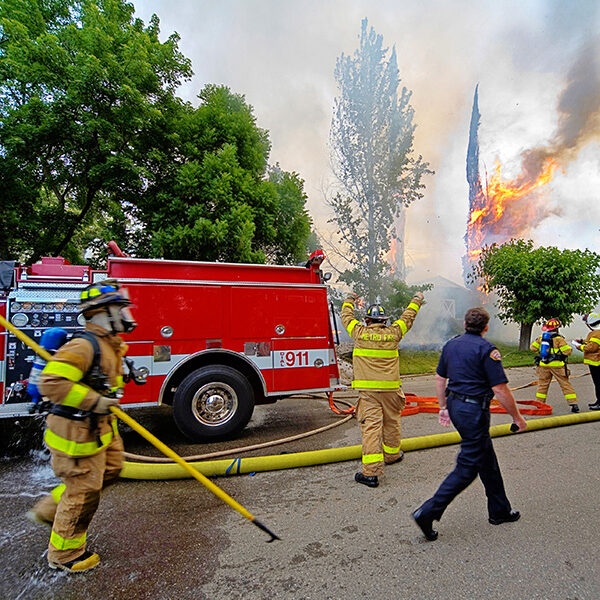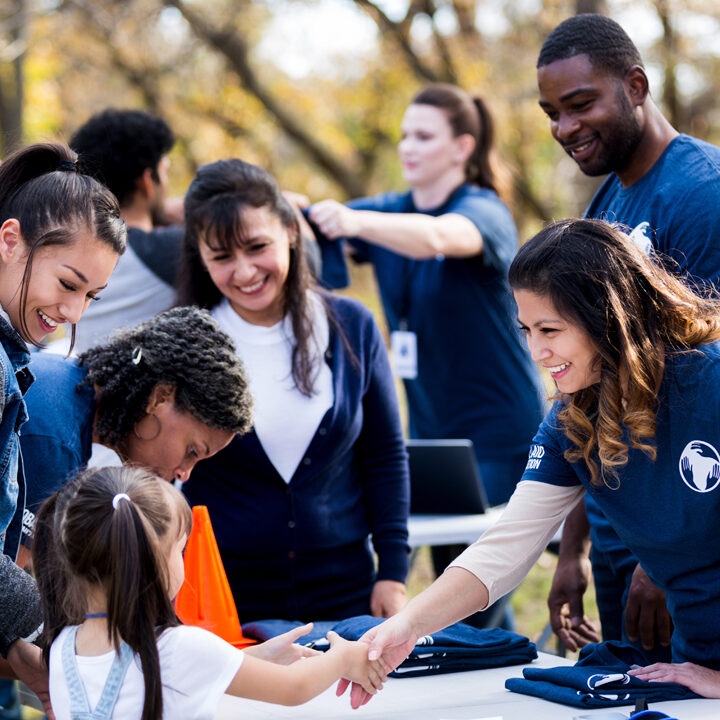 Community engagement
Notify the public and enable two-way communication to receive assistance from residents during community-specific events such as:
Missing persons
Severe traffic or road closures
Public safety Information for local events
Criminal activity
Building community resilience with Everbridge
Everbridge empowers communities to mitigate, prepare for, respond to, and ultimately emerge stronger from critical events.
Learn more about how Everbridge can help your community build resilience by scheduling a demo.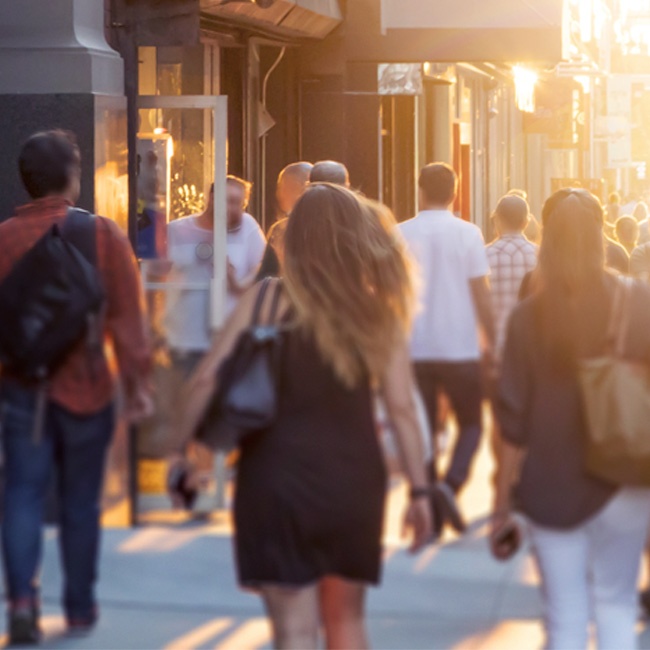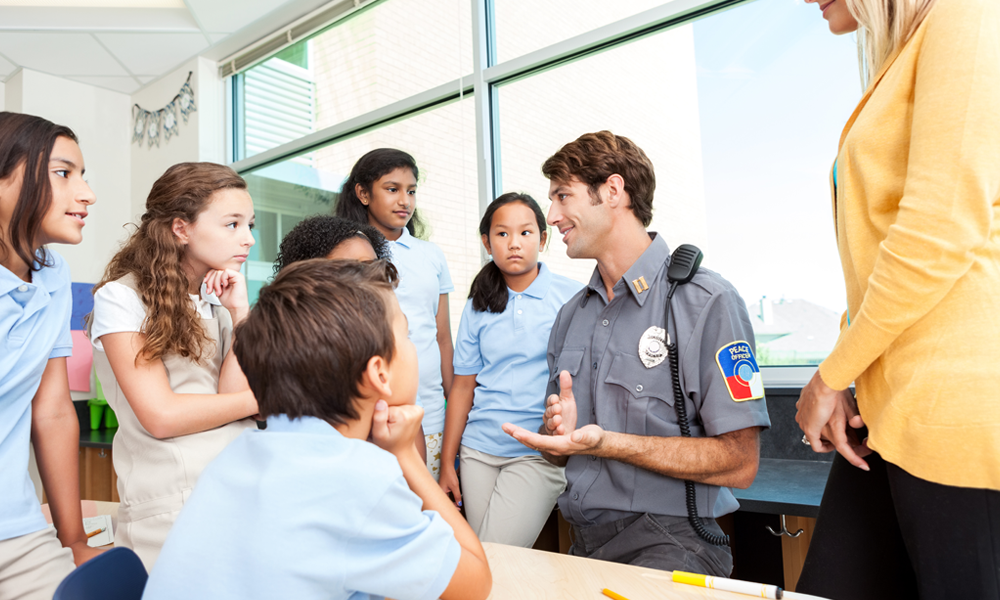 What is community policing?
Community policing is a law enforcement strategy that has been around since the early 80s in the United States. Most people in the public safety sector have likely heard this term before, but what does community policing really mean?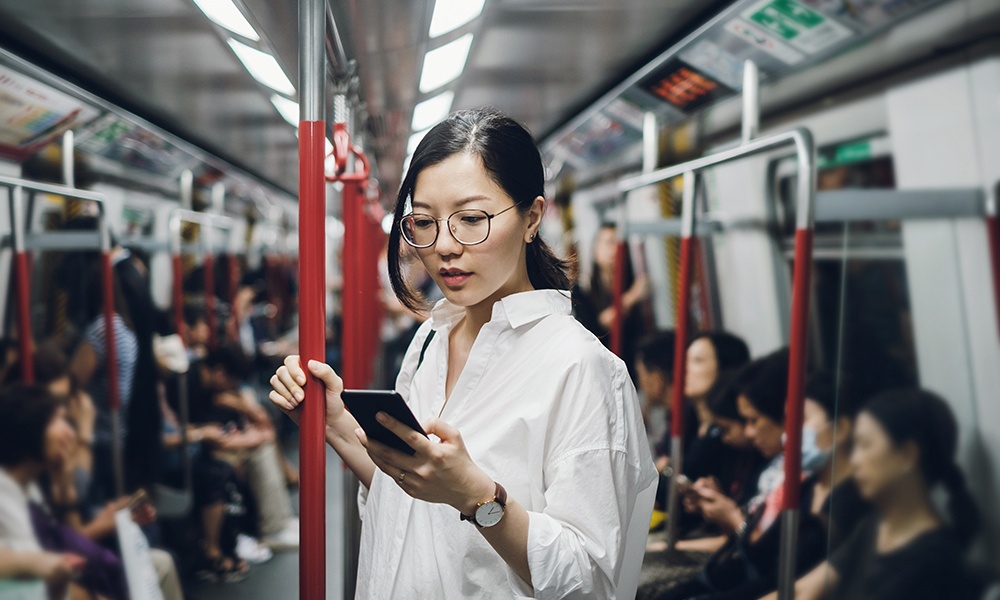 Features and solution options
Send messages to your community with Everbridge Nixle.
Learn about all features and options of Everbridge Nixle with the solution datasheet.
For help, reply HELP to 888777. To cancel, reply STOP to 888777.
Contact customer support at support@nixle.com.
Standard messaging and data rates may apply. Message frequency varies.
AT&T, T-Mobile, Sprint, Verizon Wireless and most other carriers are supported.