FAQs
(agencies & business)
Frequently Asked Questions on Everbridge Nixle for agencies and business.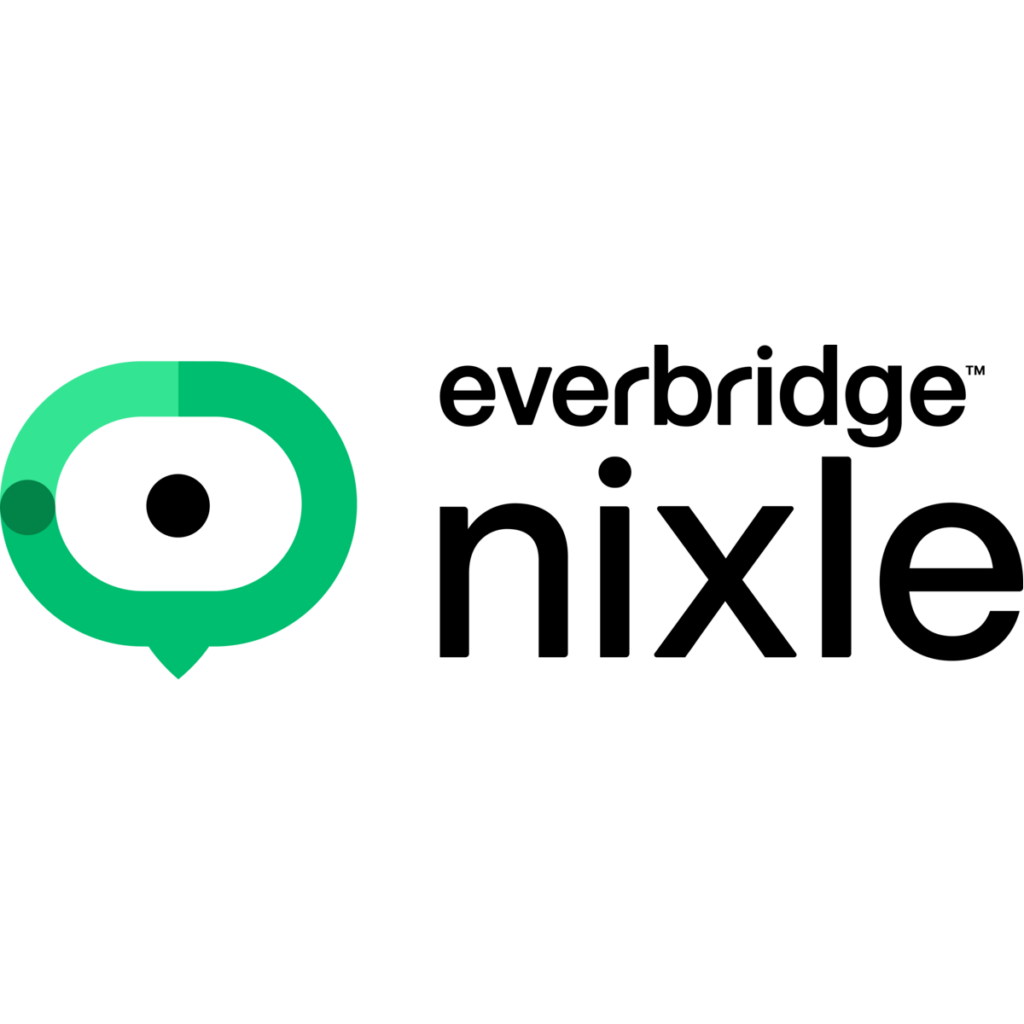 What is Everbridge Nixle?
Nixle is a Community Information Service built exclusively for secure and reliable communications. The Nixle service is built on the most authenticated, secure, reliable, and high-speed platform, ensuring communications are trusted and accurate.
How much does it cost?
Please call 1-877-649-5362 from 9am-5pm EDT to speak with a representative for customized pricing or for additional information.
Do I have to register to use Nixle?
Anyone can view information by going to https://www.everbridge.com/products/nixle-for-agency-and-business/ without registering. However, to customize the information you receive and the locations you receive it from, in addition to receiving information by text message and/or email you must set up an account. Once registered you can personalize your locations and your preferences, making the service fit your needs.
Why is Everbridge Nixle important?
Until now, there has never been an authenticated and secure service that connects municipal agencies and community organizations to their residents in real-time, with the same ease and in the same way that current services such as Facebook, MySpace, and Twitter provide users with an unauthenticated platform for connections. Nixle solves this problem by providing ONE standardized service for consumers to receive immediate and credible neighbourhood-level public safety and community information, via SMS, email, or web.
Who is authorized to send messages?
Local law enforcement agencies; city and municipal governments, their agencies and representatives; school districts; public, private, and parochial schools; county agencies who provide services to cities, municipalities, unincorporated or undesignated areas; state police patrol divisions who provide public safety services to cities, municipalities, unincorporated or undesignated areas; sheriff departments who provide public safety services to cities, municipalities, unincorporated or undesignated areas; state, federal, and national agencies and NGO's.
How do consumers receive information?
Nixle currently delivers information to consumers over their cell phones (SMS text messaging), emails (computers and smart phone devices), and simple web access.
Can I use the system outside the USA?
We do plan to expand our service internationally. For more information about international operations, please email Nixle, LLC at info@nixle.com.
How do I change the password or update my agency information?
Log in and click "My Account" in the Control Panel. This will allow you to edit your contact information and account password. Agency information can be edited by sending email to the Secure Desk Support Center at securedesk@nixle.com.
What type of information can an AIP send out?
Neighbourhood-level to community-level: public safety alerts; up-to-the-minute need-to-know information; advisories, reminders, and last minute cancellations; municipal and community news, happenings, events, and any other relevant information an AIP wants to send out through the service.
What is the difference between the "SMS Text" and the "Full Message Text?"
The SMS text will be sent to an end user's mobile device. It will also appear as as message summary in the email version of the message. The Full Message Text is sent to a user's email and is instantly available to any user online.
How do I update, edit or remove a message from the system?
Click on "Sent Messages" in the Control Panel and locate the desired notification. Click "Edit" to make changes to the message and click "Deactivate" to remove the message from the system.
What are the differences between the message types?
The Alert message type is intended for "urgent must know" notifications. It is similar to what many would refer to as an emergency alert. Only law enforcement, elected or appointed officials can authorize the public release of an urgent message. The Advisory message type is intended both for time-sensitive and non-time-sensitive important neighbourhood to community level information. The Advisory type message may also include advisories for public safety, health, weather, traffic, and similar kinds of information. The Community message type is intended for all municipal and community non-time-sensitive messages, news and information.
How are we sure the SMS/text message was sent out/received by users?
The best way to determine if your message was sent out is to sign up to receive the updates. Sign up now! Nixle uses a trusted third party platform to deliver SMS (text) messages. It is the fastest system in the entire country with a delivery completion rate of 99.99%.
Who do I contact for technical support?
To contact the Nixle Secure Desk for support, call 1-877-NIXLE-SD or e-mail securedesk@nixle.com.
What is the Nixle Secure Desk?
The Secure Desk is available to AIP's 24/7. The Secure Desk can assist you with all registration, identity certification, AIP technical support, AIP non-technical support, general inquiries and questions, and informational requests from interested agencies and organizations. To reach the Secure Desk please call 1-877-NIXLE-SD.