SMARTWeather and ThreatView
Improve your situational awareness with severe weather and disruptive threat alerts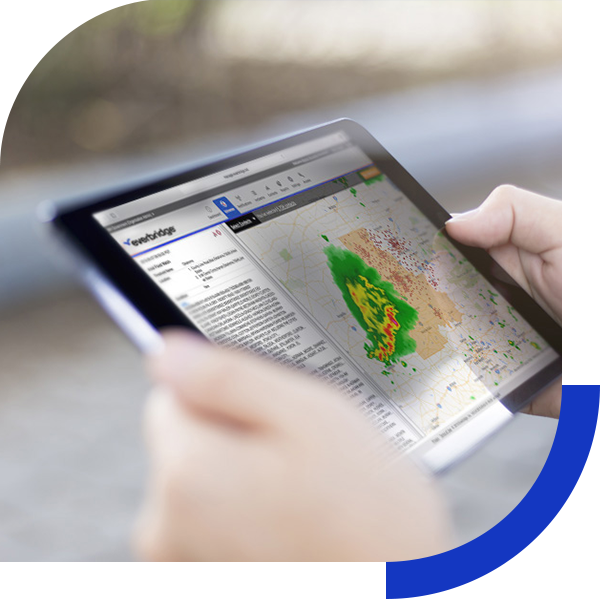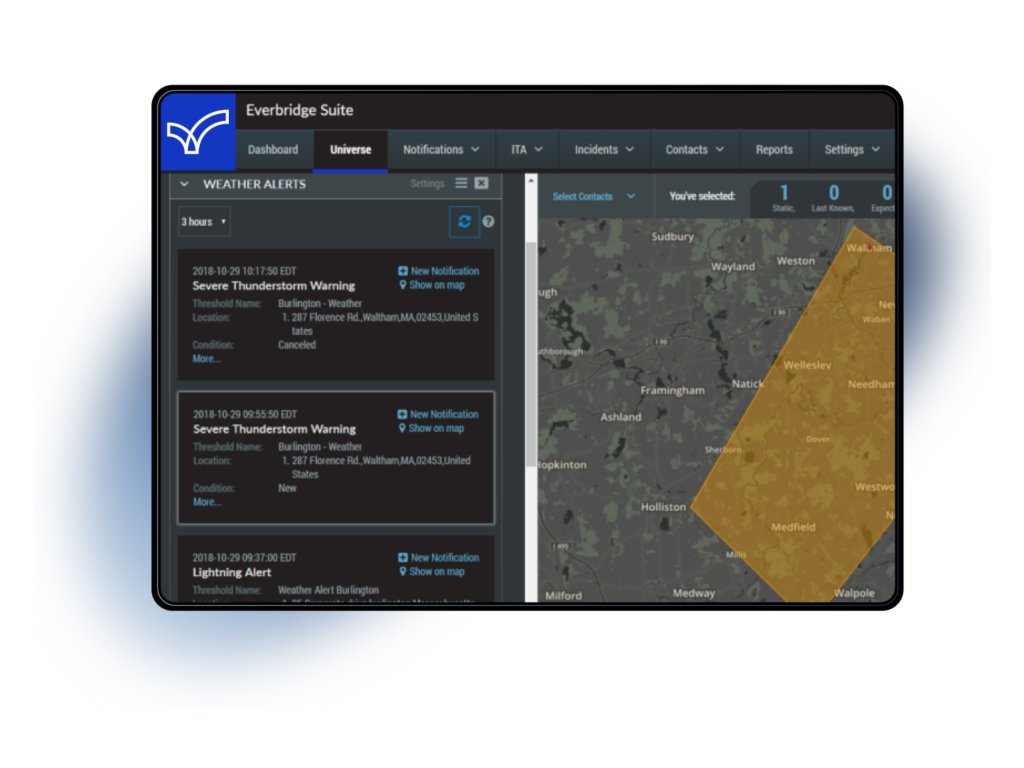 SMARTWeather
Severe weather events can jeopardize the safety of employees, residents, and key facilities. Unfortunately, you can't prevent these events from happening, but you can prepare by setting up emergency weather alerts.
Everbridge's SMARTWeather alerting leverages Weather Decision Technologies (WDT) to automate location-specific severe weather alerts from the National Weather Service to help keep everyone informed and safe.
Tracking which alerts are severe enough to require notification takes time and local understanding which many organizations lack.
Everbridge SMARTWeather automatically keeps residents and employees informed for 150+ weather alerts in categories like:
Flood ▪ Wind ▪ Fire ▪ Hazard ▪ Winter ▪ Tsunami ▪ Marine ▪ Tropical ▪ Non-Precipitation ▪ Lightning ▪ Hail ▪ and more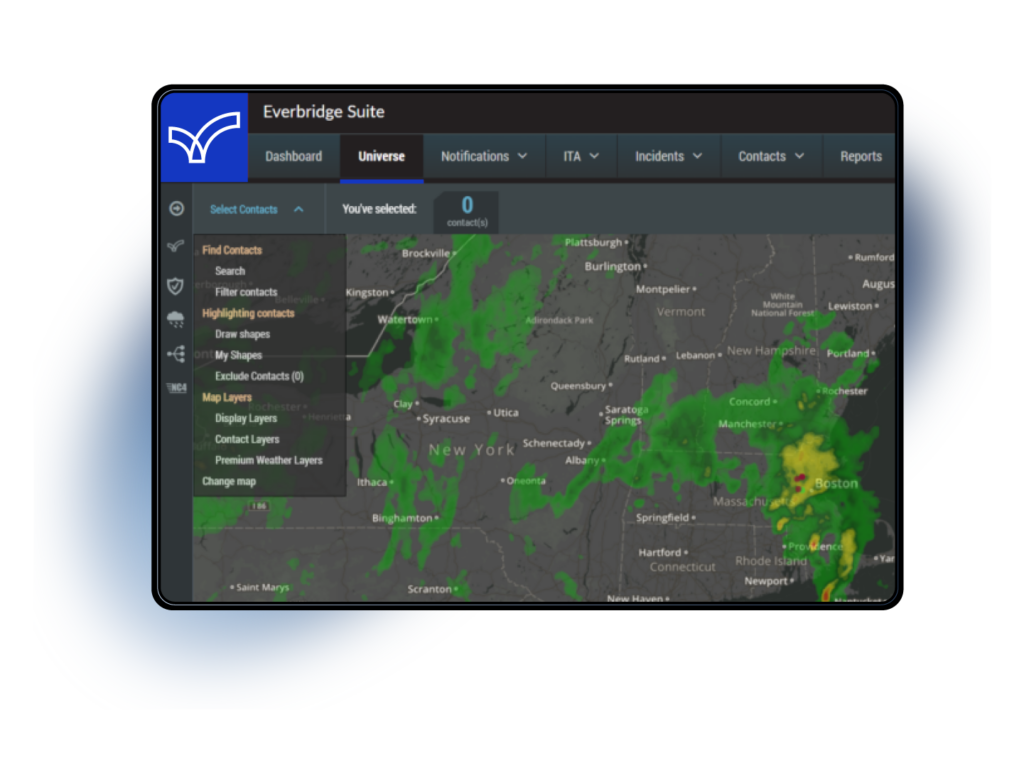 "If we've got severe weather, and if we need to notify people about missing children, vulnerable adults, or if we've got something happening where we have to shelter-in place, we'll use Everbridge. Whenever we deem that an emergency might happen, if we have to use it, we'll use it."
ThreatView
Identify people and assets in harm's way
Tsunamis, bombings, power outages, hurricanes, tornadoes, cyber-attacks and infrastructure events remind us all that organizations are vulnerable to both human-induced and natural disasters. With ThreatView organizations can quickly visualize the location of incidents on the Everbridge map and see which of your contacts or facilities are potentially in danger.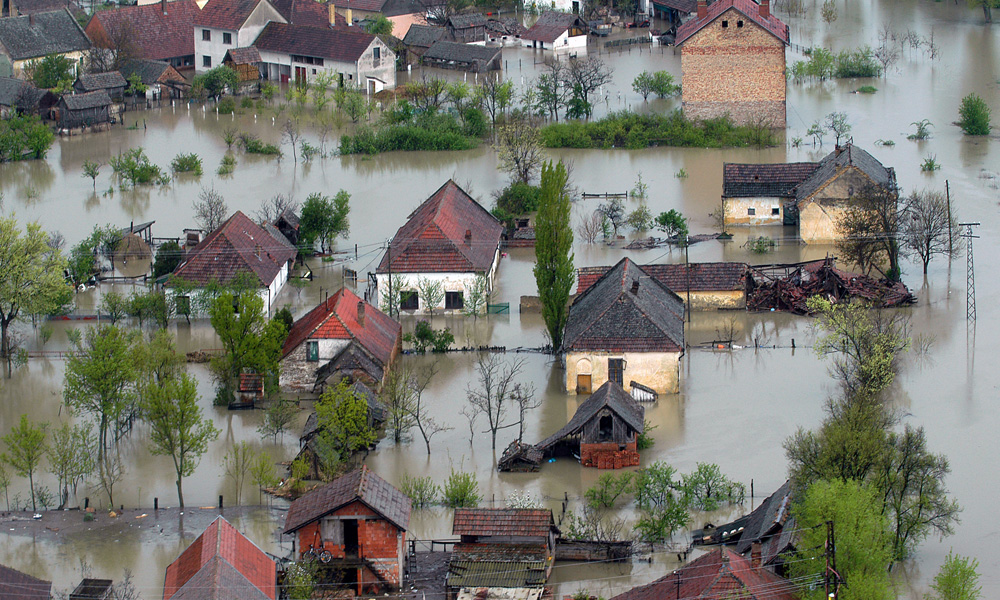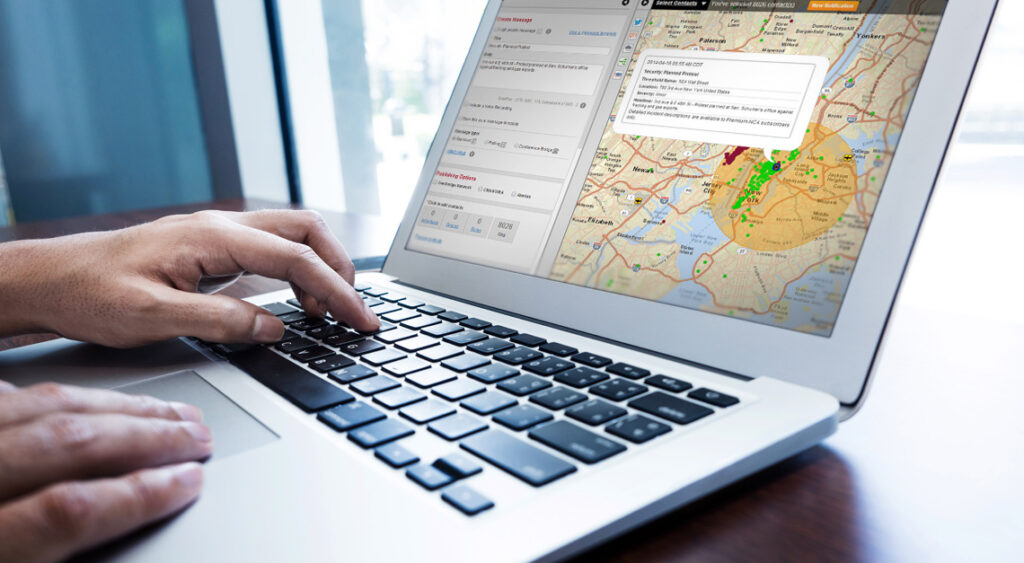 Having the relevant facts and information around the incident sooner and the ability to quickly communicate key information across your organization helps to reduce the risk and impact of any size. ThreatView provides access to hundreds of NC4 Risk Center's global threat alert categories like:
Advisory ▪ Aviation ▪ Fire ▪ Geophysical ▪ Hazmat ▪ Health ▪ Infrastructure ▪ Meteorological ▪ Security ▪ Structural ▪ Terrorism ▪ Transportation
"Everbridge partnering with NC4 (Threat Intelligence) really allows us to establish criteria and push out alerts via e-mail, text or phone on threat thresholds."