SOLUTIONS
Workplace Violence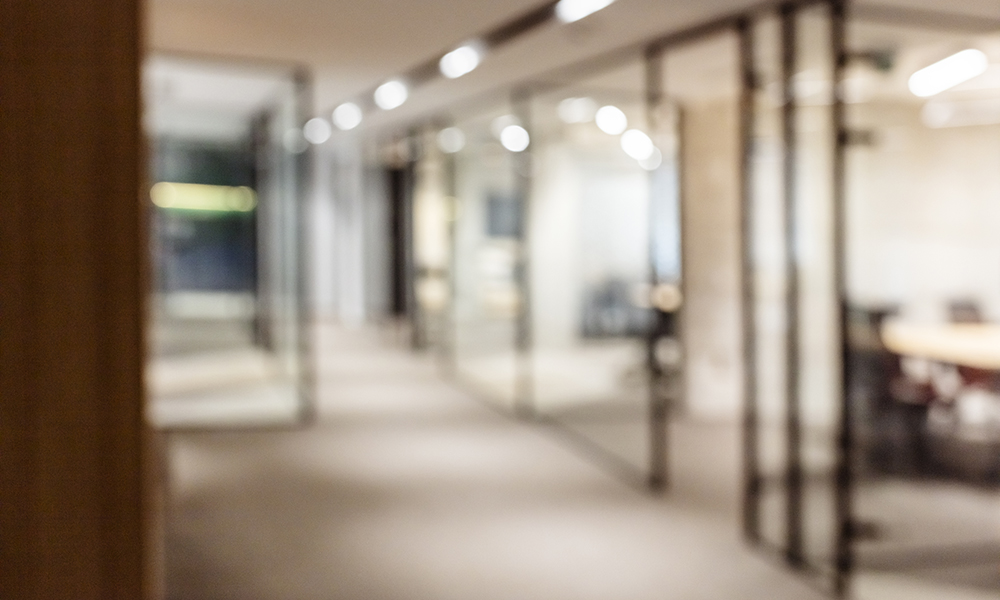 What is Workplace Violence?
According to the Occupational Safety and Health Administration (OSHA), workplace violence is any act or threat of physical violence, harassment, intimidation or other threatening disruptive behavior that occurs at the work site. Workplace violence is generally categorized into five types.
The Five Types of Workplace Violence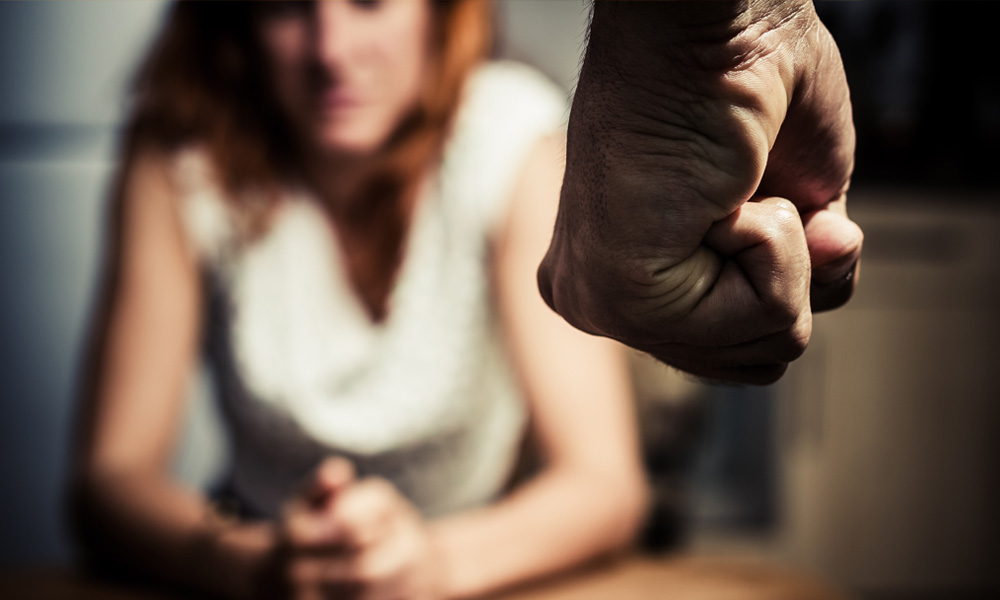 Type IV
Domestic Violence
Women are more often targets while men are more often perpetrators. The risk of violence increased when one party attempts to separate from the other.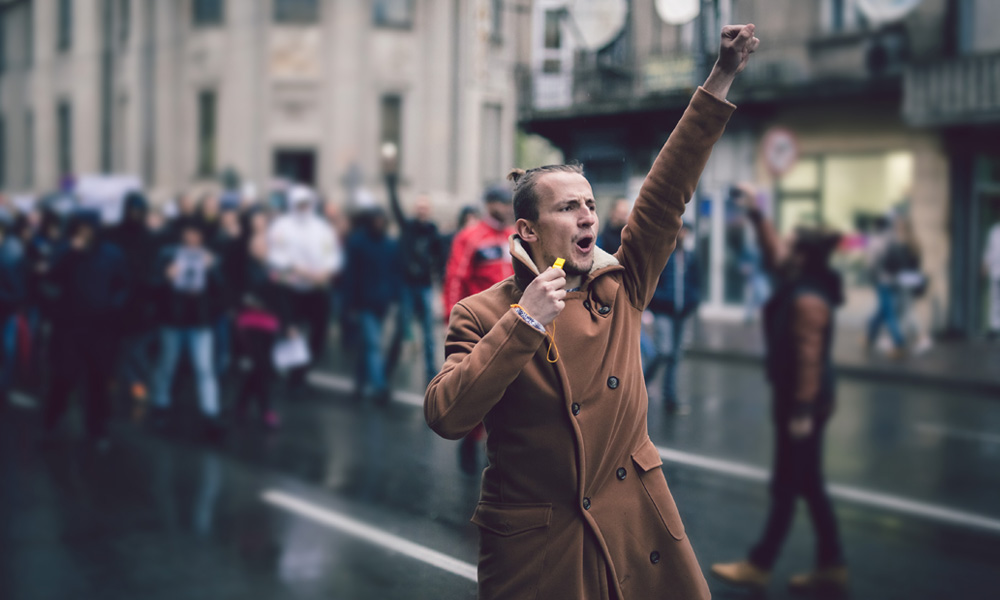 Type V
Ideological Violence
Violence directed at an organization, its people and/or property for ideological, religious or political reasons.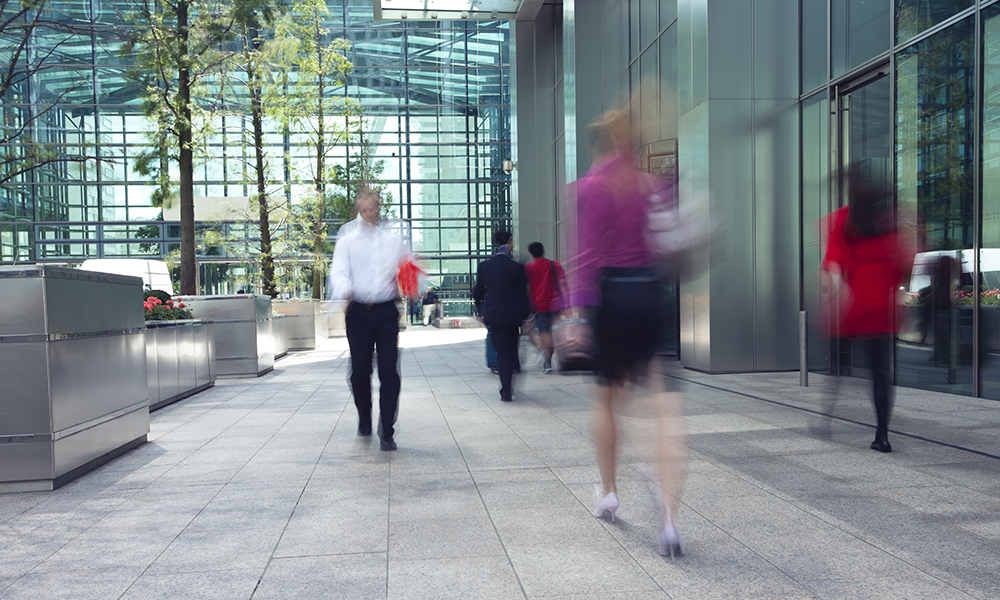 Liability
Workplace Violence Policy
While there is no federal law requiring organizations to prevent workplace violence, employers have a duty to provide a safe working environment under the Occupational Safety and Health Act. Under this act, organizations are required to submit to compliance inspections by OSHA and can be issued citations for any violations found that could create an unsafe work environment.
Active Shooter Incidents
On the Rise in the U.S.
One type of workplace violence that has seen a significant spike in recent years is active shooter incidents. According to the Federal Bureau of Investigation (FBI), there were 200 active shooter situations in the United States between 2000 and 2015, resulting in 578 people killed and 696 wounded. During that 16-year span, the average number of incidents per year showed a steady increase – from 6.4 during the first seven years, then 16.4 over the next seven years and 20 per year in 2014 and 2015.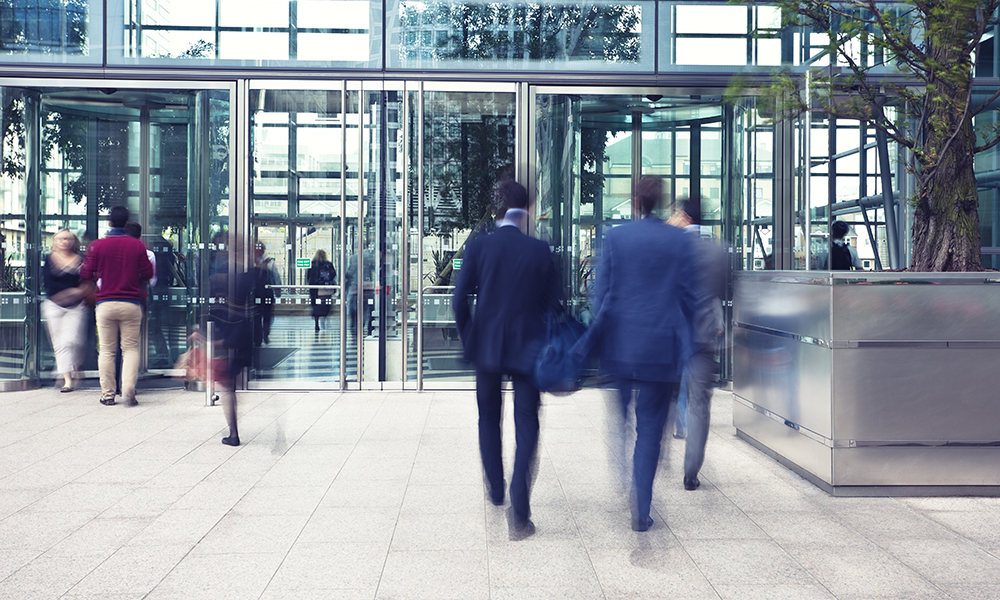 Workplace Violence Prevention
One of the most important aspects of a workplace violence program is understanding the tactics needed for prevention. According to the U.S. Department of Labor, there are a number of areas that need to be addressed:
Work Environment
The DOL notes the best prevention strategy is to maintain an environment that minimizes negative feelings like isolation, resentment and hostility among employees. Of course, there is no way to make a workplace perfect for all employees, but there are steps that can be taken to promote the best possible environment, such as offering opportunities for professional development and fostering a family-friendly work environment.
Security
Providing a secure and safe workplace is critical for workplace violence prevention. This includes having employee photo ID badges, key cards for access, on-site guard services and other appropriate measures to ensure security.
Education
Organizations must communicate an awareness program to employees, supervisors and managers about a workplace violence prevention program and potential warning signs and risk factors.
Early Intervention
The ability to detect a potentially violent situation ahead of time is critical because intervening early can help prevent escalation.
How Everbridge Can Help
When workplace violence incidents occur, communicating with employees is critical. As an organization, you'll want to be able to alert employees of an incident, check in to see if employees are safe and provide further instructions as an incident is ongoing. Everbridge offers a number of applications that can help organizations prepare for and respond to workplace violence incidents.
BEST PRACTICES / RESEARCH
How to Plan for Workplace Violence in an Evolving Threat Landscape
EVENTS, WEBINARS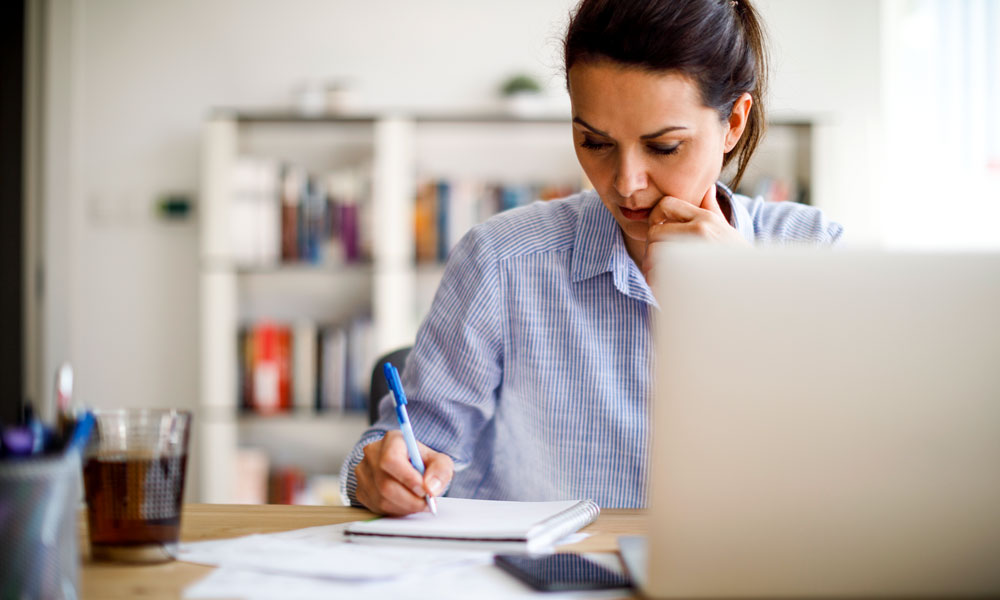 The Evolution of Workplace Violence: A 2022 Perspective
BLOG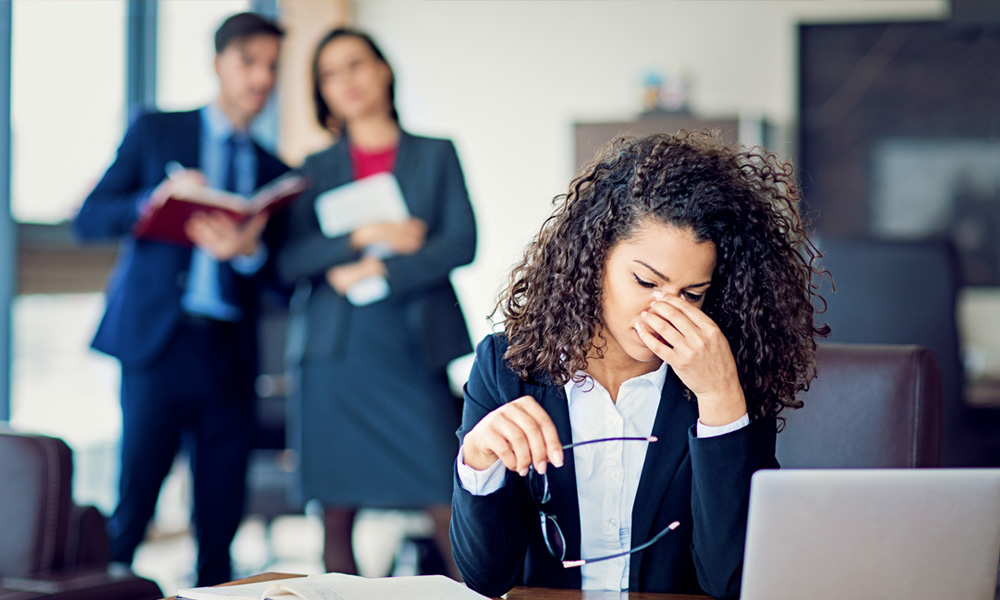 The Five Types of Workplace Violence Incidents
Workplace violence is defined as any act or threat of physical violence, harassment, intimidation or threatening disruptive behavior that occurs…

read more
BEST PRACTICES / RESEARCH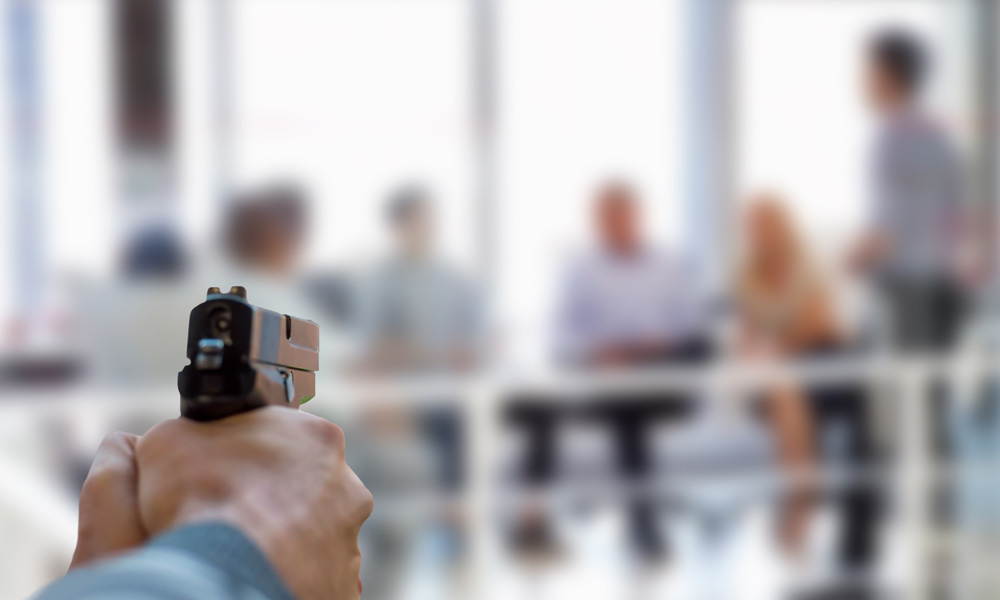 Active Shooter: Is Your Jurisdiction, Workplace or School Prepared?
BLOG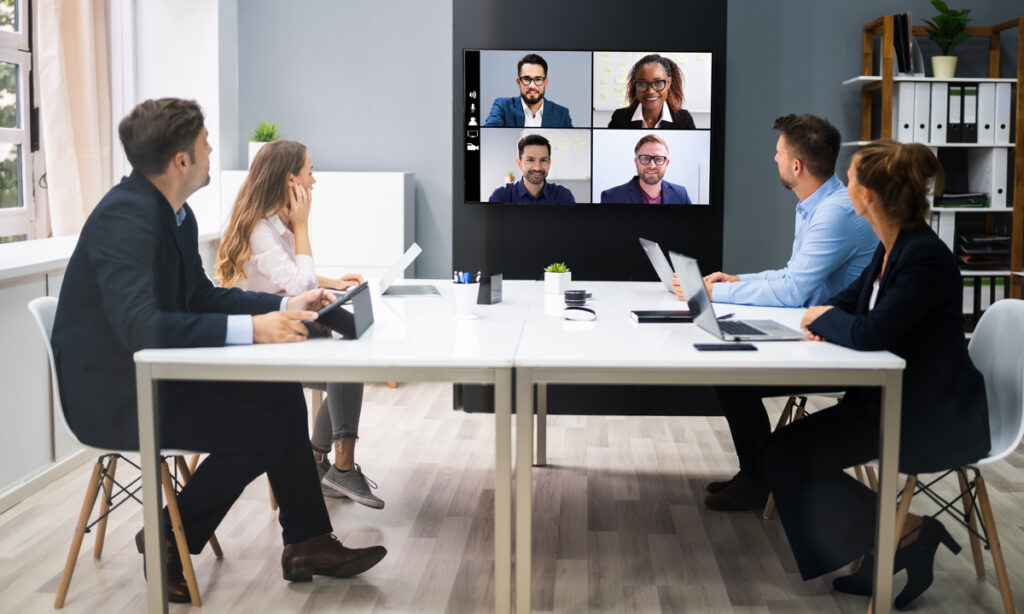 3 Key Insights to Help You Build the Workplace for Today & Tomorrow
Everbridge sat down with two leading experts to discuss how innovative technologies are improving worker safety and operational functionality, and how firms can keep up. With such demanding times for the business…

read more
EVENTS, WEBINAR, WEBINARS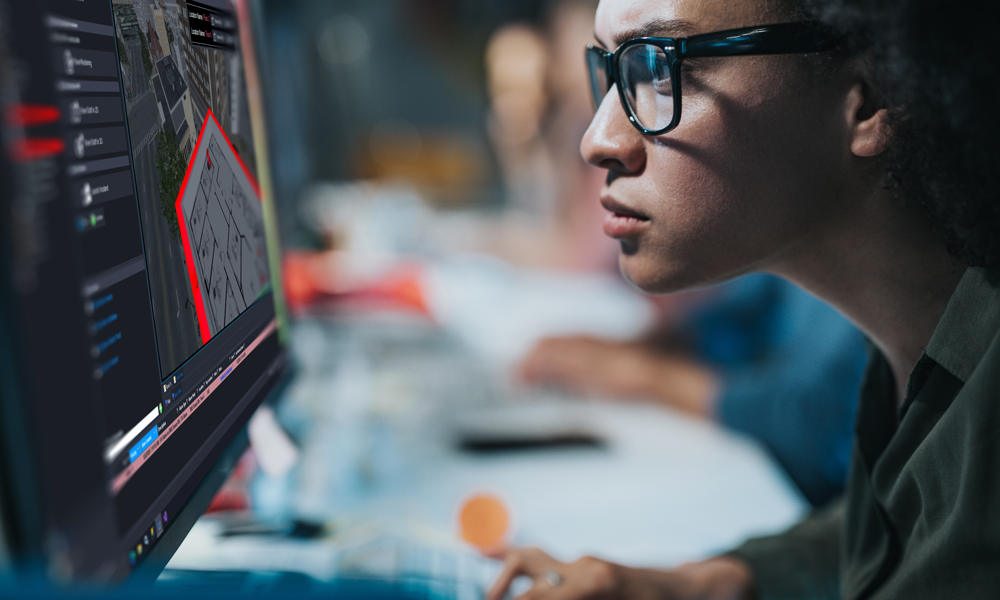 Active Shooter Preparedness: Integrating the Human Element and Smart Technology