CUSTOMER
Support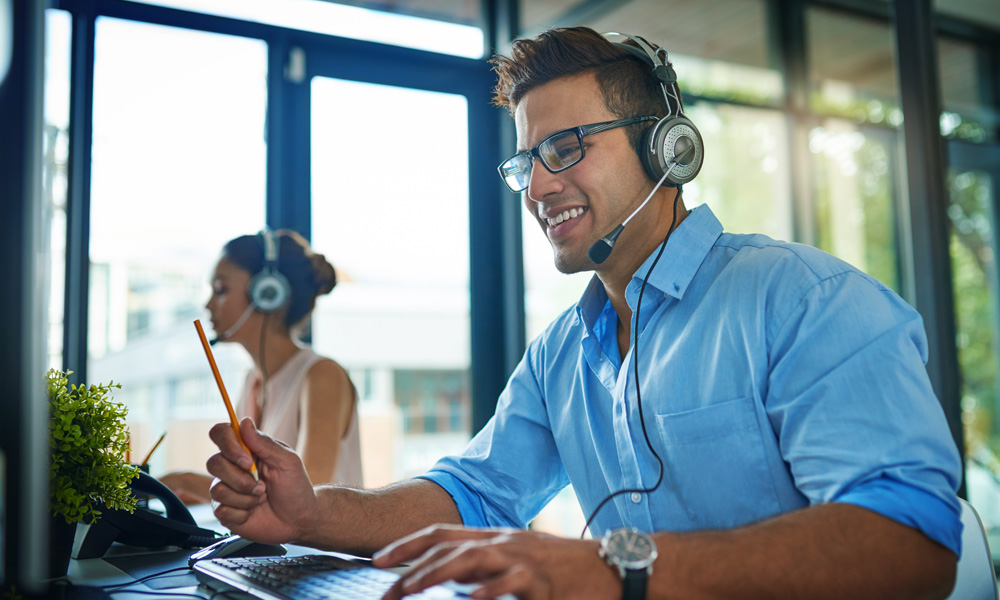 For customer support, please log into the Everbridge Support Center to search knowledge base articles, access Everbridge University on-demand training and certifications, view service advisories, submit a new support case and manage existing support cases.
Everbridge Suite users can access the Support Center from the Everbridge Manager Portal after logging in by choosing Help & Support from the far upper-right of the page, then the Everbridge Support Center link. If you do not have access to the Manager Portal, then you can login or register for an account at support.everbridge.com.
Visual Command Center and Visual Fusion customers seeking product support should log in/register at support.visualcommandcenter.com or send an email request to vccsupport@everbridge.com.
If you need assistance accessing your existing Support Center account, please contact the Everbridge customer support team by emailing support@everbridge.com.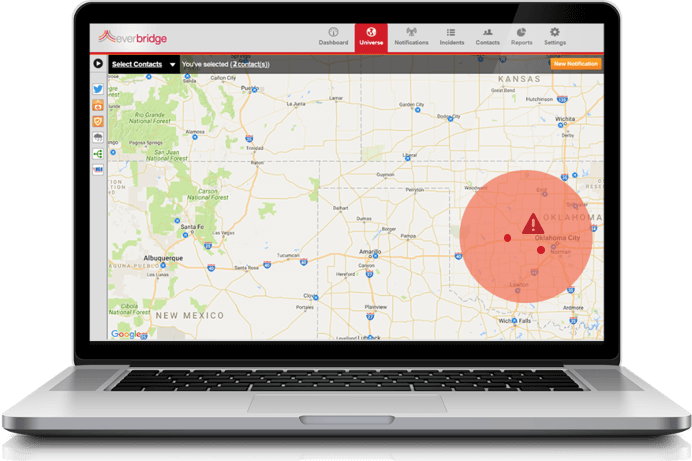 Send a Notification
Authenticated Everbridge users can send a standard or emergency notification by logging into the Everbridge platform via a web browser or mobile application. This method of accessing the Everbridge platform provides the most options and flexibility for sending notifications.
Emergency Live Operator Service
For emergency notifications, where access to the Everbridge solutions via a web browser or mobile application is not available, all users can call our Emergency Live Operator phone line and a representative will assist you in sending an emergency notification.
| Global Direct Emergency Live Operator | +1 818-230-9797 |
| --- | --- |
| U.S. & Canada Toll-Free Emergency Live Operator | 877-220-4911 |
| United Kingdom Toll-Free Emergency Live Operator | 0800-098-8273 |
| Germany Toll-Free Emergency Live Operator | 0800-181-9027 |
| France Toll-Free Emergency Live Operator | 0-805-08-06-13 |
| Singapore Toll-Free Emergency Live Operator | +65 3165 5672 |
| Spain Toll-Free Emergency Live Operator | 900-83-88-75 |
| Australia Toll-Free Emergency Live Operator | +61 (1300) 816168 |