Population Alerting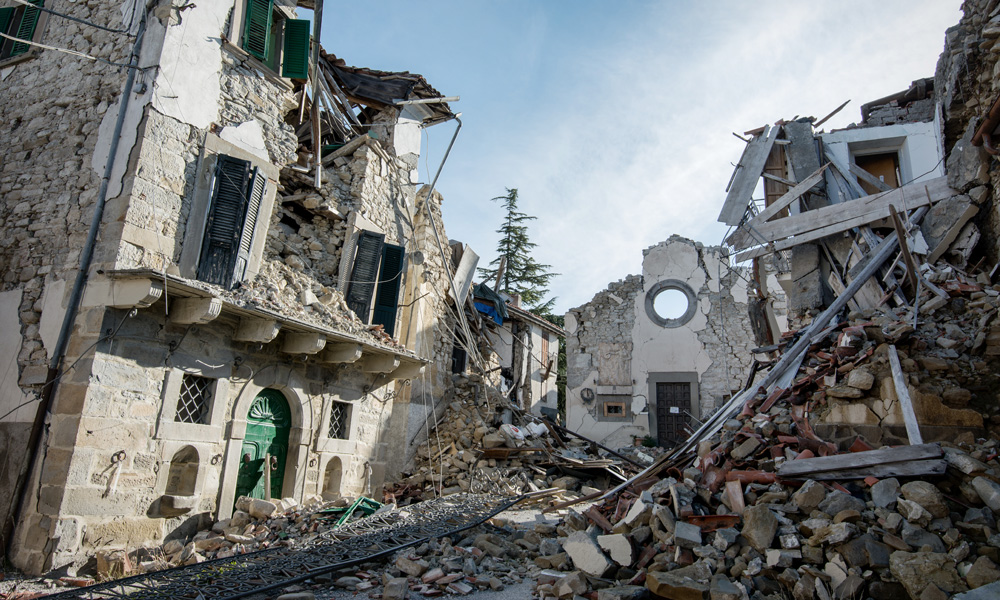 Population Alerting
New EU legislation is requiring countries to be able to alert their citizens and tourists on a national scale. Population Alerting uses a location-based SMS approach which provides the greatest coverage for citizens and visitors of any solution available, without requirements for recipients to opt-in or re-configure their cell phones. All cell phones in a geo-targeted area can be reached, with 2-way communications, and with messages sent to any person who enters the target region for a specified period of time.
Everbridge Population Alerting has been trusted and deployed by more national governments across the world than any other solution, including Sweden, Singapore, the Netherlands, Iceland, Greece, Cambodia, and the coastal states in India.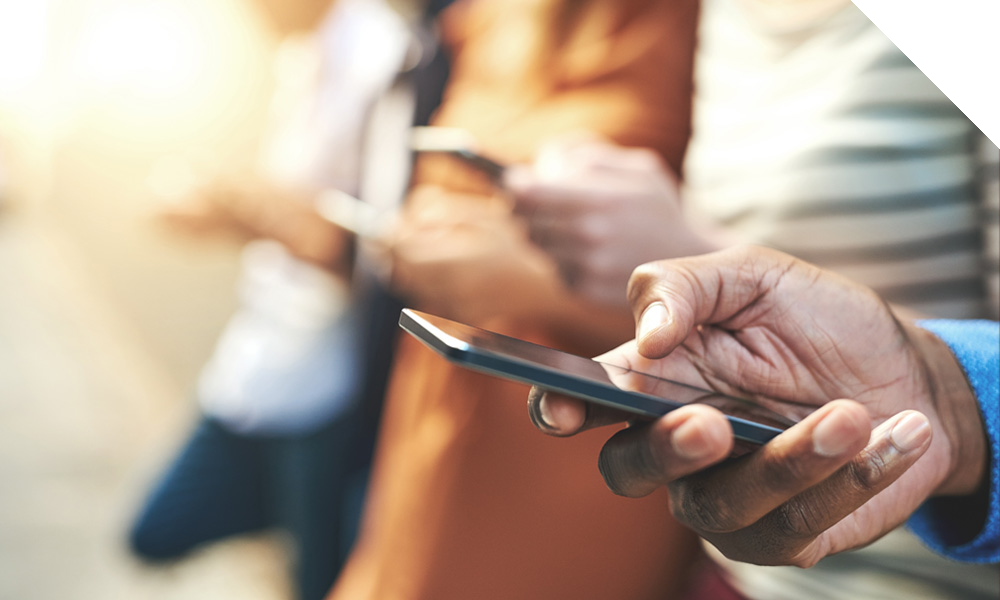 Citizen and Visitor Alerting
Everbridge Population Alerting leverages existing telecom infrastructure to reach everyone within a geographic area to:
Reduce disaster risk by timely dissemination of accurate information by authorities
Coordinate first responder communication for effective deployment during emergencies
Broadcast messages in a recipient's preferred language
Analyse disaster communication effectiveness and citizen response for subsequent mitigation activities
All mobile phones are identified in a geo-targeted area using location information from mobile networks with no violation of privacy.
Traveller Alerting
Use the location based alerting capabilities of Population Alerting to warn citizens travelling to, or currently visiting, countries or regions where an incident has occurred with two-way SMS messages to confirm people's safety and help them locate:
Embassies • Remote Workers • Travellers • Local Residents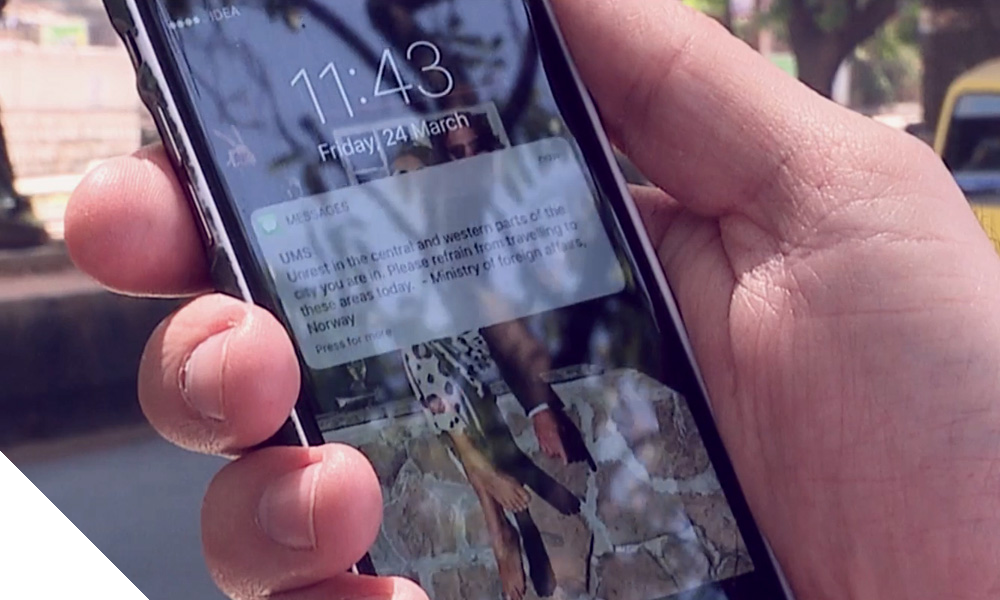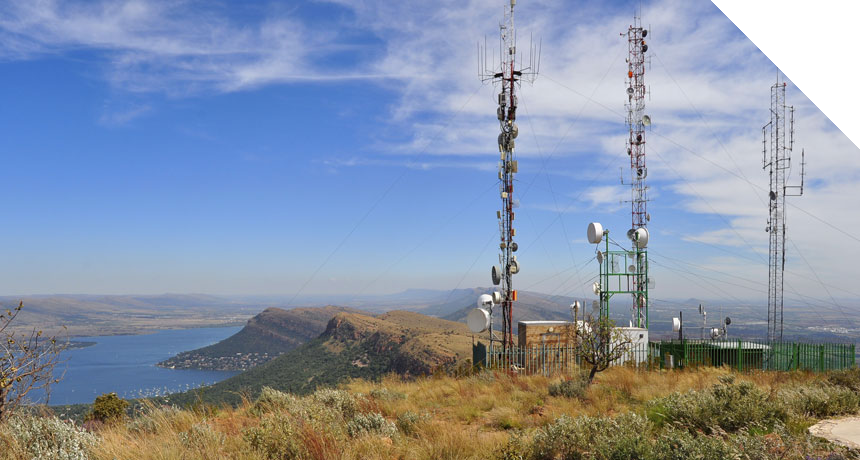 Multi-Channel Alerting
Address-based and group alerting are available in order to distribute messages using geo-coded national address registers or address registers of companies, as well as for first responders and emergency preparedness organisations to manage one- and two-way communication. Population Alerting notifications through:
Location based SMS • Cell broadcast • Mobile push notifications • SMS • Voice • Email • CAP compliant for: Sirens; TV; Radio; Electronic Display Boards
Crowd Analytics
Mobile network location data can be anonymously used to track the density and movement of crowds over time. This gold mine of data can help authorities:
Plan resources for crowd control
Ensure that people have been evacuated from an area of risk
Map the density of tourists in an area and the average duration of their stay in that area.
Map out traffic pattern: how many people who are in area A at 7 am are in Area B at 2 pm?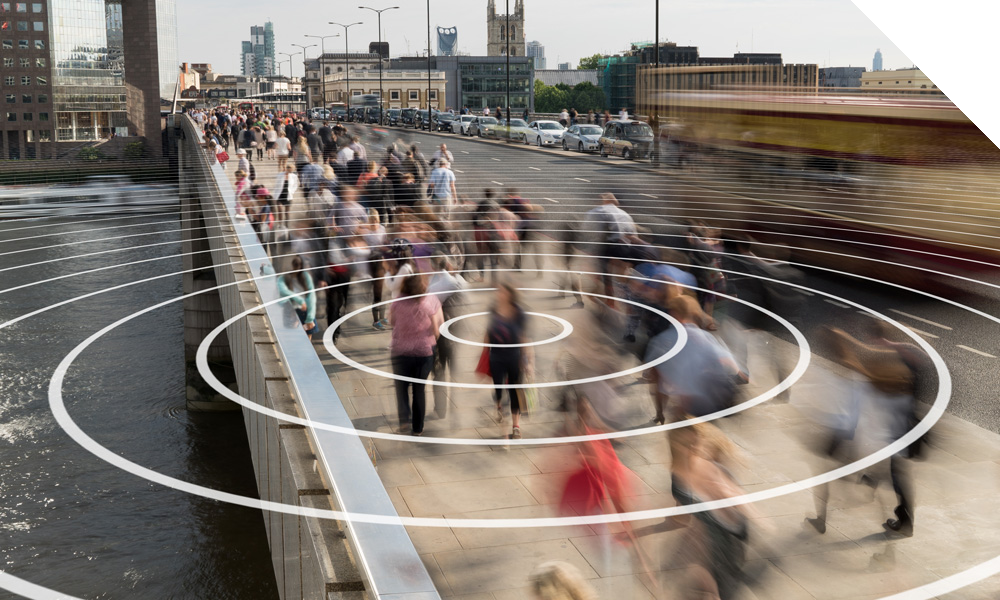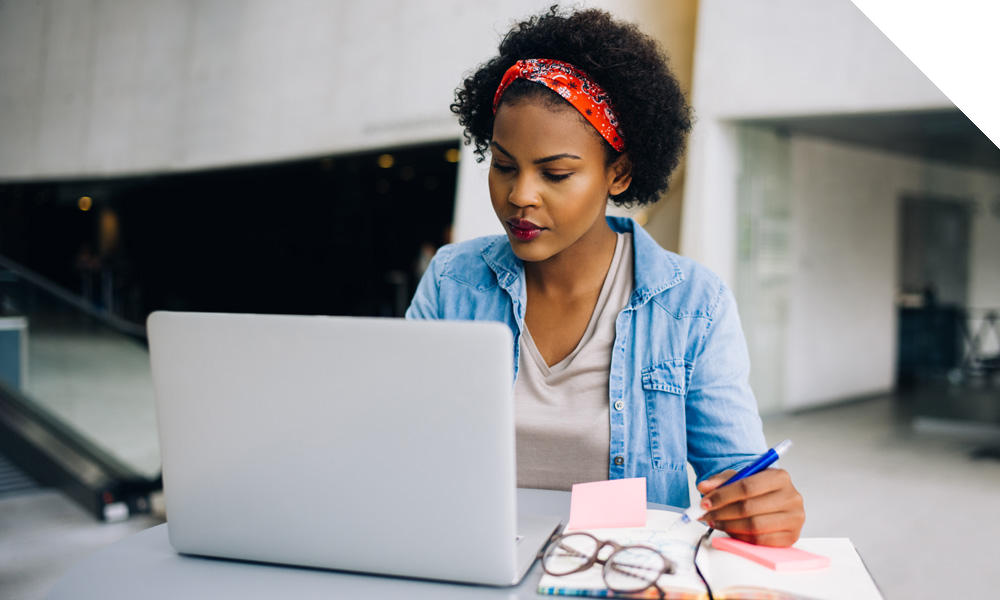 Intuitive, Easy to Use Interface
Designed for ease of use and speed, Population Alerting includes:
Web based user interface that needs no installation or setup
Comprehensive dashboard with alert summaries and templates
Secure yet simple – step-by-step alert sending process with overview and two-factor authentication
Multi-language support
Supported on multiple operating systems and devices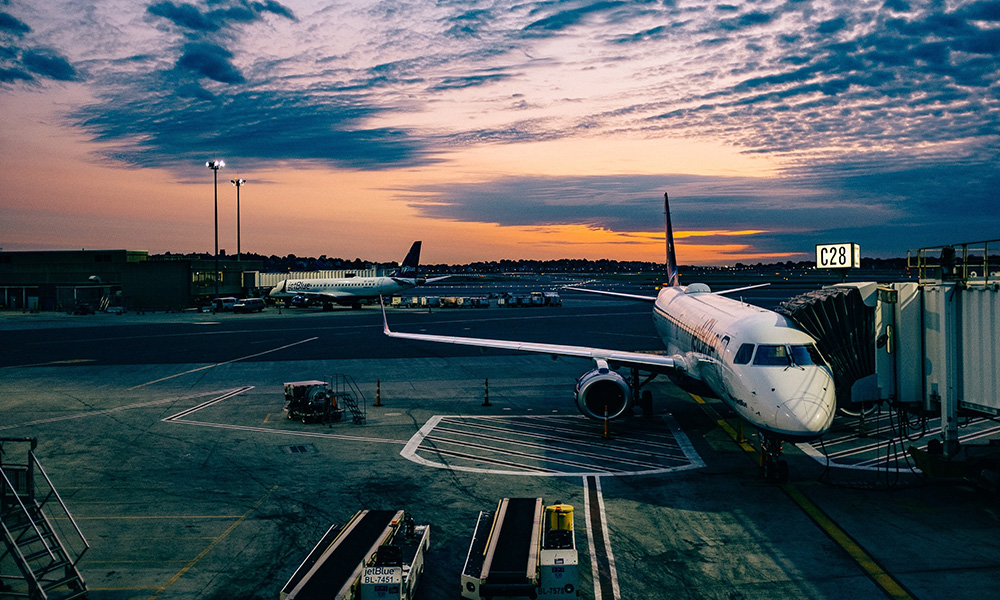 Blog Post: A Traveler in Need of Population Alerting Technology
Governments have a responsibility to take care of all people within its borders, and some of those most vulnerable populations are those who do not speak the native language, like immigrants and tourists. We can do better than cell broadcast technology, and it seems to me, that technology already exists.