TAKE CONTROL OF PHYSICAL SECURITY OPERATIONS
Smart Security Solutions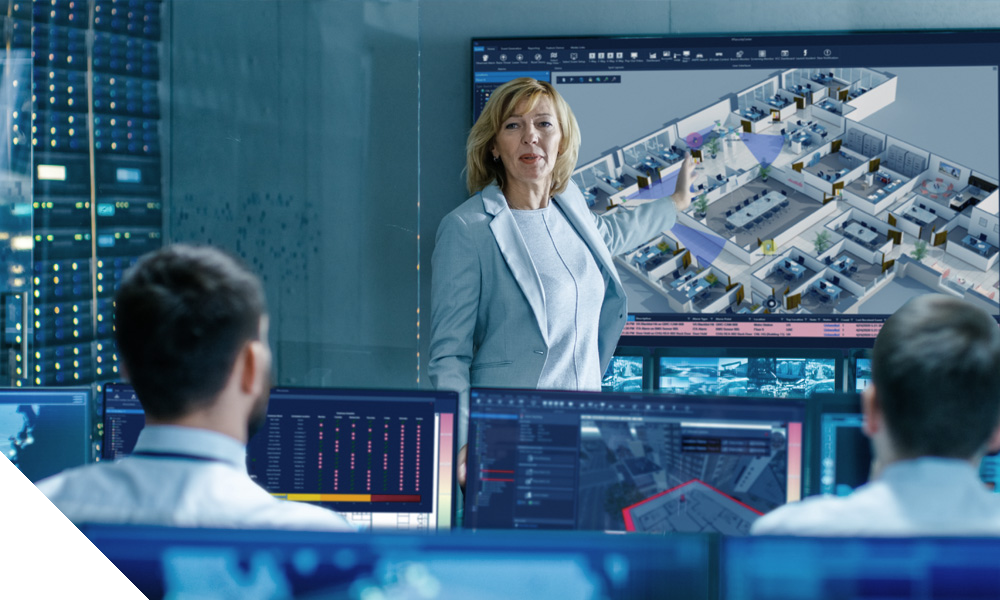 Unified Security Operations
Theft, vandalism, violence, civil unrest, terrorism, and natural disasters are just some of the critical events security practitioners are faced with today. Keeping people safe and assets secure in the face of ever-increasing and ever-more diverse threats is a constant challenge for many organizations.
Operations also continue to grow, involving more systems, more users, and much more data. All of this can be difficult to manage and costly to control. When a critical event unfolds and information floods your organization, it can be overwhelming. Organizations need to get the right information to the right people at the right time to protect their people and their assets and to ensure operational continuity.
Everbridge Smart Security helps organizations maintain control of their security by identifying threats to their people or assets and orchestrating a rapid response across teams and systems, all within an easy-to-use common platform.
The Most Trusted Solution for Unified Physical
Security Management
With Over 15 Years of Success in the Most Demanding Environments, Everbridge Saves Customers:
50%
In Manual Processes
80%
Less Time to Respond to Alarms
50%
In Training Costs
25%
Spend for 3rd Party Guards
Unified Situational Awareness
Break Down Silos
Technology has enabled point-solutions to help security teams solve individual challenges but has also created silos of data in these disparate systems as a result. An effective response to a critical event requires organizations to understand the context of what is happening in real-time without switching between different systems and platforms, thereby losing precious time and introducing the risk of missing important information.
Everbridge empowers organizations to understand the threats they face from a single pane of glass, integrating all relevant sources from global risk intelligence down to the hyper-local data from your systems, creating a holistic view of your security.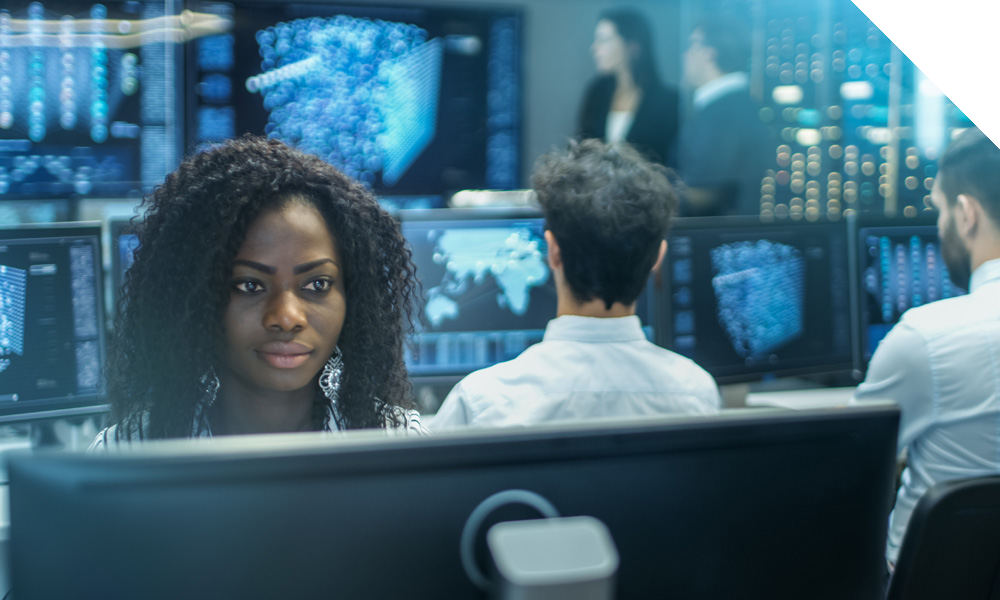 Everbridge Smart Security enables organizations to:
Achieve true Situational Awareness across your organization
Analyze your security posture in real-time
Reduce the risk of missing critical events
Keep your employees, visitors, and people safe and connected
Organizations rely on Everbridge to help them make the best-informed decisions to keep their people safe and their assets secure.
Act Faster and With Confidence
When a critical event happens, organizations need to respond with speed and confidence.
The ability to immediately understand the context of any critical event is key to accelerating response times.
Automating decision-making and compliance procedures help ensure the appropriate process is followed for any given situation.
Clear and contextually aware next-step instructions, such as activating response teams or triggering instructions to other systems, provide confidence response issued per your organization's standard operating procedures (SOPs).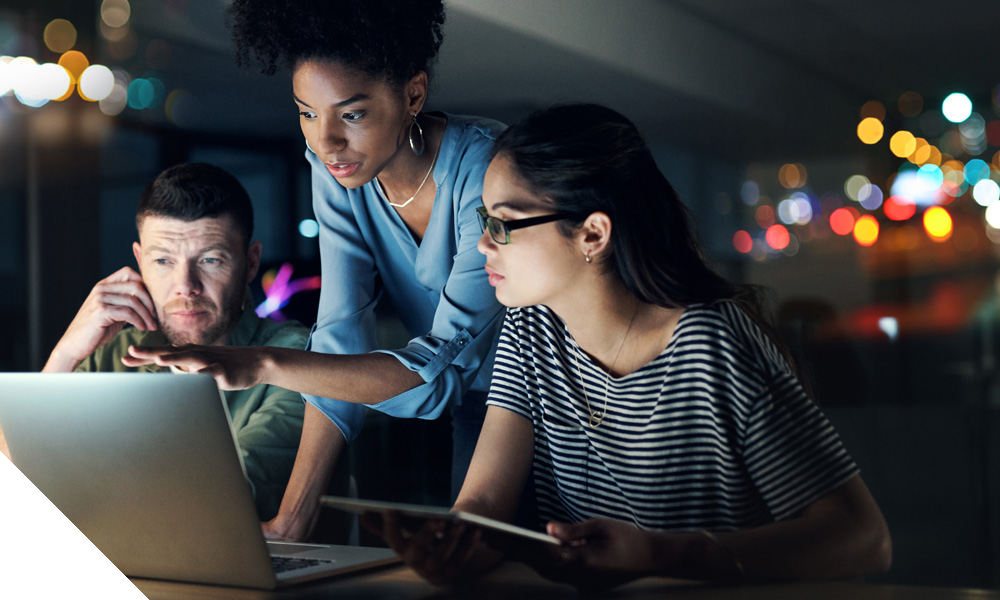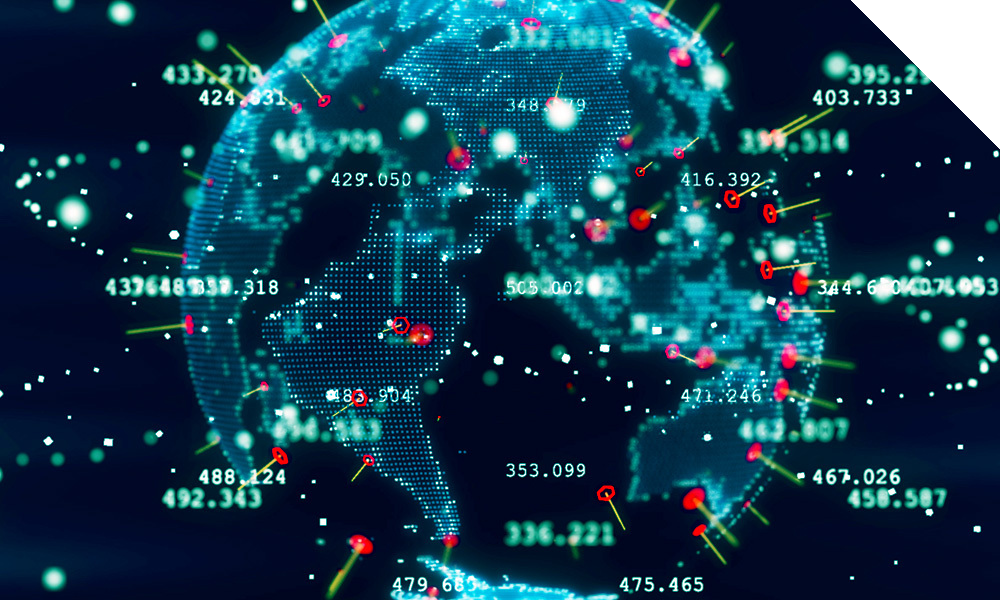 Prevent Information Overload
Providing a single pane of glass to integrate the various physical security point solutions many organizations rely on is key to ensuring situational awareness. However, without intelligent alarm processing, organizations can experience alert fatigue.
The Smart Security workflow engine analyzes alerts correlated with the organization's locations, assets, and people to focus on what matters most without overwhelming itself with what doesn't.
Download Brief Guide To Physical Security
Future Proof your Physical Security
In today's world, the importance of flexibility and adaptability cannot be overstated. Allowing existing systems to benefit from a simplified user experience as well as a dynamic workflow engine can help extend the lifespan of those systems and often avoid the need for costly rip-and-replace initiatives.
Smart Security supports common open-standard interfaces, as well as a library of hundreds of proprietary SDKs and APIs that is growing every month. Everything is integrated through an Open Integration Framework that ensures new integrations can be easily added at any stage.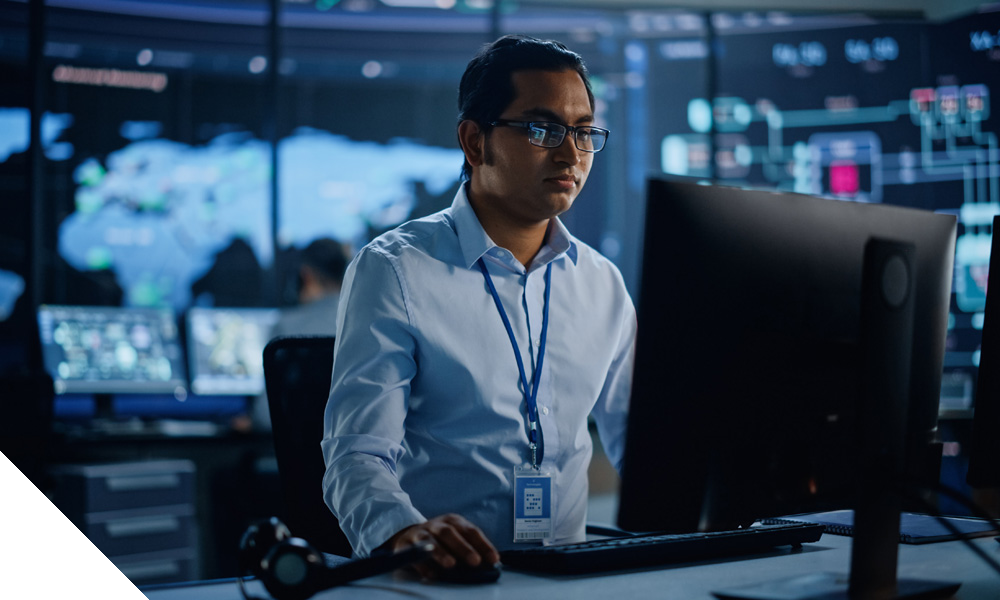 "Everbridge has integrated technology, people and procedures to bring new levels of safety and security to an iconic global financial district in the UAE.
Martin Grigg, Principal Consultant, PTS – Middle East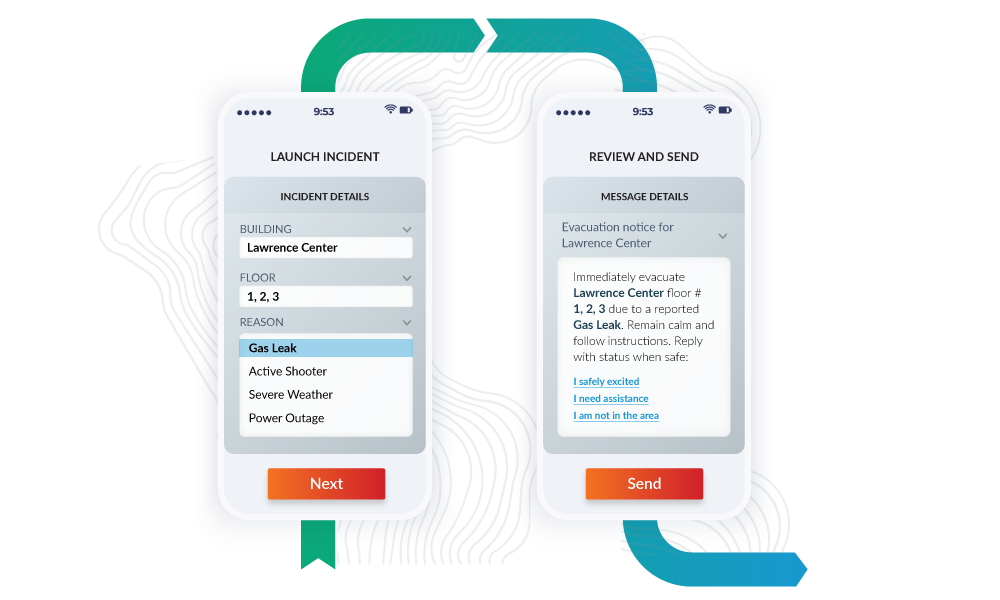 Keep Everyone Informed
When a critical event unfolds, organizations need to inform everyone who needs to know about it, without exception.
Everbridge Smart Security helps connect and inform entire organizations in an emergency – within seconds. With Everbridge facilitate two-way communication and mobilize your response team. Know your people are safe, and your operations, supply chain and brand reputation are protected.
Actionable Risk Intelligence
Everbridge Smart Security integrates risk intelligence, enhancing your ability to monitor, analyze, and respond to risks from outside your perimeter, in addition to those from within.
By combining thousands of the most trustworthy data sources with an experienced team of analysts at our Risk Intelligence Monitoring Center (RIMC), the targeted real-time alerting streamlines your organization's ability to monitor and analyze worldwide incidents and events, dramatically increasing your ability to respond to risks that threaten your people, organization, and supply chain.