What PwC's 2020 crisis response survey says about current plans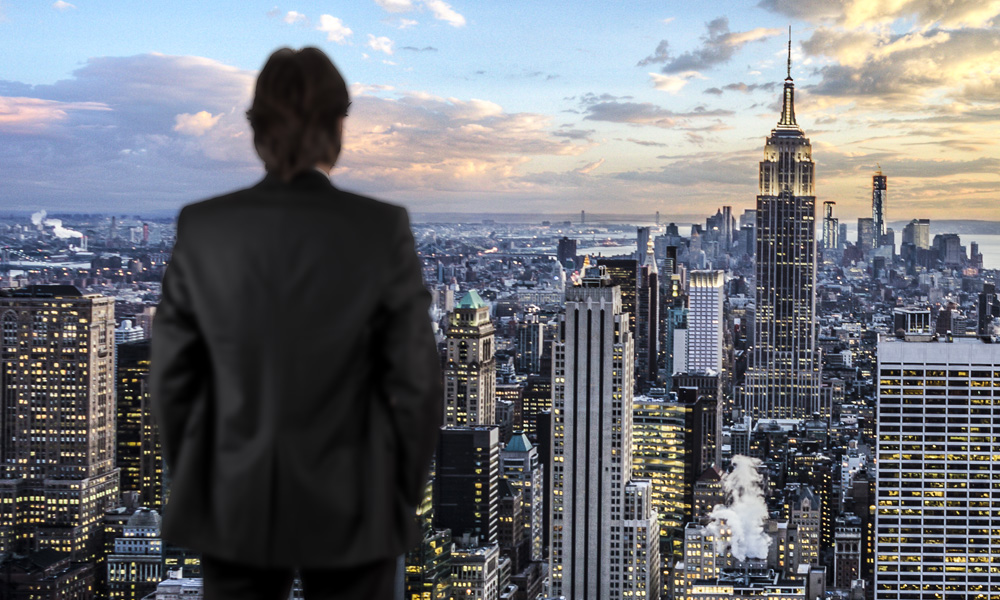 More than 2,800 senior executives in organizations of all sizes across 29 industries and 73 countries weighed in on their 2020 crisis response plans in PricewaterhouseCooper's (PwC) annual impact survey. This is a valuable insight into resilience planning, business operations, and the future of the workplace. PwC's analysis is important for organizations who want to improve their critical event management plans so that when the next crisis arises, the right actions can be taken by the right people at the right time to help protect a company's assets, people, and business operations while reducing business recovery time and costs.
PwC Global Crisis Survey Results
According to the survey, over 70% of organizations were negatively impacted by COVID-19, with operations and supply chains most heavily impacted. The hospitality, leisure, and automotive industries were hit the hardest. Remote working was the most common change implemented in businesses, while many were forced to carry out headcount reductions.
Of those respondents who were actively involved in their organization's COVID-19 response, only 26% strongly agreed their company effectively managed COVID-19, and only 18% felt they were well prepared. Those not directly involved in COVID-19 response rated their companies even lower. It's also reported that many organizations largely relied on rising cases or government response before deciding that immediate action was needed. To that end, there was a notable gap around technology, with only 23% strongly agreeing that their organization had the right technology to maintain business continuity, and 76% reporting that technology transformation was an important area to address.
Learn more about ways to implement the most flexible, robust, and scalable resilience technology stack for business continuity with this white paper:
How Remote Work Changed Duty of Care
COVID-19 has made the employee experience aspect of any workplace become a foreground business topic due to the shift to remote work and reimagining physical workspaces. Even before the current pandemic, countless weather emergencies and human-made disasters pushed organizations to the limits in terms of Duty of Care, communications, and accountability.
Ensuring the safety of today's workforce requires enhanced situational awareness and the ability to locate all employees—no matter where they are— along with failsafe methods to communicate with them. Going forward, organizations must redefine Duty of Care and take steps to ensure safety for people who work remotely as well as those who are traveling. It's important for employers to utilize location-aware technology to find and communicate with their workers at any time, anywhere, and on any device.
Effect of Employee Wellness on Operations
When employees were asked what the single most important action their organization took so far in its response to COVID-19, the leading answer was wellness. This has put the spotlight on supporting employee health and safety. When employees understand that they are safe and feel comfortable, productivity increases. From a Duty of Care standpoint, organizations must pay attention to employee physical and mental health. But it's also good for the health of the business, too.
Creating easy-to-use, multichannel means of communications can help you protect employees from the stress of a new work landscape, as well as the sudden stress of the next emergency or crisis event.
An Organization's Reputation is Only as Good as its Critical Event Preparedness
Beyond the pandemic, critical events—whether cyber, natural or human-made— happen all the time and inevitably impact individual lives and organizations at all scales. But what if technology could provide your business with greater resilience to withstand a critical event without a significant impact on operations? What if your people could be relatively unaffected? With the world becoming an increasingly dangerous place and business disruptions happening frequently, Everbridge Critical Event Management (CEM) powers companies' capabilities to achieve organization-wide resilience.
Many organizations are discovering that the time is right is to give their critical event management processes a reset, understanding that the smart business path forward is one that is best prepared.
What is Critical Event Management (CEM)?
Critical Event Management (CEM) automates and accelerates organizations' operational response to critical events.
CEM was purpose-built to provide organizations with the capabilities needed to be resilient during exogenous critical events— never more important than this past year. For every year going forward, organizational resilience will be a competitive differentiator.

CEM is one platform to serve multiple needs, including:
People & Life Safety
Operations & Business Continuity
Supply Chain Risk
Smart Enterprise
IT Incidents & Cybersecurity
To learn more about building resilience from a corporate standpoint, check out the on-demand webinar with PwC.