Blog
Business continuity program: Showing the TRUE value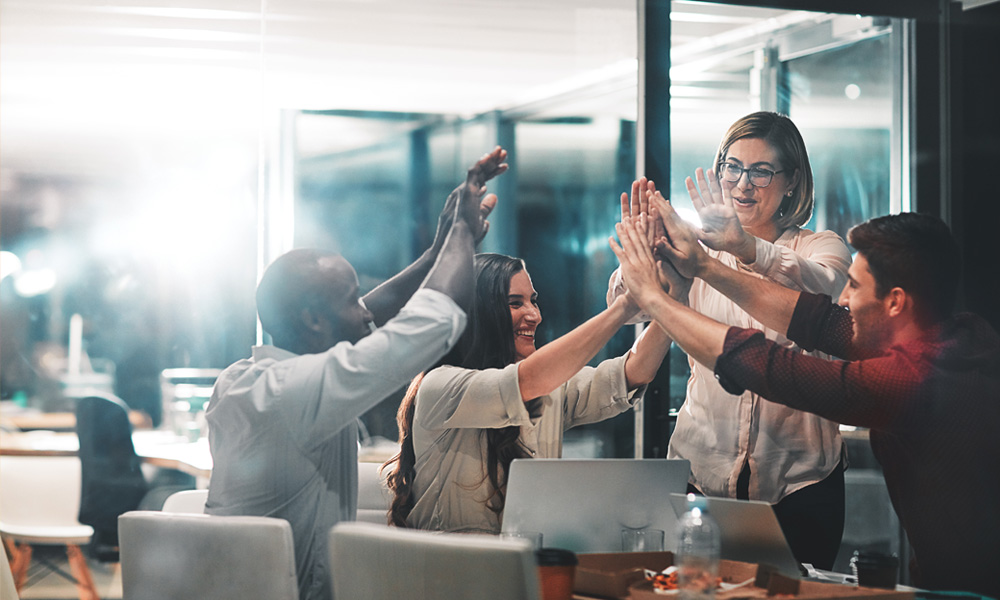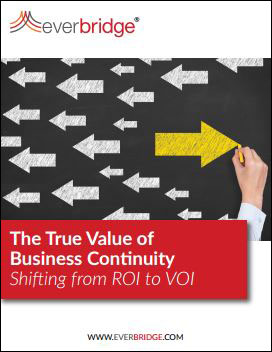 According to Regina Phelps, the dreaded question all business continuity professionals face is about ROI. In a recent white paper, "The True Value of Business Continuity: Shifting from ROI to VOI," Phelps lays out the four questions executives will ask when a business continuity program is being developed:
What's the return on investment (ROI) of your continuity planning efforts?
How much will you save the company?
How much will you make for the company?
What does this do to the company's bottom line?
Unfortunately, ROI isn't all that easy to quantify for a business continuity program. For this reason, Phelps recommends professionals shift the conversation from ROI to value-on-investment or VOI. Defined by the Gartner Group, VOI is said to be the intangible assets that contribute heavily to an organization's performance, which includes knowledge, processes, organizational structure and ability to collaborate – all functions of a business continuity team.
Eight Ideas on VOI To help make the case for a business continuity program, Phelps outlined eight ideas on VOI in her white paper:
Regulatory compliance
Competitive advantage
Brand and reputation protection
Risk identification
Operational improvement
Knowledge capture
Increased robustness
Deeper knowledge
To learn more about shifting the conversation to VOI, read Regina's full white paper, "The True Value of Business Continuity: Shifting from ROI to VOI."