What Human Resource Leaders Need to Know
The relationship between duty of care and critical event management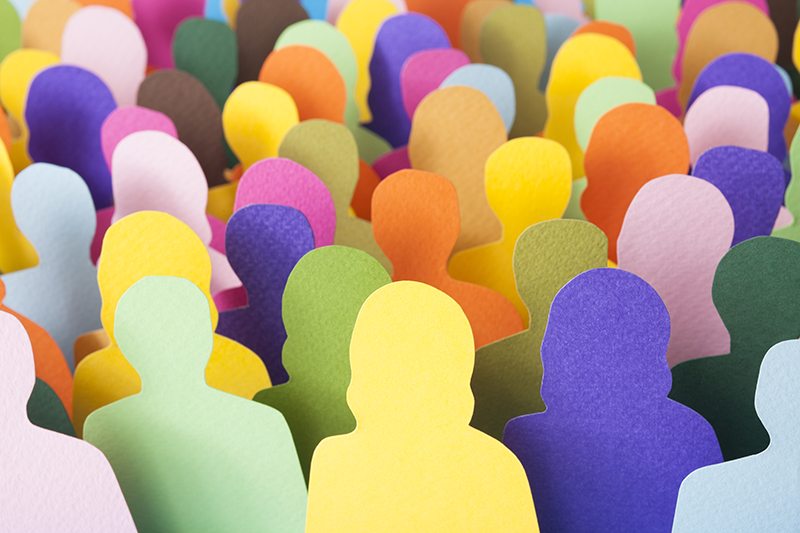 Duty of care is a social contract between employer and employee – the employer agrees to take care of the employee, and the employee agrees to avoid unnecessary risk. Most days, this is a tacit agreement that Human Resources has to be thinking about from the standpoint of managing risk, but to which employees have the luxury of being blissfully oblivious to the concept. Except when critical events occur — this is when duty of care becomes a topic of conversation among the workforce.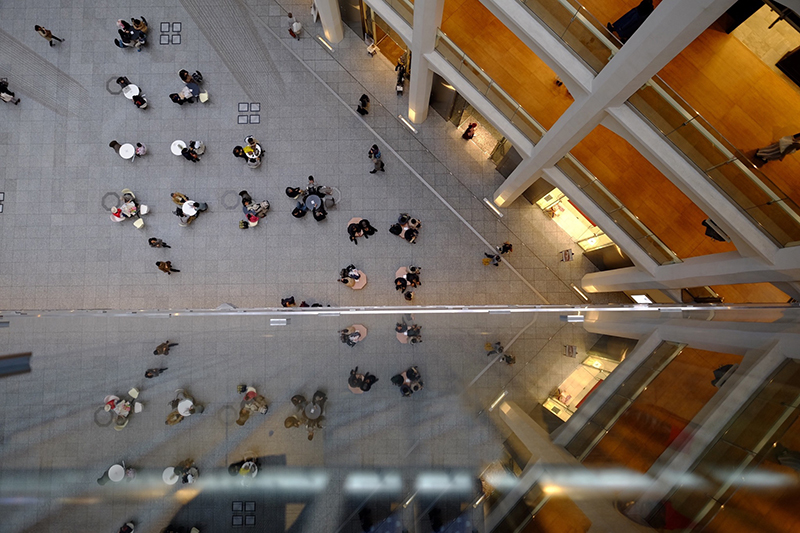 The Duty of Care Risk is Growing
Critical events — think severe weather, workplace violence, corporate espionage and the like — are growing increasingly prevalent these days. Some critical events are localized; direct impact may be felt only by an unlucky few. Others can directly affect a much broader swath of the organization. Regardless, the aftermath of a critical event pulls in everyone, as formal and informal analyses of how well or poorly the enterprise managed the critical event comes into focus.
While loss of life in the wake of a critical event is the ultimate tragedy that devastates the families involved, it can also be extremely damaging to the businesses that employed them. With each critical event, businesses are losing an average of $350,000, some of which can be attributed to having experienced team members leave their jobs in the aftermath. And the alarming truth is that businesses today can expect to suffer multiple critical events resulting in millions of dollars in unexpected costs to the business, disruptions to their operations, and real threats to their workforce.
The Effect of Critical Events on Employee Retention
In September of 2013, a mass shooting at the Naval Sea Systems Command (NAVSEA) inside the Washington Navy Yard in Southeast Washington, D.C., resulted in 13 fatalities. Dave Hunt, Senior Instructor at Kiernan Group Holdings, a consulting firm that assists companies in planning for and responding to active shooter events, reported that surviving employees were shaken that an active shooter could breach a secure military installation. Hunt said, "People who were interviewed following that incident were asked, 'Do you feel safe going back to work?' and the answer was, 'No, I don't feel safe going back to work.' So you have the potential of losing employees, which are your most valuable asset, as a result of this incident."
Despite the fact that a poor response can result in injury, loss of life and lasting damage to company morale (not to mention millions of dollars lost and physical damage that disrupts operations and destroys important assets) most companies still struggle to implement an effective critical event management (CEM) operation. Those who do, however, are setting the pace and new standards for critical event detection and response.
Why Critical Event Management (CEM) Must Be Part of Your Duty of Care and Comprehensive Employee Protection and Retention Strategy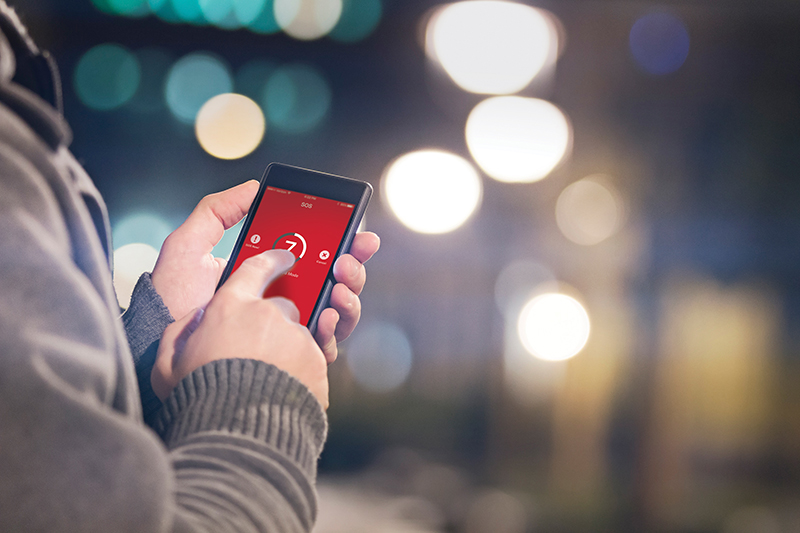 For Chief People Officers (CPOs) and HR organizations tasked with maintaining business continuity and building workplace culture, CEM is a new frontier of responsibility. Traditionally, accountability for CEM has lain with Chief Security Officers (CSOs), Chief Operations Officers (COOs) or Chief Risk Officers (CROs). Today's realities call for all of these personnel, as well as Chief Information Security Officers (CISO), Chief Information Officers (CIOs), CEOs and CPOs/HR leadership to be active stakeholders in planning for critical events and taking a unified approach CEM.
A single, unified approach to CEM involves the right software solutions to ensure that siloed information can be analyzed quickly and efficiently and coordinated with a business' resources to create a better plan, improve response time and streamline auditing. An automated solution significantly reduces the number of errors and provides a foundation for delivering a cost-efficient response to crises.
Building Organizational Resilience through a Unified Critical Event Management Strategy
There may be no greater benefit to a unified approach to CEM than the improved ability to protect the lives of employees in crisis. However, the benefits don't stop there. More than half of the companies implementing a unified approach to CEM see improved critical event reporting, improved communication workflows, and better-defined roles and responsibilities of the personnel involved in CEM — all of which contribute to a more efficient organization overall and an easier time recovering from disruptive and/or traumatic events.
Unified CEM contributes significantly to organizational resilience – the ability to withstand the widespread damage of critical events. Resilient organizations work across business units, combining internal resources, technology, and services to detect, manage and minimize the impact of emergency situations.
Businesses can unlock organizational resilience with a unified CEM strategy — an efficient, distributed, automated and collaborative process for managing critical events. Effective CEM is effective duty of care. And effective duty of care expresses to employees that the company is concerned for their welfare.
For more information, download our CPO/CHRO Executive Brief to help you make more informed decisions regarding CEM.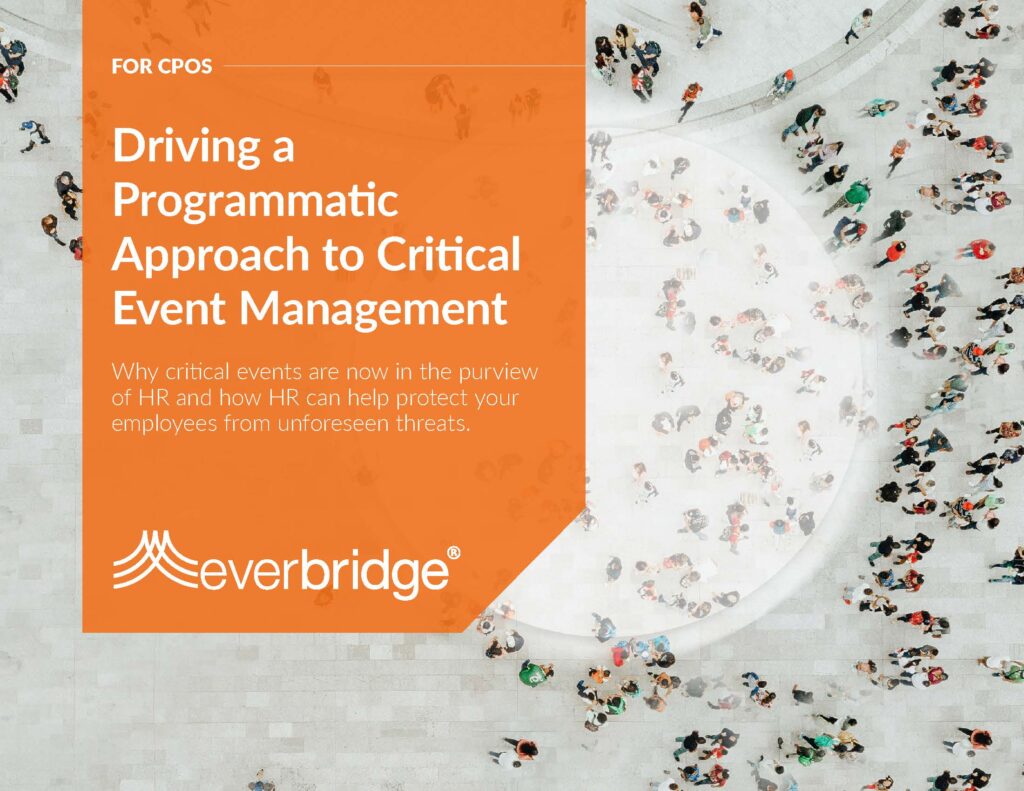 If you're ready to accept the challenge of moving your company to a unified approach to CEM, talk to us. We can show what a difference it can make in the lives of your employees and the health of your business.