Severe weather preparedness: Managing severe weather events during other crises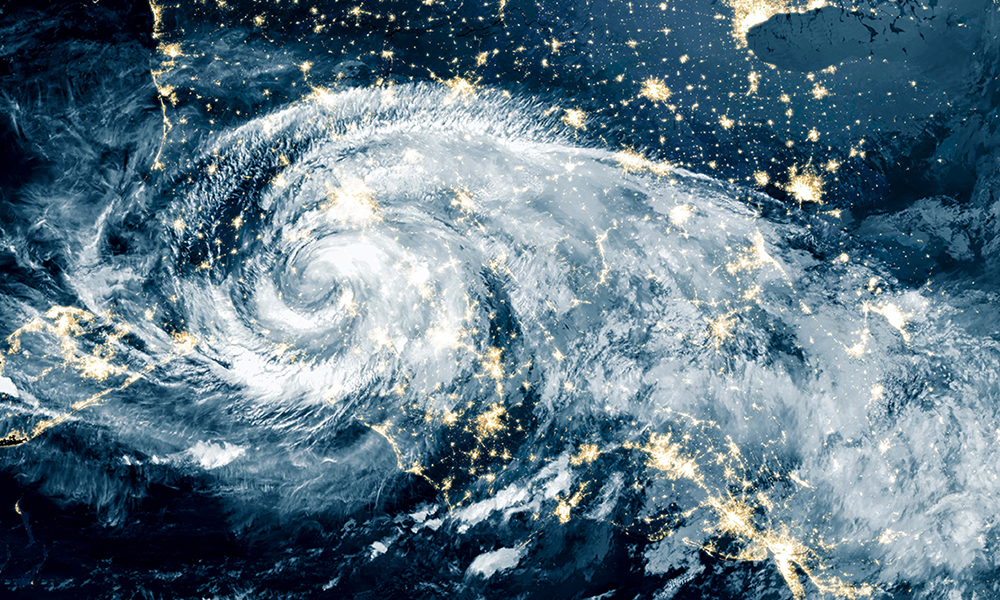 The novel coronavirus wasn't the only history-making event of 2020. Last year cataloged the highest number of storms in the United States, as well as the worst wildfire season, with 9.5 million acres burned just in the western half of the country. There were also winter storms that brought widespread chaos in regions unaccustomed to snow, freezing rain, and ice; Texas alone sustained damages that cost between an estimated $195 billion and $295 billion, according to economic research firm The Perryman Group. And overlaying each severe weather event was the pandemic, which forced start-and-stop closures and compulsory work-from-home orders.
GET an updated hurricane damage and assessment report
Today, the wide availability of vaccines is jumpstarting reopening's nationwide, renewing hopes. Yet first responders, cybersecurity experts, emergency managers, and others in crisis management must remain vigilant. The pandemic has been characterized by twists and turns, and crisis managers can still expect it to be a factor as the hurricane and wildfire seasons, as well as potentially early winter storms, kick-off.
What to Expect: The 2021 Hurricane Season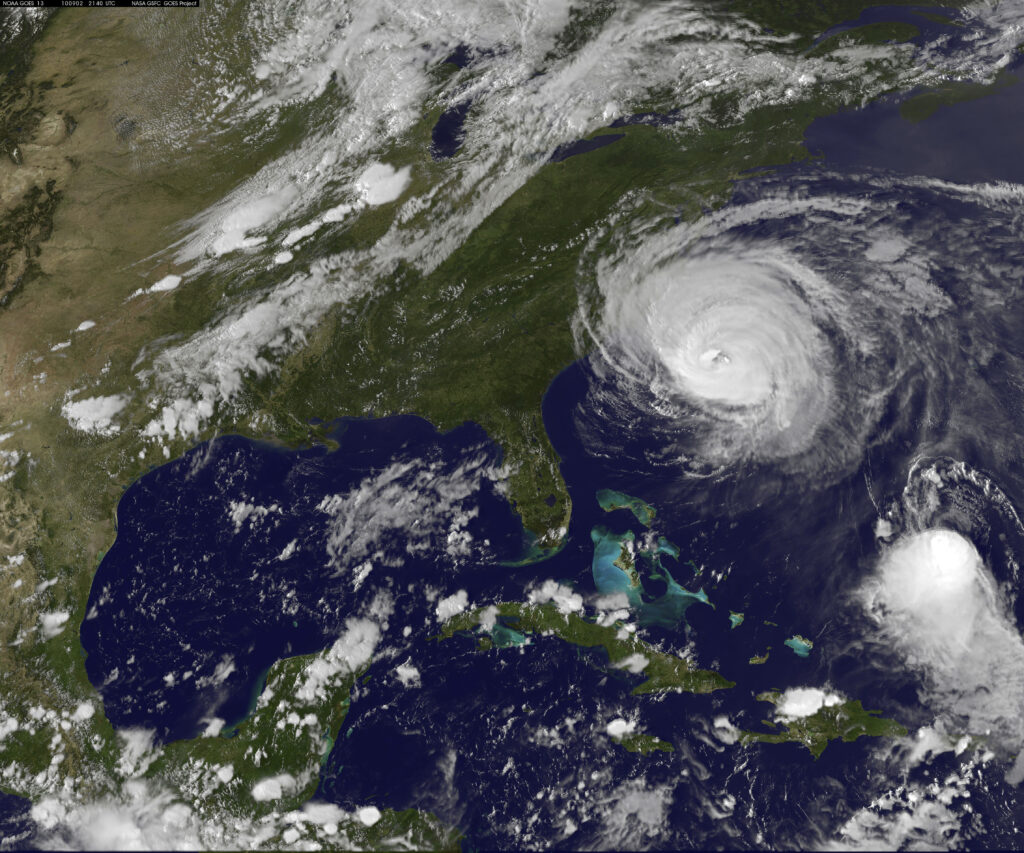 Breathe a small sigh of relief, critical event managers and first responders. Although the National Oceanic and Atmospheric Administration is predicting a busier than average hurricane season for the United States, NOAA doesn't think it'll reach the same levels as last year, when a record-breaking 30 storms were counted. (In another first, 12 of those made landfall in the continental United States.)
Instead, the organization is expecting 13 to 20 named storms with sustained winds of 39 mph or greater. Six to 10 could reach winds of 74 mph, with three to five potentially becoming category 3, 4, or 5 hurricanes.
Those numbers are better than what we saw in 2020, but they still surpass the season average of 12 named storms, six hurricanes, and three major hurricanes. And, as National Hurricane Center Director Ken Graham told CNN earlier this spring, "It doesn't matter if there's 30 storms or one . . . if it impacts you, it's a busy season."
Wildfires Another Concern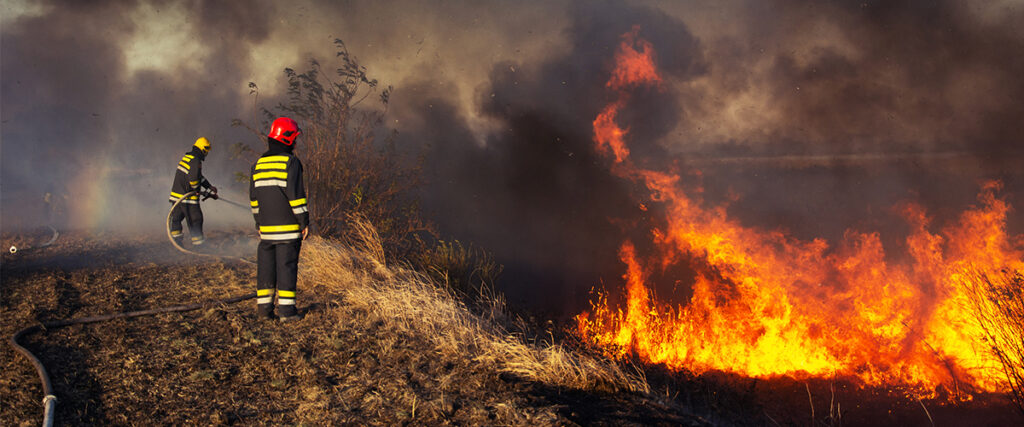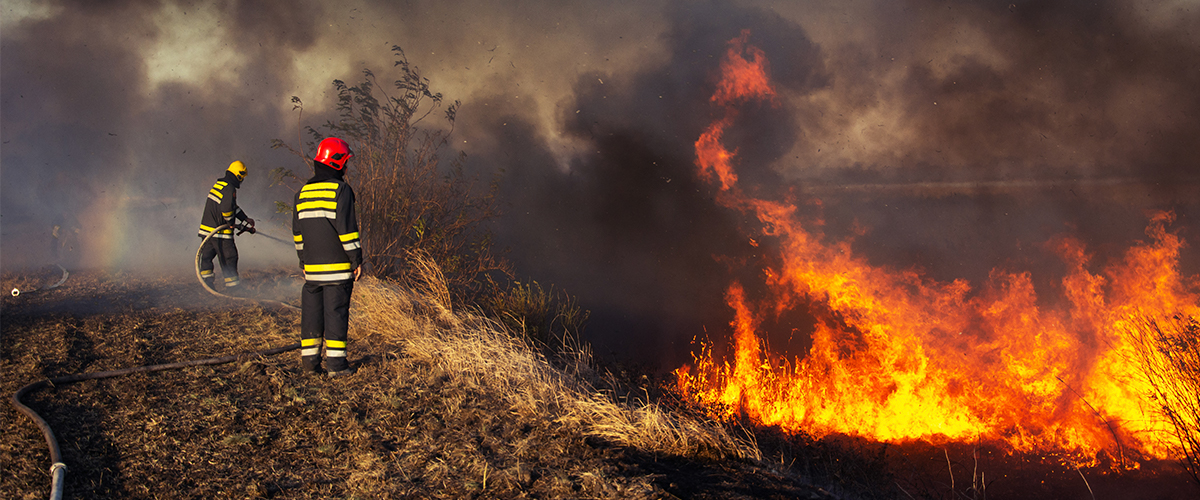 In addition, researchers from San Jose State University have found fewer new shrubs and plants in heavily forested northern California. That's a problem because new growth keeps live fuel-moisture content (FMC) high. When the ratio of moisture to natural combustible material is low, the trees, brush, and other growth that feed wildfires are more flammable. Notably, the FMC in northern California was at 97 percent in April, but the average is 137 percent, with the low typically considered to be 115 percent.
When those figures are combined with the hotter-than-average temperatures that The Weather Company forecasts for the western United States this summer, there's greater cause for concern.
The Pandemic Continues to Play a Role
Slowly climbing vaccination rates, school reopening's, and maskless reunions signal a nearing end to the pandemic, but the warming temperatures and summer sunshine also contribute to the decreasing number of Covid-19 cases. In other words, cases may spike in the fall, when the days grow shorter and temperatures drop.
As a result, we could once again see disruptions, such as school closures, gummed-up supply chains, and mandatory work-from-home policies. That possibility means colleagues and teams may not be at their usual stations; the same goes for vendors, contractors, and partners.
Organizations need to consider how such interruptions will affect their responses to critical events. Key personnel — internally and externally — may have fallen victim to the widespread layoffs that characterized the beginning of the pandemic, and workplaces may have new or temporary layouts implemented due to ongoing public health concerns. These changes may affect SOPs rejiggered during the early days of the pandemic and revised yet again as students, customers, and staff slowly return to schools, stores, offices, and other places of business that may be taking a phased approach to reopening.
Layered Emergencies
Against that backdrop, critical event managers and first responders face troubling severe weather forecasts. In the past, wildfire season lasted a handful of months. Today, the threat is considered year-round, meaning it overlaps with hurricane season, which begins June 1 and lasts through November.
That fact, when coupled with the ongoing pandemic, signals potentially layered emergencies ahead. Is your business prepared? Organizations that can't respond quickly and thoroughly to critical events risk losing lives, along with revenue in the thousands, if not millions, and associated costs, such as brand reputation and customer trust.
What's Needed: An Integrated Critical Event Management (CEM) Platform
Responses to critical events are often slowed by numerous and separate systems. Siloed solutions complicate processes, causing confusion when teams and command centers should be working in sync.
An integrated CEM platform offers a holistic severe weather solution to groups charged with natural disaster management. When teams and command centers operate from a centralized platform, responses are rapid and coordinated. CEM software from Everbridge, for example, sends alerts that afford first responders and critical event managers precious time to assess the risks, as well as identify and locate endangered team members and assets.
A unified emergency software platform can also automate action plans, SOPs, and communications so that teams have the information and data they need to act quickly. Afterward, analytics pinpoint where and when bottlenecks delayed responses, as well as where changes can improve processes in the next go-round.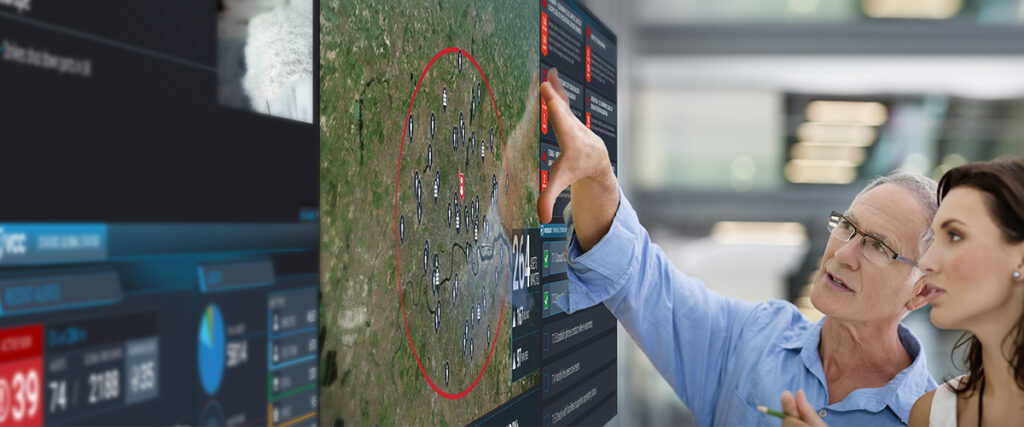 Strategic Vectors that Mitigate Harm During Severe Weather
Four strategic vectors are key to reducing the harm that could result from a single, let alone multiple, severe weather events:
People – Ensure that the people and the roles you've relied on in the past are still in place. Be ready to outsource to consultants or contractors in case there are gaps.
Processes – Prepare to update your SOPs as the ongoing pandemic continues to morph and affect public health requirements. Confirm that remote workers have what they need to respond in an emergency.
Systems and software – Rid yourself of duplicative systems and, when possible, implement a single, map-based software system that gives you and your team a common operating picture. This centralized system should be able to audit all your natural disaster communications, activities, and tasks. Most importantly, stress test these systems and software. You don't want any more surprises than necessary during a critical event.
Data and intelligence – Again, the data and intelligence you counted on before the pandemic may be outdated; distribution routes may no longer be the same, for example. Make sure you have the latest versions and that the people who need access to the data can, in fact, reach it. Apply role-based permissions to limit access only to those who need it.
Each of the strategic vectors identified above, as well as the weather forecasts and more, is discussed in more detail in the free white paper "Managing Severe Weather Events During Other Crises."
Download your copy here.