Keeping People Safe
Everbridge harnesses the ability to monitor critical events, alert the population, and mobilize a coordinated response across multiple agencies is paramount to public safety.
•Warn and inform the public before, during and after critical events
•Coordinate the response to emergencies
•Recover and return to normal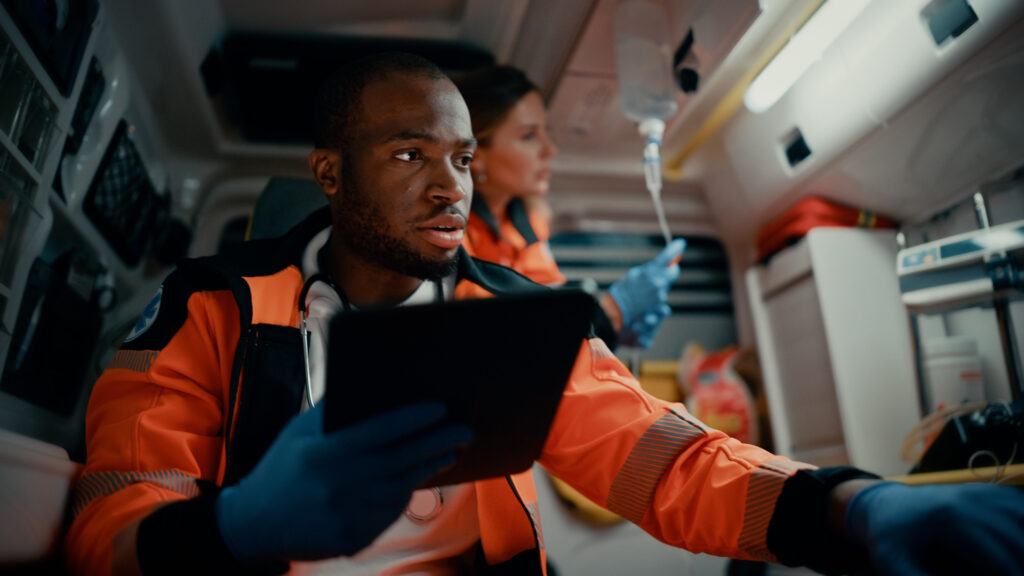 Public Warning and Incident Management Solutions in Your Region
Everbridge meets specific data and compliance requirements for countries around the world. Select an area to learn about solutions available in your area.
Everbridge Public Safety Solutions Help to: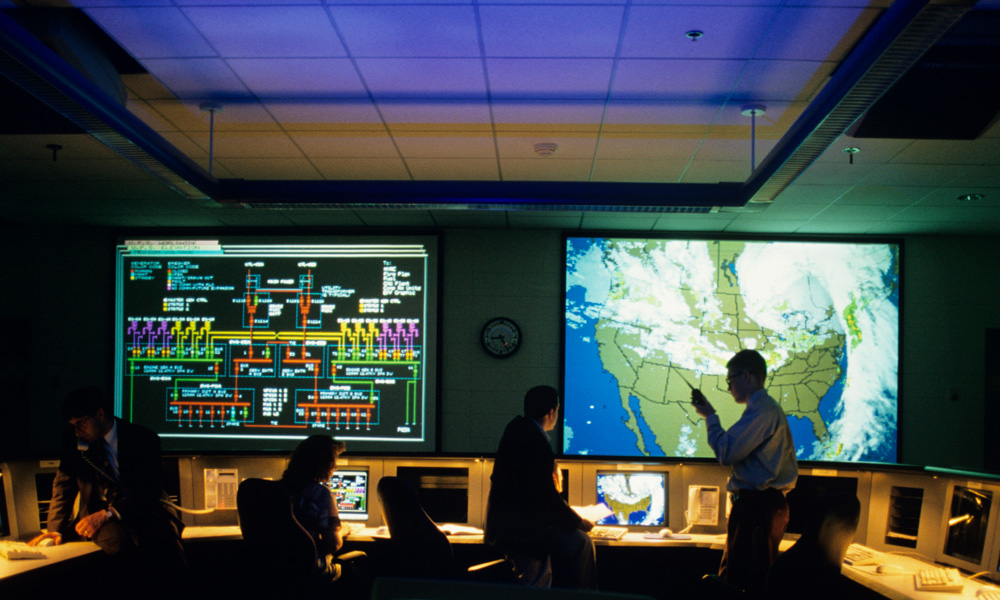 Know Earlier
Get the most accurate hyper-local weather information and potential threats so you are better prepared.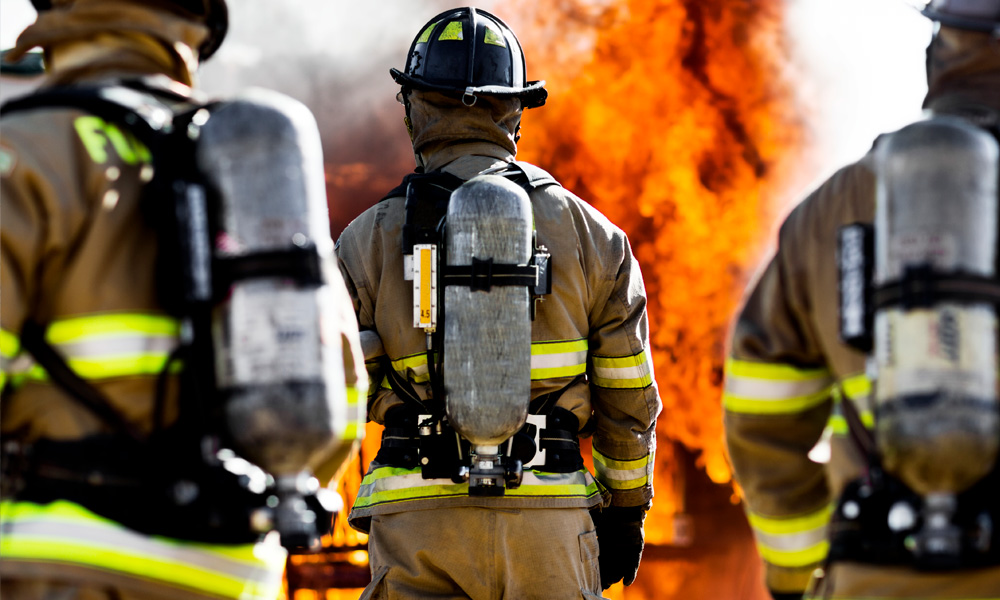 Respond Faster
Mobilize a coordinated response team quickly with integrated systems, secure messaging, and error-proof templates.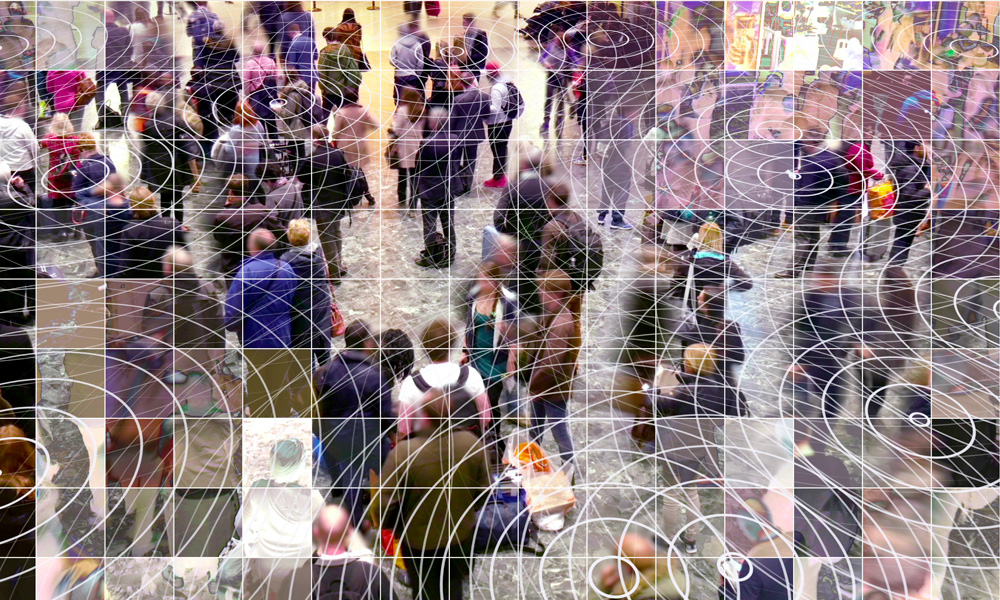 Reach Everyone
Leave no-one behind. Reach out to the most residents and visitors in your jurisdiction.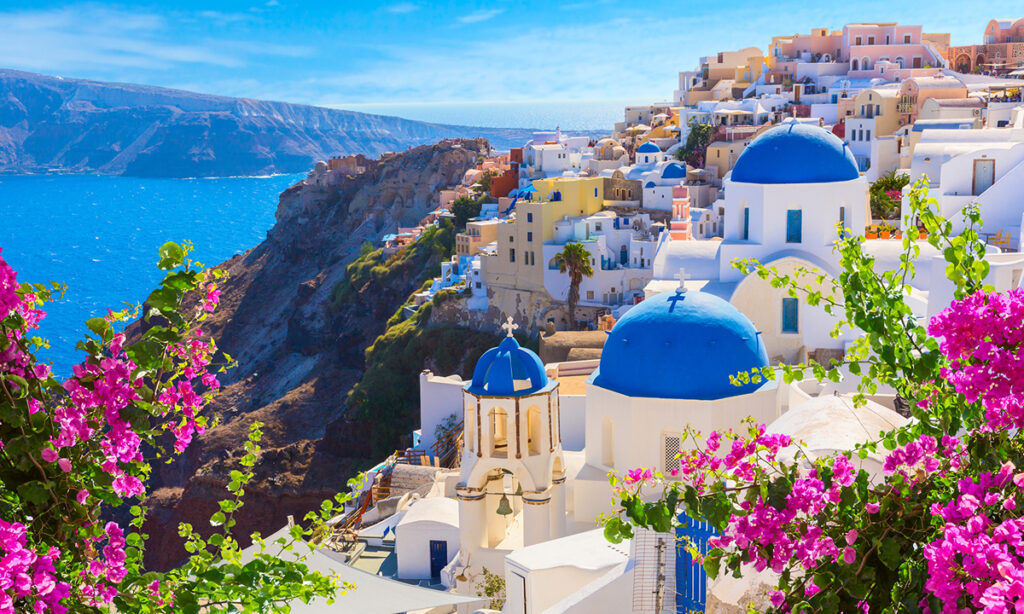 Greece
For a Nationwide public warning solution to be effective, all aspects of the end-to-end process chain need to work together flawlessly. The Cell Broadcast Solution is an essential tool in that chain. In this whitepaper, we provide a high-level overview of the centralized Greek Public Warning Cell Broadcast solution.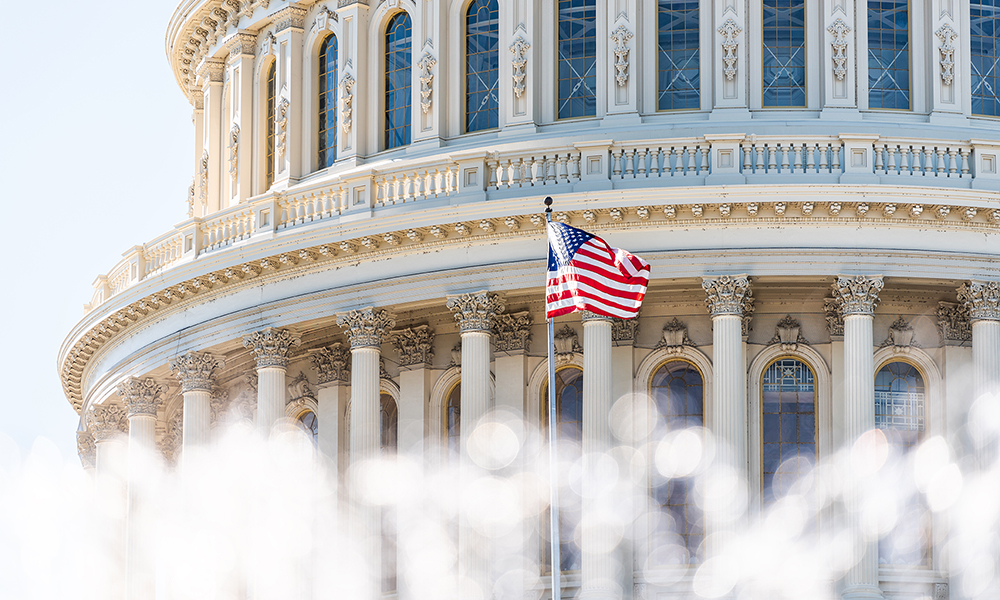 National Capital Region
The National Capital Region (NCR) is a collection of sovereign jurisdictions, in Maryland, DC and Virginia. The region is responsible for promoting a secure environment for over five million residents, federal, state, and local organizations. Learn how local officials leverage Everbridge to keep residents and visitors informed and aware.
Keeping People And Assets Safe Is Our Mission
Government agencies at all levels and sizes leverage Everbridge's mission-critical solutions to prepare for, respond to, and recover from incidents. Hear how public safety leaders depend on real-time information, collaboration across teams and jurisdictions to keep people safe wherever they live, work, and visit.
Why Central and Local Governments Rely on Everbridge:
#1 for Nationwide Population Alerting
Public Warning and Incident Management Solutions
Select your region to learn more: