Public Safety
Safeguard the public before, during, and after
critical events.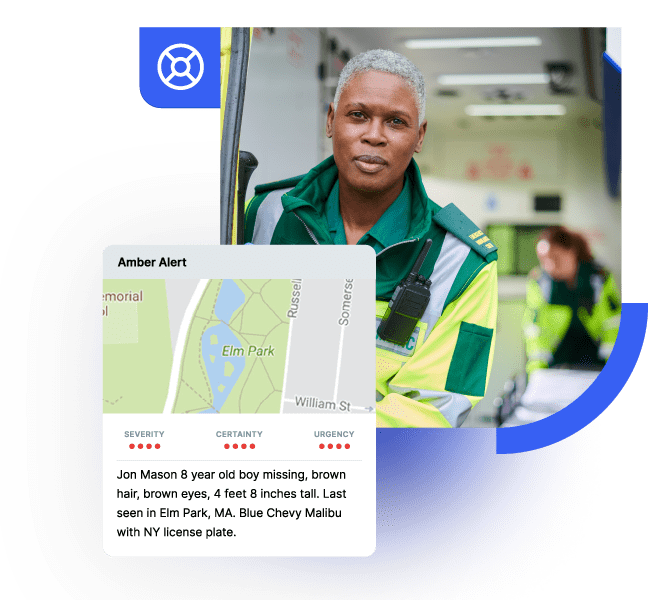 Warn, inform, and safeguard the public
Public safety leaders depend on the Everbridge Public safety solutions to pinpoint risk and enable real-time collaboration across teams and jurisdictions. Everbridge meets specific data and compliance requirements for countries around the world to keep people safe wherever they live, work, and visit.
Ensure no one gets left behind
Know earlier
Receive early warnings on hyper-local weather feeds to detect and take action on impending threats
Gain real-time visibility into developing situations to make educated decisions
Integrate into other systems such as HR, IT, and CAD for a holistic view
Respond faster
Mobilize a rapid coordinated response team
Automate tasks and communications between systems to act quickly and reduce errors
Reach the right people in an instant with secure messaging
Reach everyone
Communicate with the public through all available channels
Leave no one behind through technology that can aid in evacuations or create two-way communication channels
Gather critical information to quickly understand where help and resources are needed
Prepare for all hazards
Build plans to help protect the public from risk and prepare to act when a situation arises. Gain real-time visibility into developing situations and mobilize services quickly from a single pane of glass.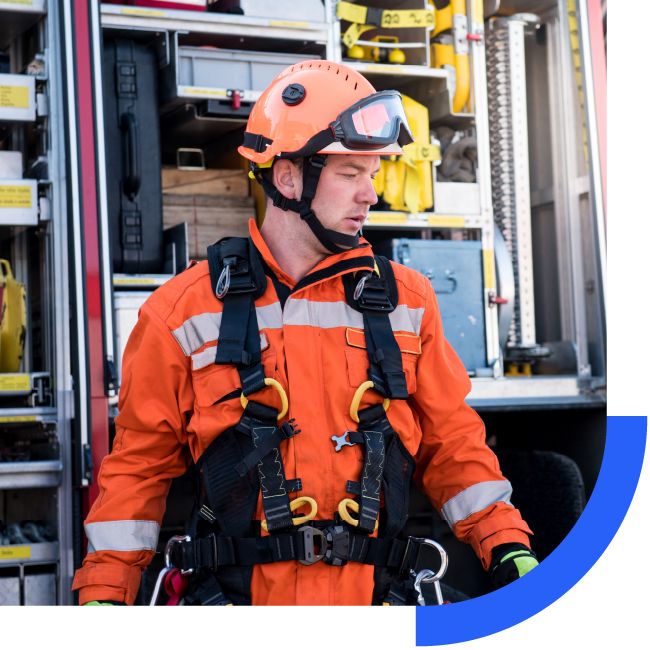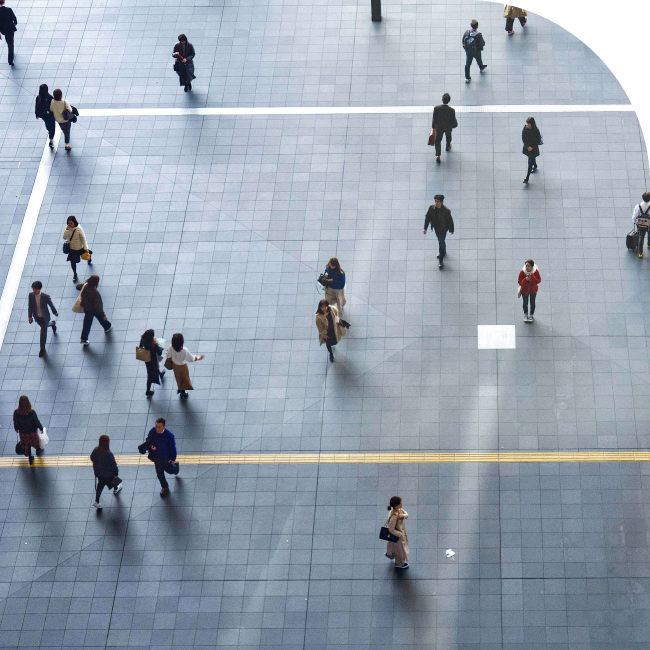 Mobilize and communicate instantly
Broadcast public warnings and alerts to reach your entire population in time to mitigate damage. Everbridge lets you communicate through multiple channels to share alerts, updates, and confirm the safety of people in an affected area.
Build resilient communities
Ensure everyone has equal access to the resources they need to be safe. Everbridge helps public authorities deploy integrated, multi-channel communications to reach people in different languages or with different communication needs.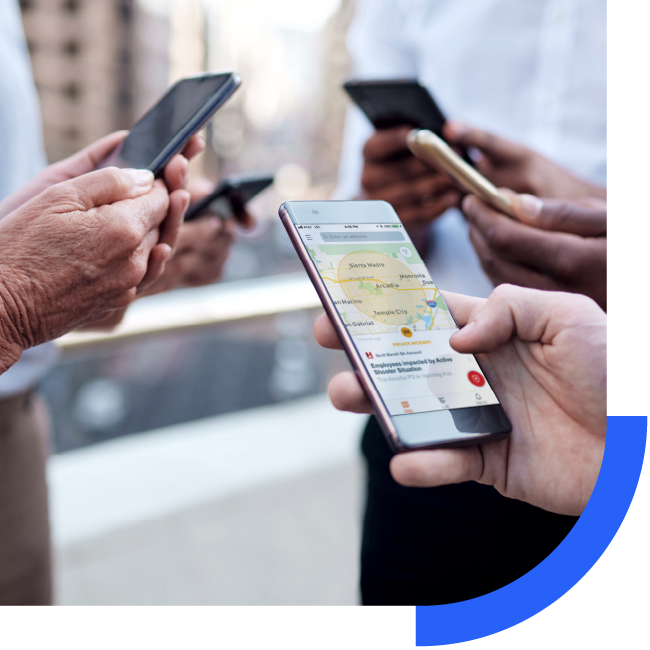 "Everbridge is a necessary tool for our campus safety and communications teams during events. I don't know if they could do their jobs correctly without Everbridge."
Chris Saenz
System Engineer, Azusa Pacific University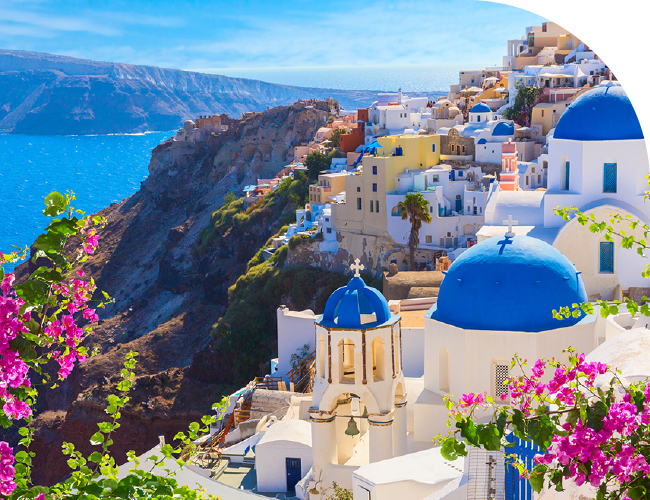 Greece adopts modern public warning solution
For a nationwide public warning solution to be effective, all aspects of the end-to-end process chain need to work together flawlessly. This whitepaper provides a high-level overview of the centralized Greek Public Warning Cell Broadcast solution.
Mass Notification
Connect with and inform your entire organization before, during, and after a critical event with targeted two-way communications.