Severe weather preparedness and response solutions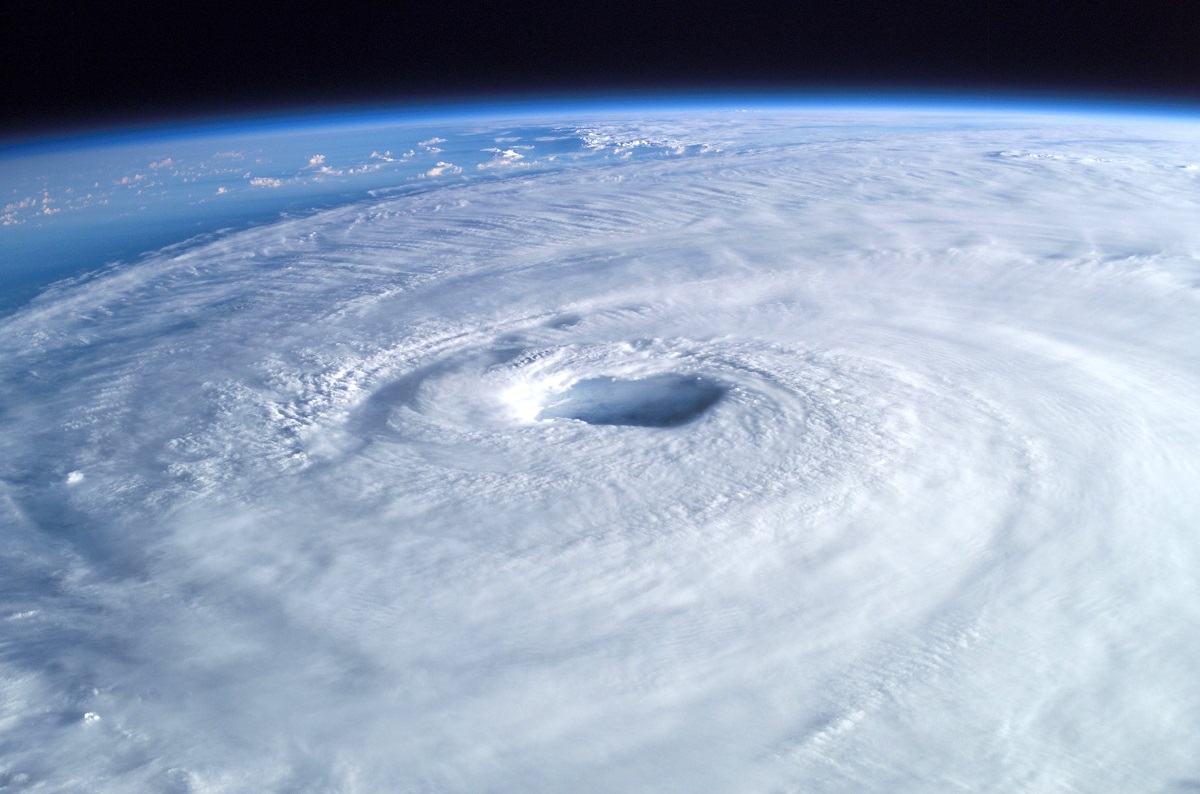 How well do you know the ins-and-outs of your severe weather preparedness and response plan? Are you equipped to react quickly to mitigate risk?
Damaging winds can take out power to critical systems in charge of informational security. Flying debris could impair storage facilities. Flash flooding and blizzards can affect supply chain routes. It's no secret that natural disasters and severe weather are serious threats to public safety as well as organizational resilience. And there are several reports published suggesting that the number of disruptive and extreme weather events are on the rise, not only in the United States but across the globe.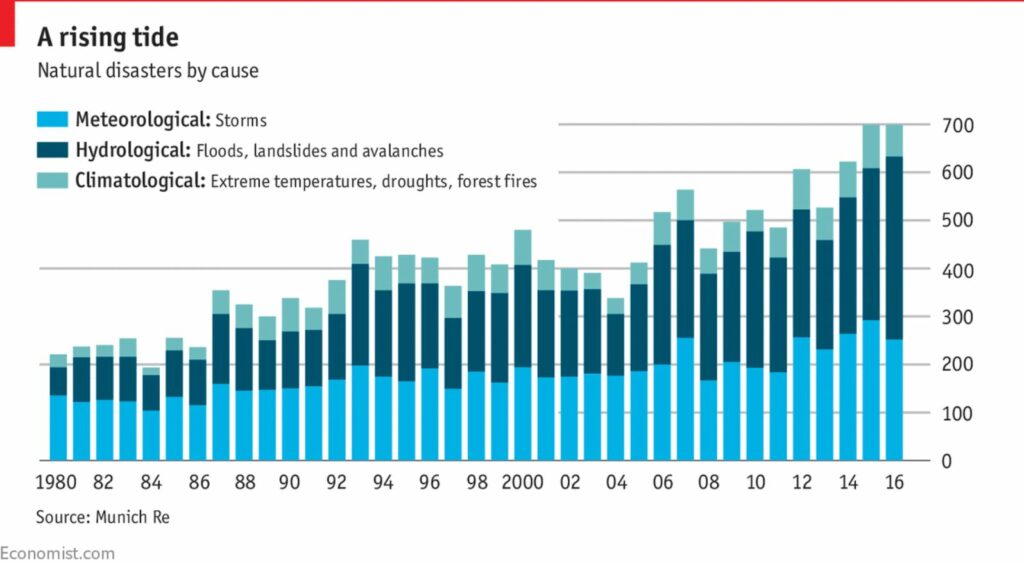 As our ability to track and predict many of these events improves, we offer ourselves more opportunities to increase the speed of reactions and implementations. Severe weather preparedness should be top of mind for any institution. The following are some ways organizations can be better prepared to respond when impacted by a severe weather incident.
Assess – Detect and gain situational clarity about a threat and its potential impact.
Gathering threat data and contextual information is needed to assess the magnitude of a risk. From a range of sources including threat intelligence feeds, IT system intelligence, public safety information, weather status and forecast, social media information, and in the case of a physical threat, data from the location of the threat, this information is key to making decisions.
This step is critical in changing situational intelligence around severe weather. Tornados offer very little warning before they endanger lives. The path of a wildfire can change rapidly depending on changing winds. Even hurricanes, of which there is typically advanced warning, can still vary greatly along the Cone of Uncertainty.
Real-time, accurate situational intelligence is the initial step that all other severe weather preparedness and response steps flow from. Without this, your response may end up doing more harm than good, with a nightmare scenario of evacuating people into danger areas rather than out of them.
Locate – Locate key stakeholders to rally, instruct, and inform.
This includes not only those who could be in harm's way but also preassigned employees who can help resolve the particular event at hand and any key stakeholders affected by that event.
It's also important to locate all of your organization's assets. Where is your inventory? Are any supplies or systems in the affected area of a tropical cyclone? Is your fleet heading into a coastal flooding zone? In the old days, this could mean making phone calls for hours. Now, technology can go a long way in automating these answers and making you a more resilient organization.
During severe weather emergencies, you will need to quickly, easily identify and communicate effectively with your on-the-ground teams, any at-risk populations, first responders, transportation resources, and medical supplies.
Act – Take quick and decisive action to mitigate or eliminate the impact of a threat.
This process optimizes and automates the appropriate incident response, including standard operating procedures, escalation policies, best practices, and response team and device activations.
Severe weather emergencies can add stress to communication infrastructure when it is needed most, ensure that your providers have redundant systems and that you take a multi-modal communication approach. Use this as a chance to automate your specialty team callout and streamline distribution.
Analyze – Evaluate actions taken and understand patterns to improve risk resiliency.
The next severe weather season never more than a year away. Every severe weather emergency response generates valuable data that is used in the continuous improvement process for risk management. Analyze your data, identify gaps, and use lessons learned to discover areas that can be improved during the next emergency. Ensure that you have data on employee, visitor, or resident response rates, team and responder response rates, and message deliverability.
As you audit your emergency plans, you've likely identified areas for improvement. Leveraging technological advances are likely at the top of the list, and right now, the greatest need is for a comprehensive platform from which to activate your emergency response plan. A Critical Event Management (CEM) platform can help your teams mitigate risk and prevent negative outcomes while providing insights for current and future responses.


For more information on best practices in severe weather response, take advantage of:
>>> On-Demand Webinar: Using Critical Event Management (Cem) For Severe Weather
>>> On-Demand Webinar – Extreme Hurricanes: 1 Year Later
>>>Whitepaper: Wildfire Preparedness Kit
Originally published Aug 13, 2018.
Updated: July 3, 2019.