The New Language of Worker Safety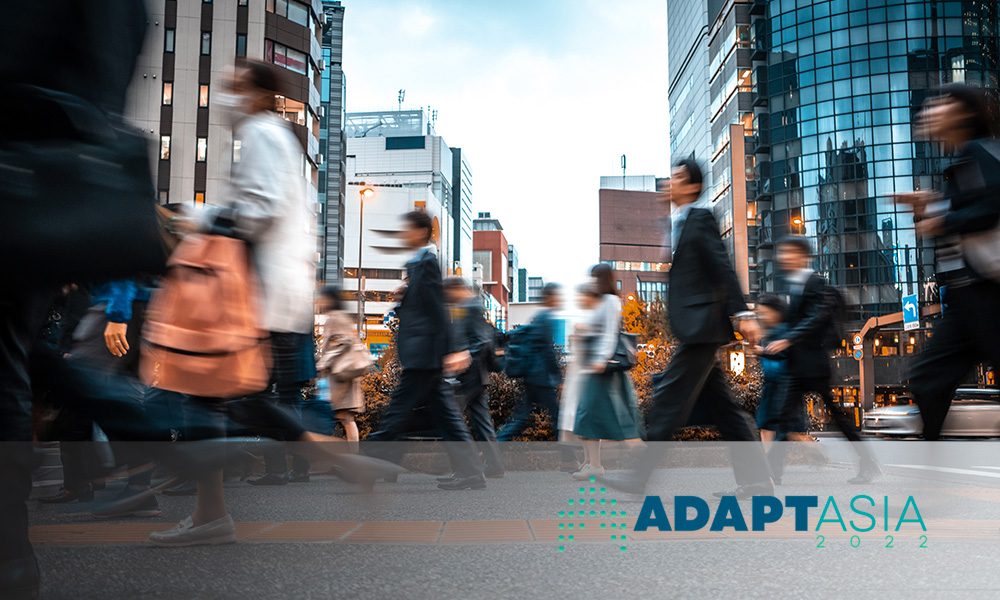 Adapt Asia 2022, Philippines Nov 10-11
Everbridge is a proud gold sponsor of Adapt Asia 2022 in Makati City. Schedule time to talk with us about early warning, incident response, and population alerting at booth #G4.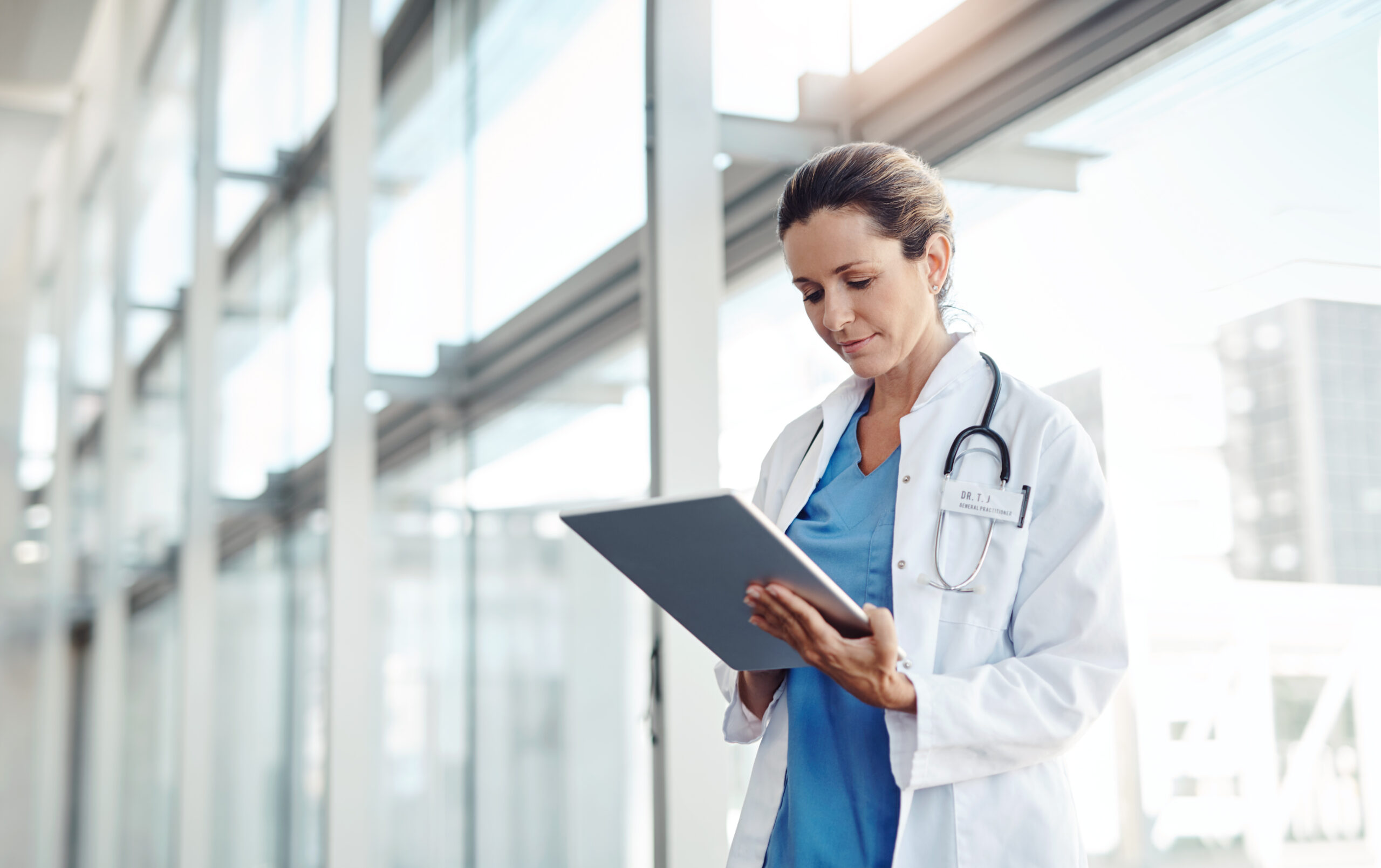 Assistance when it matters the most
Five cases where receiving the right care, at the right time, made all the difference. Everbridge Assist, powered by Anvil.…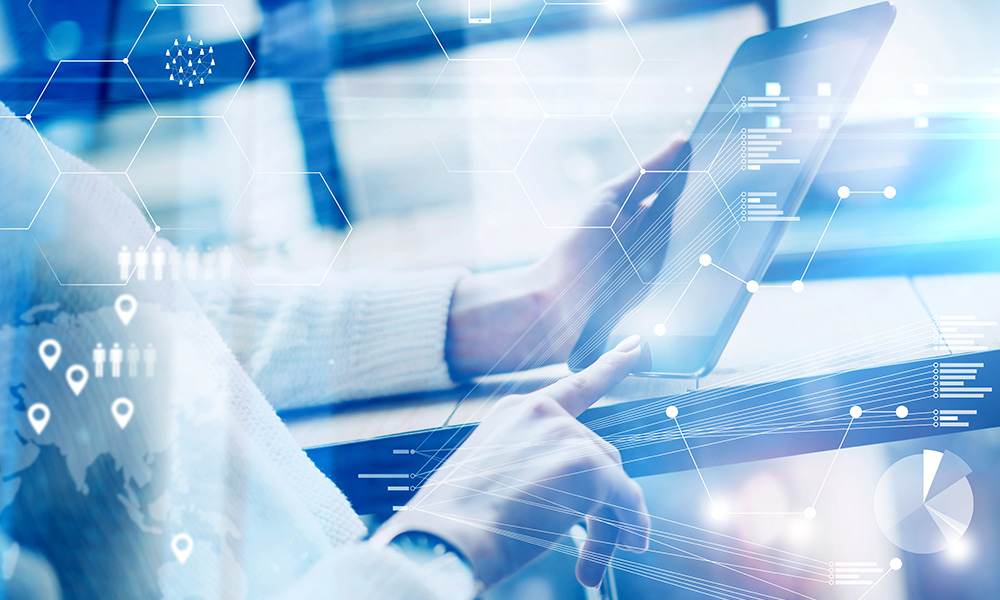 Everbridge Suite Basic Message Sender Training for Notifications
This session will go through the basic content of a Notification and follow up reporting covering best practices.